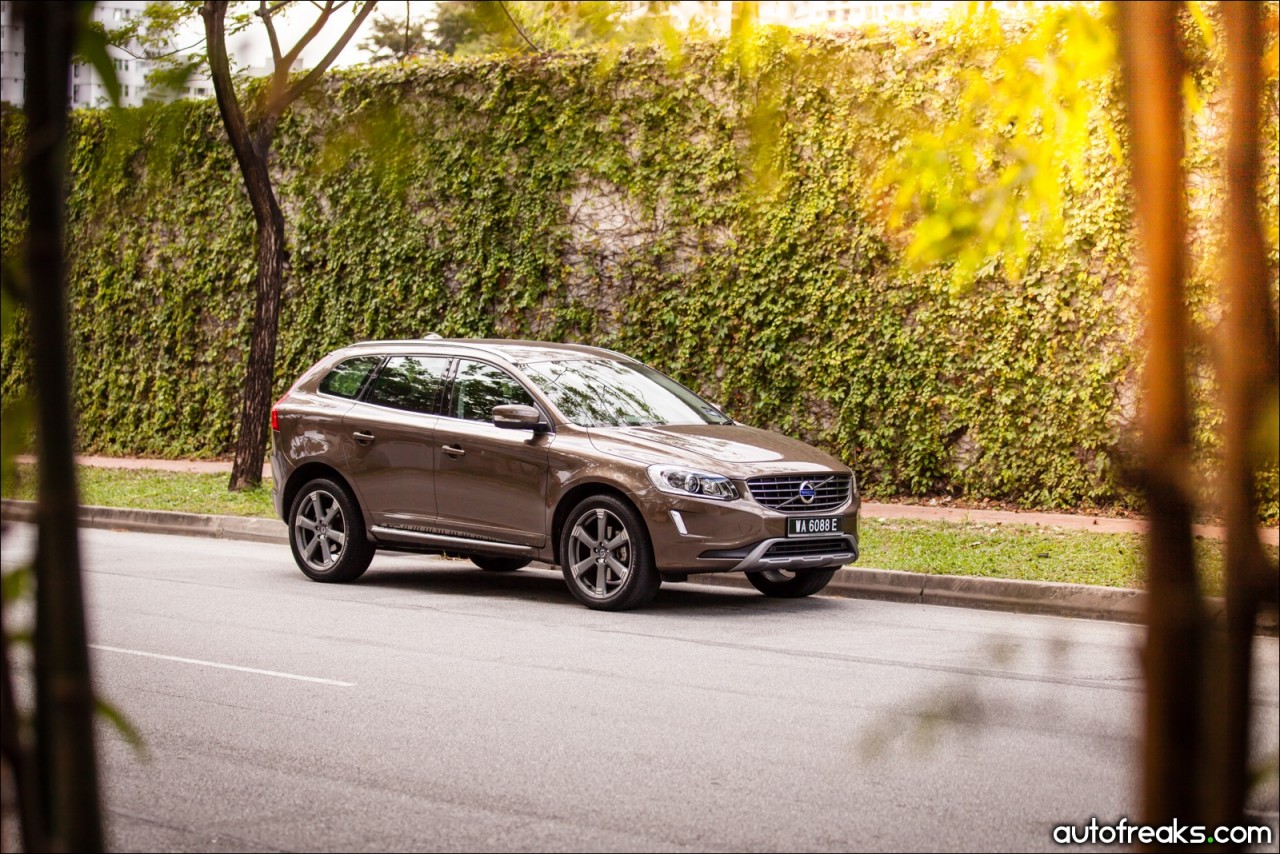 ADVERTISEMENT
Volvo Car Malaysia has announced that select models equipped with the Drive-E powertrain have now been accorded Energy-Efficient Vehicle (EEV) status, which will result in a retail price reduction for applicable models, thanks to customized government incentives. The revised retail pricing will come into effect from today, 12 August 2016 onwards.
Below is a comparison of retail prices (on-the-road without insurance, inclusive 6% GST) before and after the incentives:
| | | |
| --- | --- | --- |
| Models | Retail price | Retail price with EEV incentive |
| XC60 T6 | RM318,888 | RM298,888 |
| XC60 T5 | RM288,888 | RM266,888 |
| V40 T5 Drive-E | RM192,888 | RM180,888 |
Incentivising EEVs is an important part of the National Automotive Policy (NAP) which aims to encourage the establishment of Malaysia as a regional automotive hub for EEVs.
The company believes that the utilisation of a highly efficient internal combustion engine, producing more power output per cylinder whilst emitting lower emissions and consuming lesser fuel, will be the industry's benchmark for achieving increasingly tougher global emissions target.
"Our award-winning Drive-E powertrains offer customers a world-class blend of outstanding power and lower fuel consumption which promises to bring efficient driving pleasure to a whole new level," said Lennart Stegland, Managing Director of Volvo Car Malaysia.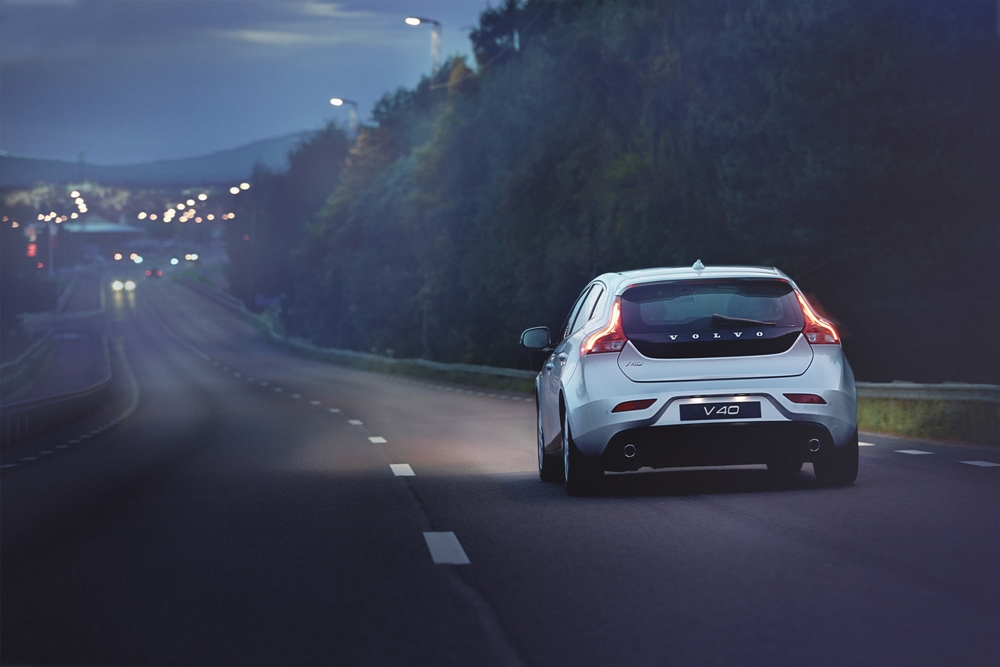 Volvo is committed to advance significant steps towards a zero emissions future which started with the development of a modular engine (Drive-E) and scalable platform architecture (SPA), both of which is ready for future electrification.
Stegland adds, "We fully support the government's initiative under the NAP to encourage the use of EEVs in Malaysia as it will spur investments and development of green technologies from global automotive players into Malaysia."
The establishes strong cooperation between the relevant government agencies such as the Malaysian Automotive Institute (MAI), Ministry of International Trade and Industry (MITI), Ministry of Finance (MOF), Malaysian Investment Development Authority and the Road Transport Department (JPJ) to ensure that all the requisites for the certification and incentives are met.