Mudah Auto, as part of Mudah.my, Malaysia's largest marketplace, retains its top spot as the nation's most visited automotive website, according to latest data released by comScore, a trusted partner for planning, transacting and evaluating media across platforms. Within comScore's Automotive category, Mudah Auto consistently held the number one spot in Unique Visitors and Total Website Visits throughout the first eight months of 2018.
ADVERTISEMENT
On desktop, Mudah Auto topped the list with an average of 676,000 Unique Visitors per month between January to August 2018 – garnering roughly 40% of Malaysia's total automotive Internet audience and three times as many visitors of its closest competitor. Compared to other automotive platforms in Malaysia, Mudah Auto also ranked number one for Average Minutes Spent per visitor on mobile – as much as six times the time spent of its closest competitor.
"Maintaining the top spot for automotive websites in Malaysia is an exciting milestone for us, but the real achievement is being able to advance our customer relationships and build trust. We have worked continuously to improve our products and services, and the resulting data proves that our customers value our focus. Being awarded the Superbrands Award recently is also a positive reinforcement for us and our efforts, a sign that we are on the right track as a brand and organisation," said Gaurav Bhasin, CEO, Mudah.my.
As part of the company's efforts to deliver a safer buyer-seller experience and improve trust, Mudah.my also announced the introduction of two new product enhancements. The first product, Mudah Auto Verification, is a new process which allows car sellers to verify their ad listings online by submitting the vehicle's Car Registration Card to Mudah Auto. Sellers who successfully submit the relevant documentation are rewarded with a verified 'blue tick' icon, indicating proof of product and vehicle accuracy in year of manufacturing.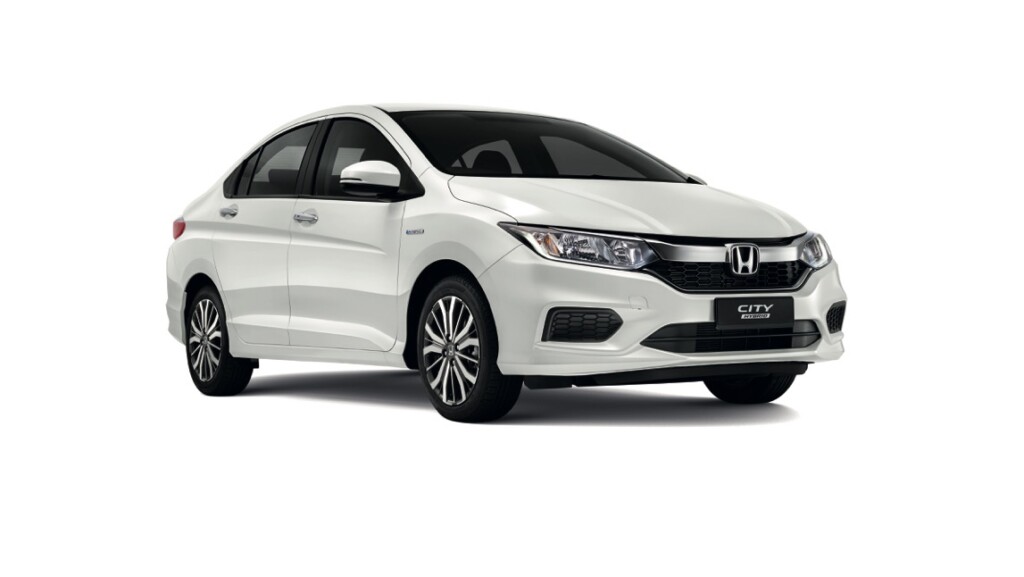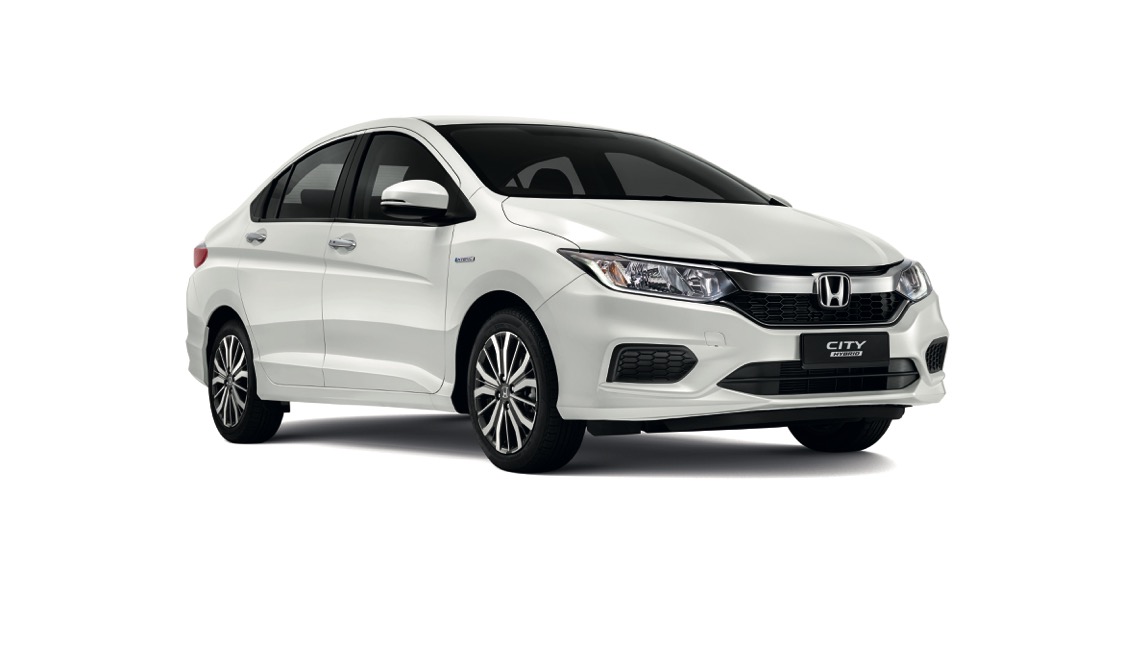 The second product, PRO Niaga Cars, is an upgrade of the feature's previous model. The evolved product is aimed at improving the customer experience for car dealers specifically. With insights garnered from a customer survey, Mudah.my implemented the feature upgrade through the introduction of three new store types, which will help car dealers streamline and better manage their inventory.
Peter Wong, Head of Auto said, "Our Auto category continues to be a focal point for our company. Mudah Auto Verification and PRO Niaga Cars are just some of the new enhancements we are introducing to increase consumer confidence in our site and promote a safer marketplace environment. With the 'blue tick' verification, buyers can be reassured of the vehicle's authenticity. This is one step towards enhancing trust for our users, and is part of our efforts to facilitate credible, trusted transactions for our buyers and sellers."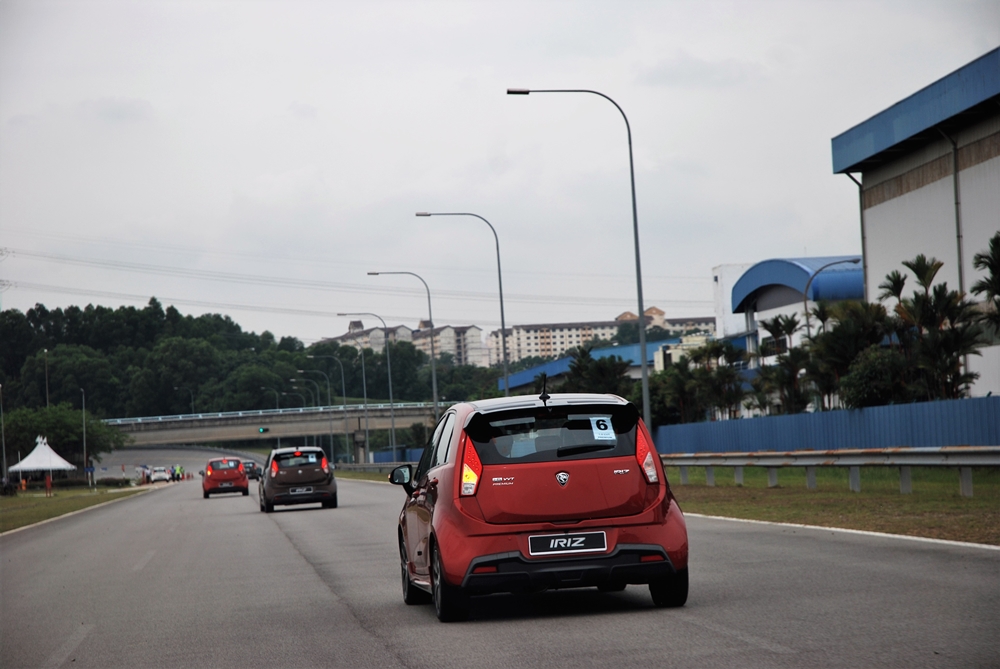 In addition to the new enhancements, the online marketplace also announced its partnership with Maybank Finance, which allows Mudah users to apply for car loans online. The offer is only available to cars advertised by Mudah's verified dealers on its platform, with a minimum loan amount of RM30,000.
The online marketplace is also running an ongoing deal with AIG Malaysia Insurance Berhad, which provides customers with 10% rebate for auto policies bought on Mudah.my. The collaboration aims to provide a smoother buyer experience on the site with Mudah.my serving as the leading one-stop platform for all product-related needs. For more information on Mudah.my's latest deals, users can visit their website at www.mudah.my.