3M Malaysia, known for making sticky notes for the office and tinting for our cars is a global science company. Did you know that they have an innovation centre located in Bukit Jelutong? Today, 3M launched its car care range of DIY products that enables car enthusiasts, restorers and do-it-yourselfers to economically preserve the aesthetics of their vehicles with professional grade products.
ADVERTISEMENT
And also in keeping with the times, 3M Malaysia has announced that it has launched an official store on Lazada under the LazMall section where authorised sellers and official stores are sectioned into. In order to combat what is known to be counterfeit stores, having a section for official stores is what gives customers the confidence to shop safely online. The store has a plethora of 3M automotive products, perfect for the person who loves to work on their vehicles.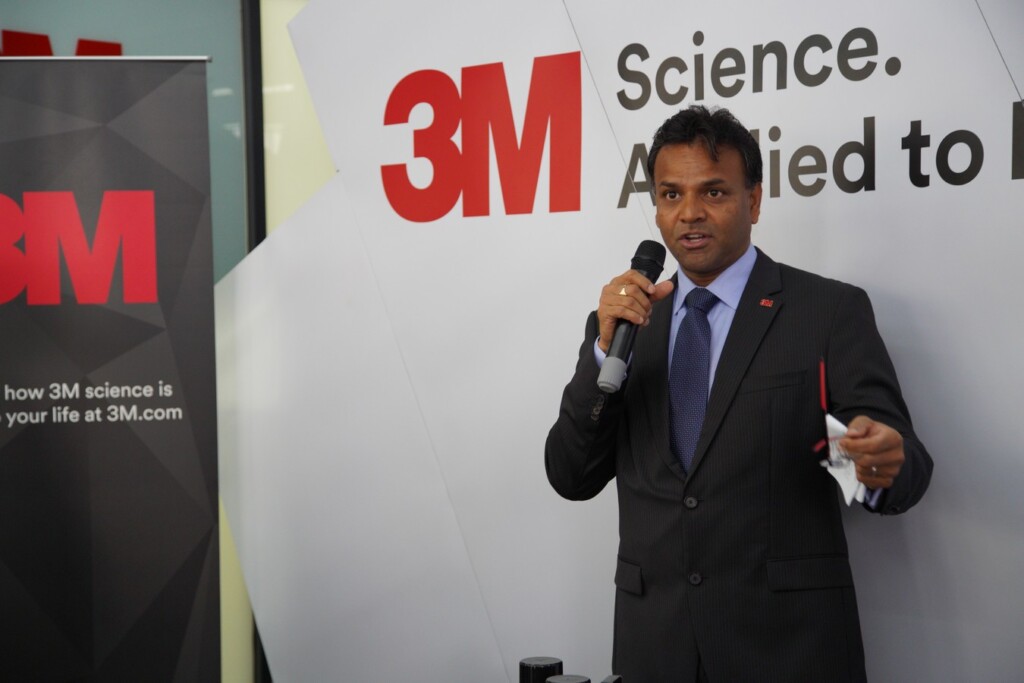 Speaking at the launch, Mr. Parameswaran Nair, Managing Director of 3M Malaysia said, "3M has always been at the forefront of automotive science and innovation, and today, we are pleased to introduce our new range of car care products that brings decades of scientific development right in your hands. Our DIY car care kits are easy to use and delivers exceptional results at the fraction of the cost. We are also very excited to launch our first official 3M Automotive Flagship Store with Lazada to make our products more accessible digitally to consumers,"
Lazada Malaysia CEO Christophe Lejeune said: We are pleased to have 3M Malaysia onboard with us on LazMall with their automotive-focused flagship store, as we are driven to continuously elevate our customers' experiences by diversifying our product portfolio and services. With the recent introduction of LazMall, we are able to offer users a brand-new shopping destination and services with carefully curated international and local brands on the Lazada platform."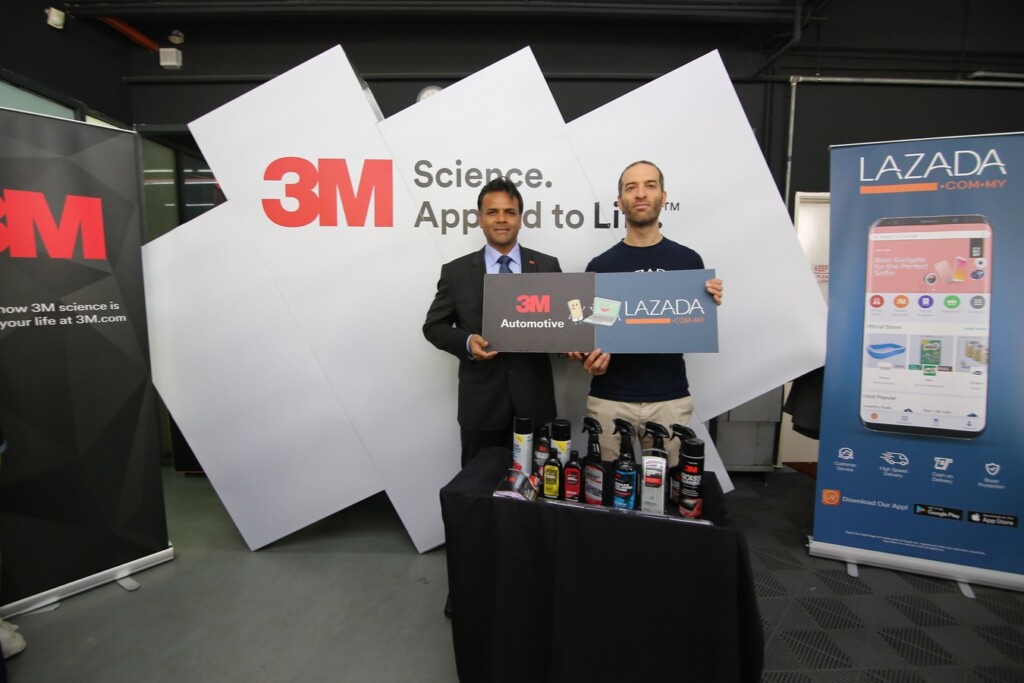 One-stop Shop
Malaysians love to shop online, and the official 3M Malaysia Automotive Flagship Store on Lazada aims to provide its consumers with a viable and convenient purchase option.  The online store will host a range of premium and genuine automotive products such as the 3M™ Complete Fuel System Cleaner, 3M™ Glass Cleaner, 3M™ Leather & Vinyl Restorer and 3M™ Tire Restorer at affordable prices.
"At 3M Malaysia, we pride ourselves for always exploring innovative ways such as digital partnerships to ensure that we are continuously offering consumers easy-to-access products and convenience, and we hope that the launch of the online store will also drive awareness of our range of car care products amongst Malaysians" added Parameswaran.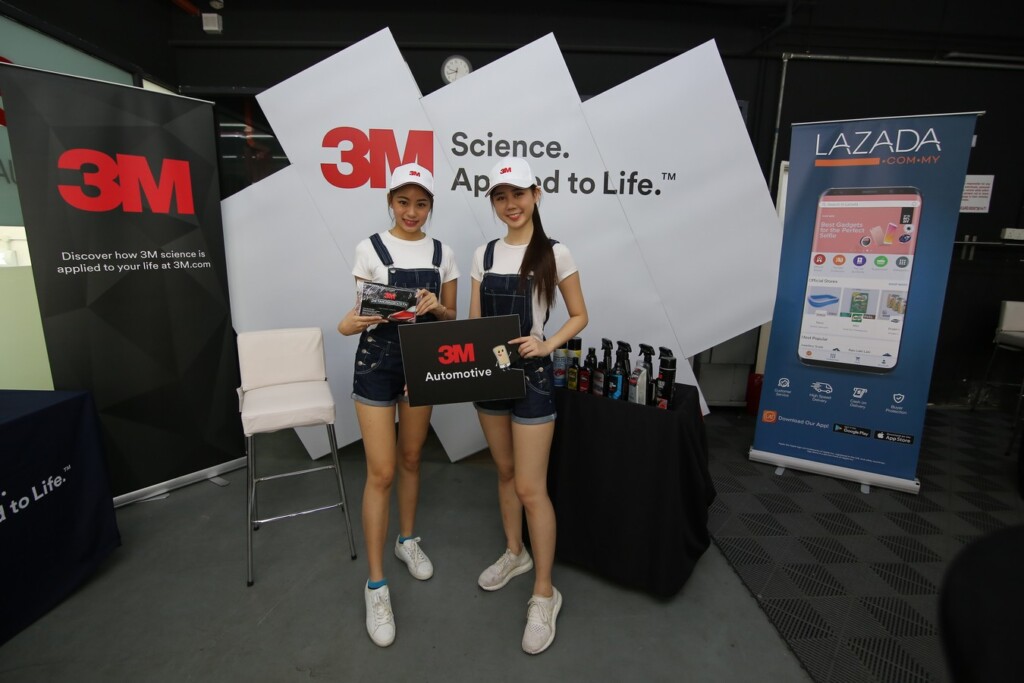 As part of the launch, 3M Malaysia is offering exciting discounts to shoppers on Lazada. From 19 September to 19 October 2018, four special car care bundles will be offered at RM30 off the original price. These four bundles are designed to help solve or prevent some of the more common problems that car users face.
Those looking to remove scratches can purchase the light to medium scratches bundle for RM99.00. This bundle includes the 3M™Rubbing Compound, 3M™ One-Step Cleaner Wax and a 3M™ Microfiber Auto-Detailing Cloth.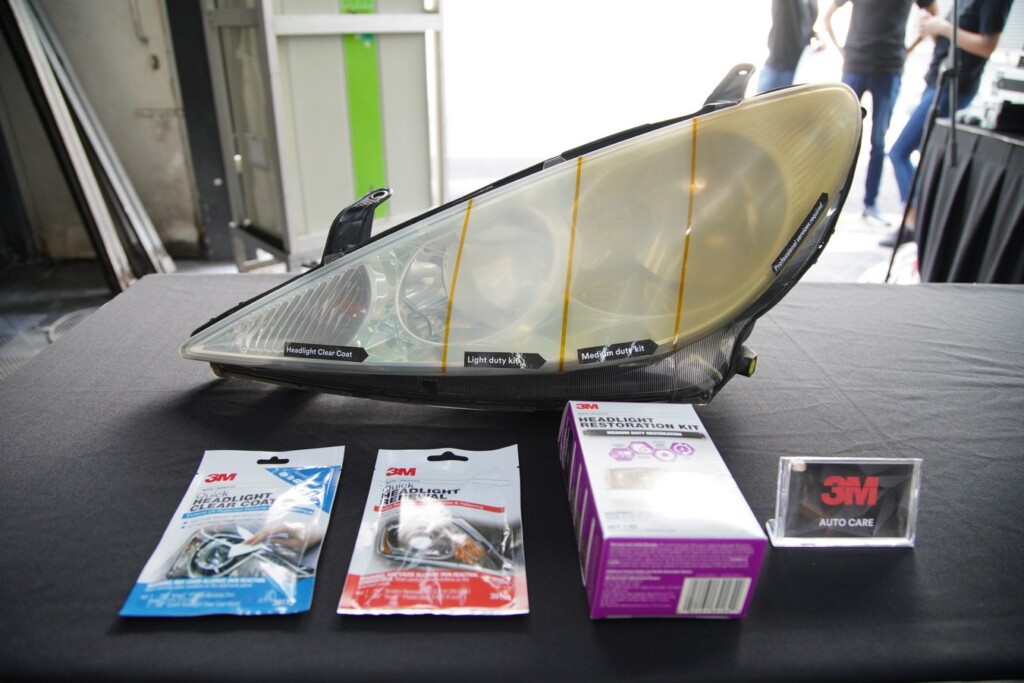 The second bundle is designed to help restore foggy headlights. Priced at RM154.30, the bundle includes the 3M™ Headlight Restoration Kit, 3M™ Headlight Clear Coat and a 3M™ Microfiber Auto-Detailing Cloth.
The third bundle features a collection of products that will help car owners remove minor scratches and paint transfers after minor accidents. The bundle contains the 3M™ Scratch and Scuff Remover, 3M™ One-Step Cleaner Wax and a 3M™ Microfiber Auto-Detailing Cloth for just RM145.20.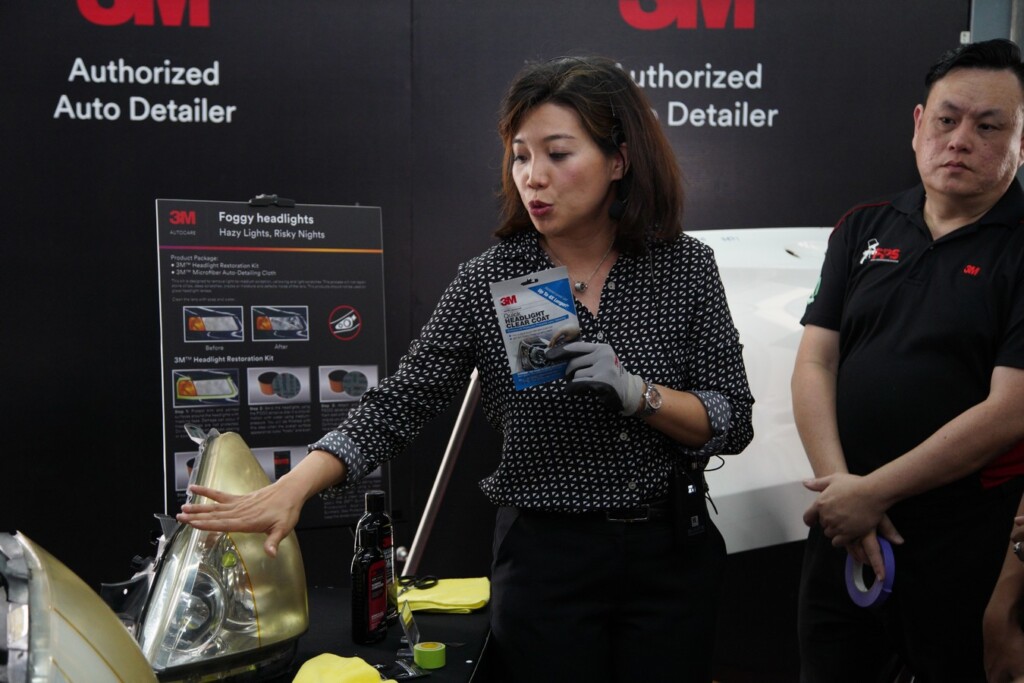 To prevent watermarks, the last bundle includes the 3M™ Glass Cleaner, 3M™ Glass Coat Windshield and a 3M™ Microfiber Auto-Detailing Cloth. This final bundle is priced at just RM63.90.
For more information, please head over to the 3M Auto Care Facebook page @3mAutoCareMY or visit the 3M Automotive Flagship Store on Lazada at https://www.lazada.com.my/shop/3m-automotive.