One of the things that people are normally busy with each week are running errands. From grocery shopping to travelling time, these are activities which can't be avoided and yet consume a lot of time. Hence Waymo has partnered with both Walmart and DDR to offer a better experience.
ADVERTISEMENT
In the pilot test, customers will purchase their groceries on Walmart.com and then whilst Walmart prepares the order, a self-driving car will come and pick the customer up and drive them to Walmart to pick up their orders. This includes sending them back home as well.
For those who want to visit the Ahwatukee Foothills Towne Center in Chandler, DDR will offer shoppers and diners rides in Waymo self-driving vehicles. This would help customers save time searching for a parking spot.
In another use case, visitors to the Element Hotel in Chandler, Phoenix, Waymo vehicles will be prepared for select guests especially frequent business travellers who require frequent transport from the hotel to the office.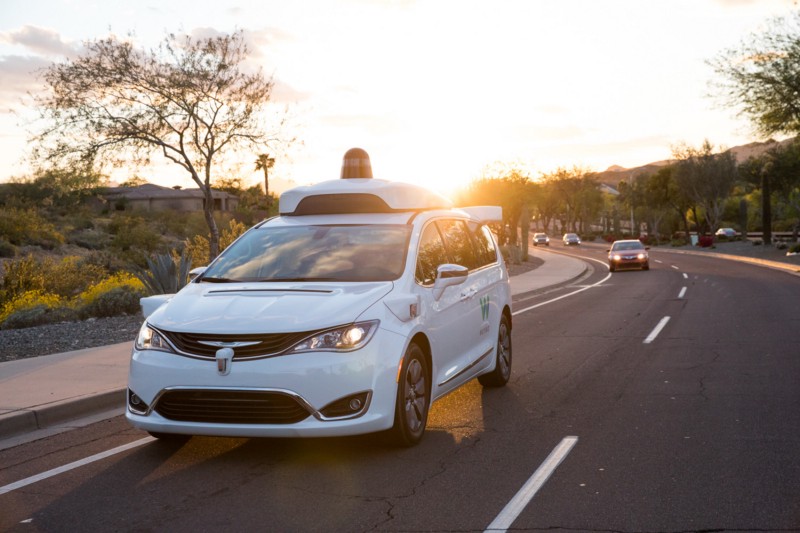 Not only is Waymo tackling the shoppers, Waymo has also teamed up with AutoNation and Avis to provide a better customer experience as well. Currently, AutoNation maintains the fleet of Waymo self-driving vehicles and they are extending the use of Waymo vehicles to their customers who send in their cars for service. Imagine sending in your car to be repaired or service whilst having a self-driving vehicle ferry you around.
Even within the Avis car rental group, one of the issues they face is the last mile connectivity for their customers especially if the rental office is not located within public transport stations. Waymo vehicles would help Avis' customers to reach their intended destination after they have returned their rental vehicle or even help ferry them to the Avis rental location.
Waymo is definitely transforming the landscape of transportation in the Metro Phoenix area indeed.