Waymo announced recently that it was working with Jaguar to produce self-driving I-Paces, the British SUV which looks absolutely amazing. This was a welcome announcement especially tackling both an electric car as well as getting autonomous driving technology in there is going to be a tough challenge. Waymo has just shared that there are currently 3 Jaguar I-Paces running around in San Francisco collecting data.
ADVERTISEMENT
These 3 cars are collecting "design requirement data and developing durability tests" as reported by The Verge. So far, no self-driving technology has been implemented yet. I guess what they are collecting is how to actually position the technology around the car such that it is optimised for the I-Pace.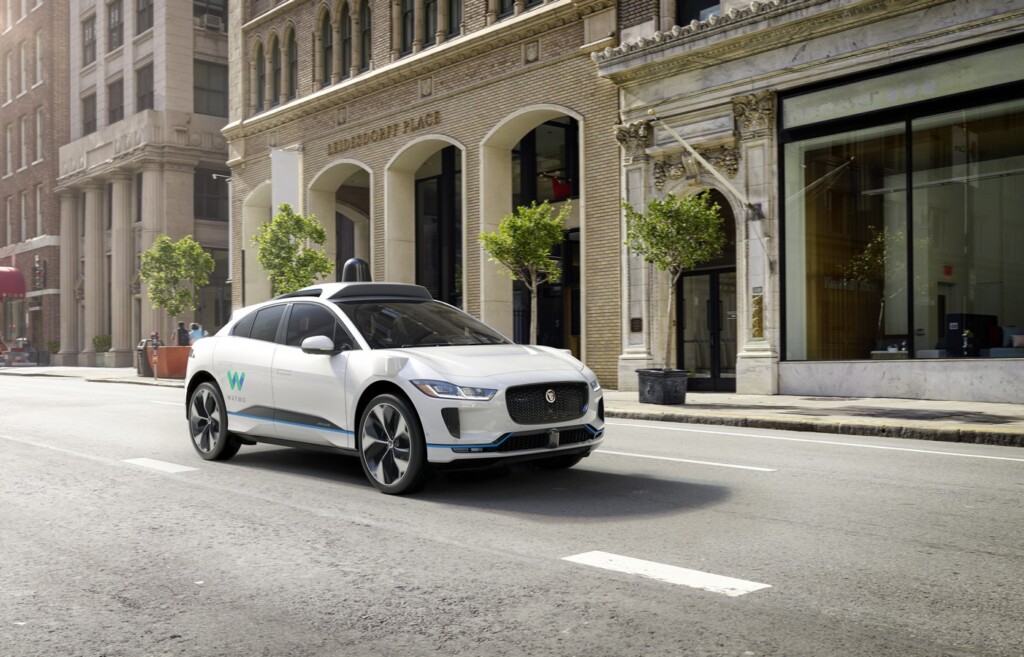 Back in March, Waymo and Jaguar Land Rover announced that the partnership aims to produce 20,000 self-driving Jaguar I-Paces, where the difference is that these vehicles will be built for autonomous driving instead of retrofitting it with the technology after the car has been manufactured. Both companies aim to put a self-driving Jaguar on the road by the end of 2018.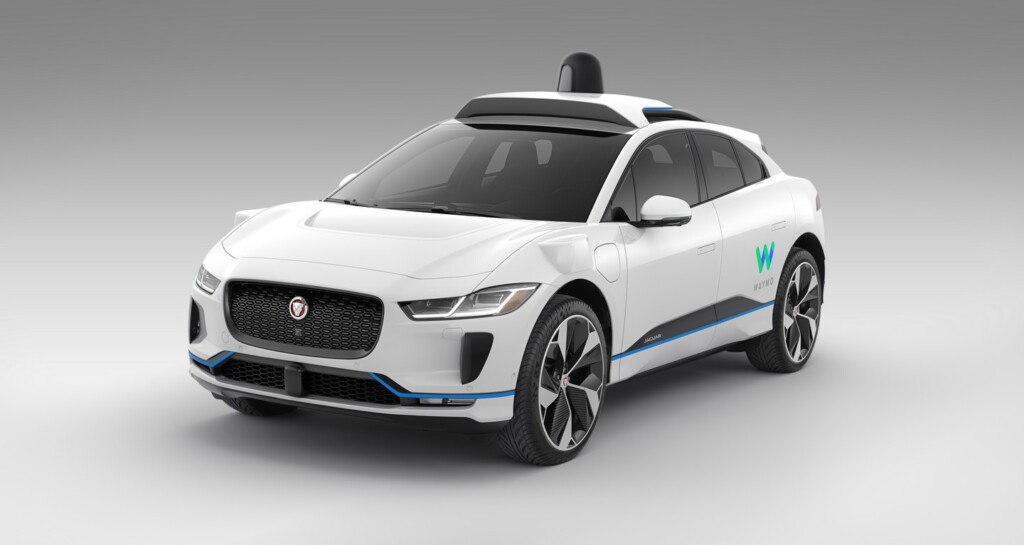 The partnership is not the first one which Waymo has built, currently, they have been working with Fiat Chrysler by having around 600 Chrysler Pacifica minivans running around performing tests and ferrying people around in multiple states in the US. Most of them are part of the early rider program where families sign up with Waymo to get free rides in Arizona.