For a car which touts a lot of technology, the one thing which users have complained was the navigation system. Starting from this weekend, Elon Musk tweeted that although it is a matured beta program it will be a rapid improvement over the current version.
ADVERTISEMENT
He went on to mention that the current system is a black box with old data which makes it a legacy system which he wants to replace with an open-sourced mapping and routing technology.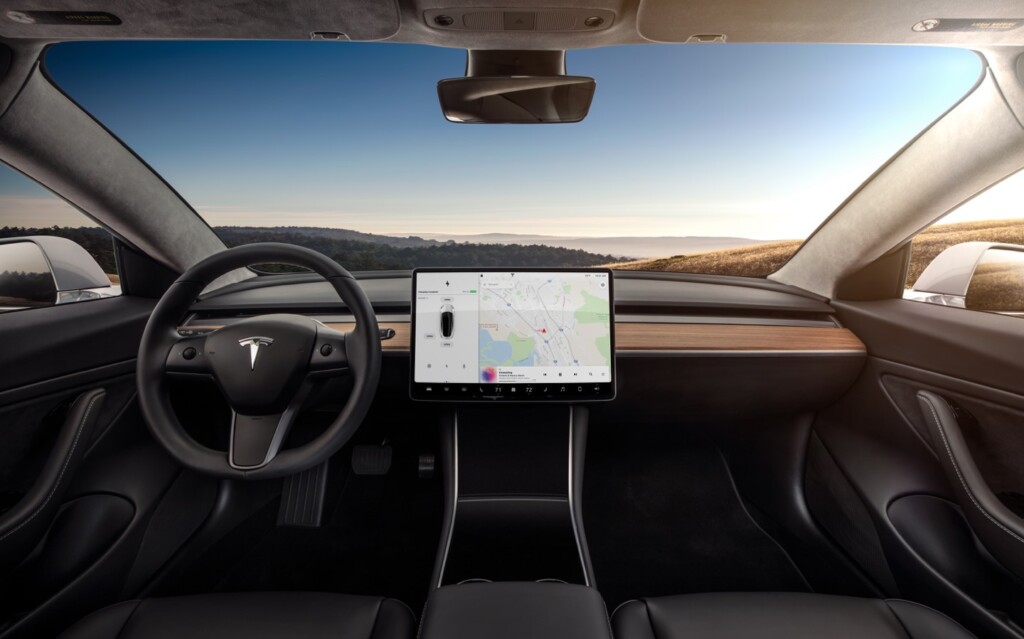 The new navigation system is called Vector Maps, designed by Tesla but runs off technology from MapBox and Valhalla which are open-source mapping and routing modules. It is interesting to see that due to how connected cars are these days, car companies can quickly send new updates and upgrades over to models running on the road allowing owners to constantly enjoy new upgrades and enhancements.
I look forward to when that happens to more mainstream vehicles where automakers can help push patch updates or firmware upgrades to cars. Of course, not everyone would like to have a connected car as well as having only a screen to control functions of the car.