In what would have been a huge battle between two tech giants, it ended up as quickly as it rose to prominence, with a settlement of $245million. What it does show is that Uber, who was used to be known for charging their way through, even with authorities, have somewhat mellowed down after newly appointed CEO, Dara Khosrowshahi, took the helm of the ride-hailing giant.
ADVERTISEMENT
"We have reached an agreement with Uber that we believe will protect Waymo's intellectual property now and into the future. We are committed to working with Uber to make sure that each company develops its own technology. This includes an agreement to ensure that any Waymo confidential information is not being incorporated in Uber Advanced Technologies Group hardware and software. We have always believed competition should be fueled by innovation in the labs and on the roads and we look forward to bringing fully self-driving cars to the world," in a statement by Waymo to Ars Technica.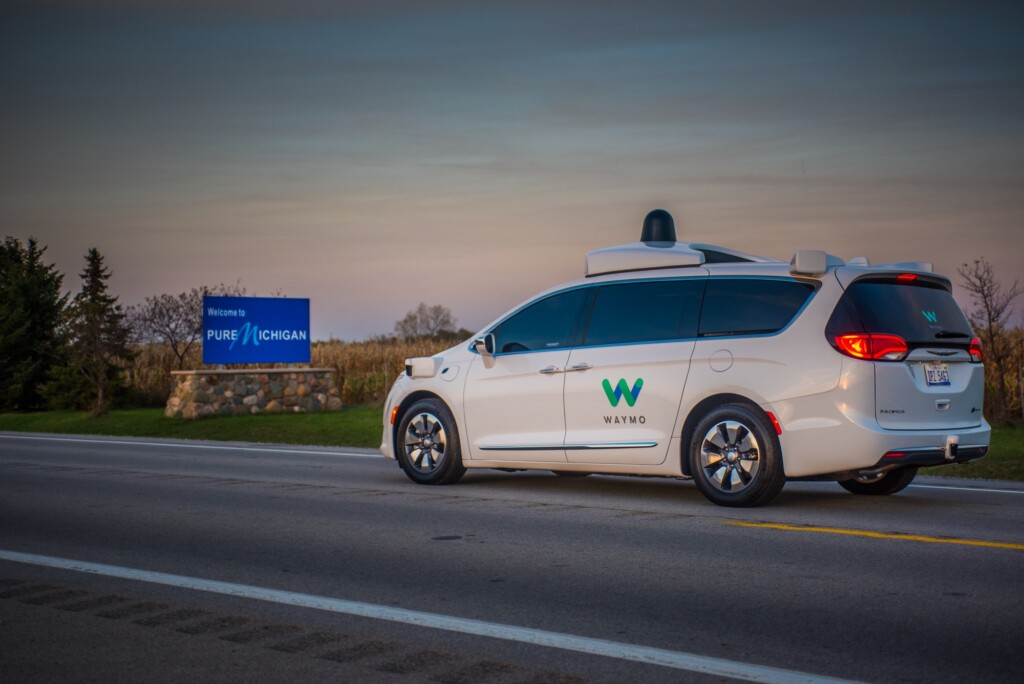 "To our friends at Alphabet: we are partners, you are an important investor in Uber, and we share a deep belief in the power of technology to change people's lives for the better. Of course, we are also competitors. And while we won't agree on everything going forward, we agree that Uber's acquisition of Otto could and should have been handled differently," said Dara Khosrowshahi in a public statement on Uber's website.
After an entire year of litigation and only on the 5th day in court did the surprise news that Waymo had accepted a settlement offer from Uber. The whole issue would have affected the self-driving car initiative worldwide but thanks to the settlement, it looked like everyone could continue on happily. This means great things are to come especially with autonomous vehicles.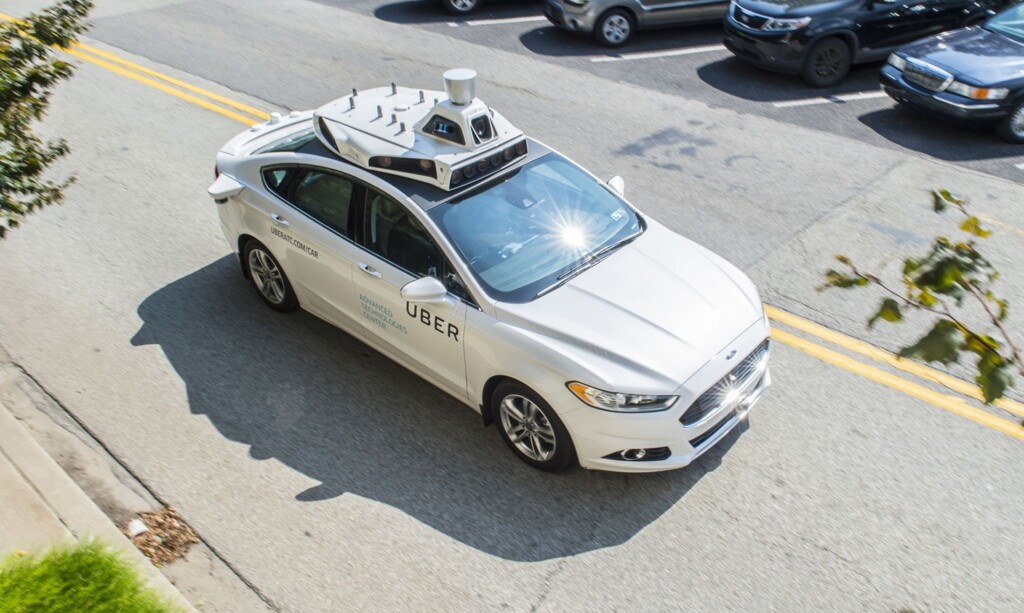 As much as $245million is a huge sum, initially a sum of more than a billion was expected as part of overall damages and compensation, a huge amount for a company such as Uber who has yet been able to generate significant profits. But in this new day and age where more than 10 other players have jumped unto the self-driving car initiatives and engineers armed with expertise in machine learning, LiDAR and automotive technology, the talent pool is growing and the need for people like Anthony Levandowski (the engineer at the heart of this issue) may not really be needed so much.
With all of this over, both companies can continue on