BMW UK is rolling out a series of new driving experiences for people to participate in at various motorsports circuits such as Brands Hatch and the Donington Park facility in the East Midlands. These activities are meant to let guests get a feel and experience of BMW cars on the track. The best opportunity for a full complete test drive if you would ask me.
ADVERTISEMENT
Designed for those new to the track, guests will learn the basic techniques, develop their own skills and gain experience and confidence in track driving, all whilst under the guidance of a BMW trained instructor.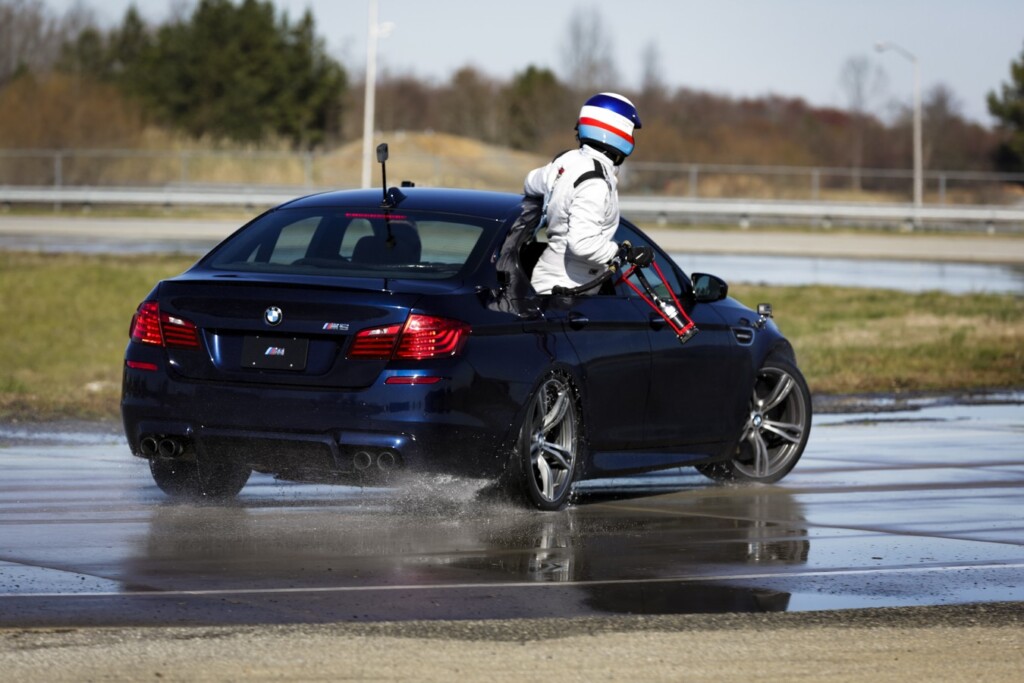 The Introduction to Performance experience includes: Getting familiar with the track in a dynamic track session in either a BMW M140i or BMW M4. Putting their skills to the test in BMW M handling activities. Taking the wheel of a high-performance track prepared BMW M4 and hot laps with a professional driver, complete with an onboard video of their experience.
Guests can also push the BMW M Models to their limits in the Masters of Performance programme, where they can drive the latest models from the range including the latest 600hp BMW M5.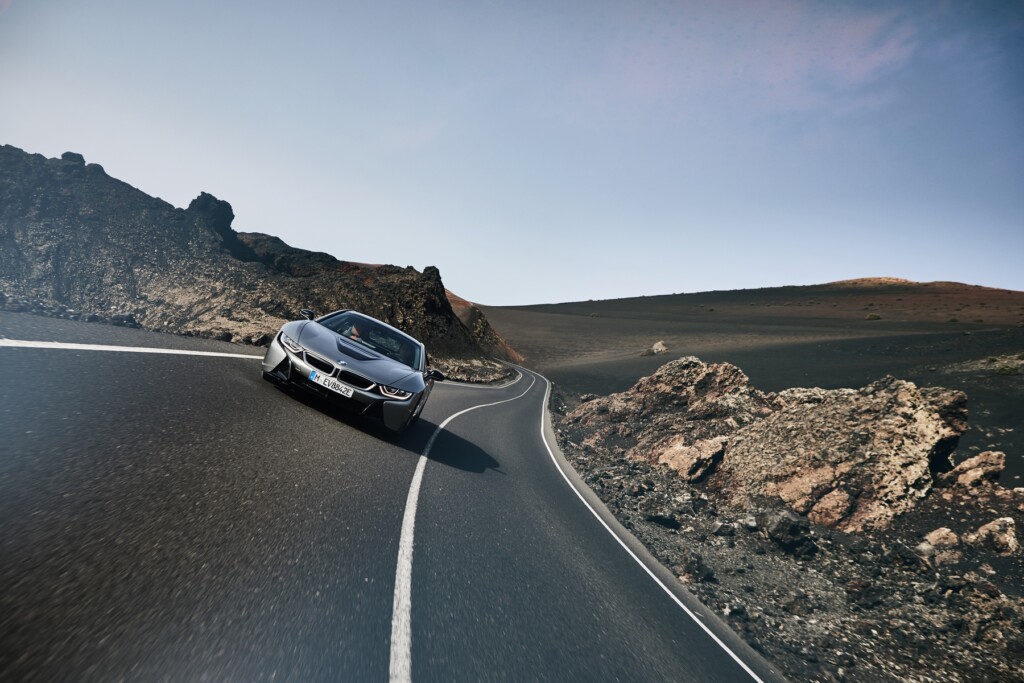 Activities include on-track driving where guests can learn how to reduce their track times in the latest models such as the BMW i8 and the new BMW M4 CS. An advance handling activity where guests have the opportunity to learn more dynamic driving such as drifting and slalom activities. As well as hot laps with a professional racing driver, guests also have the opportunity to hone their track skills with Racelogic video data analysis allowing them to critique their drive and improve their technique.
Both packages include full BMW hospitality with lunch and breakfast or afternoon tea dependant on the session. Hopefully, we might see something similar here in Malaysia as well. Prices start at £295 (around RM1600) onwards.