Go-Jek, the ride-hailing company which has long since branched into many other offerings have received an investment from Google. No amount was mentioned in the investment but Google has clearly shown that they are targeting the 5th largest group of internet users in the world.
ADVERTISEMENT
The total amount raised in this round of funding was USD$1.2bn which brings Go-Jek to a valuation of USD$4bn. Overall, Go-Jek started offering bikes and taxis on demand which proved useful in traffic-filled Jakarta and has branched out offering food delivery and other services. It is said that in the battle of the services, Go-Jek is ahead of both Grab and Uber.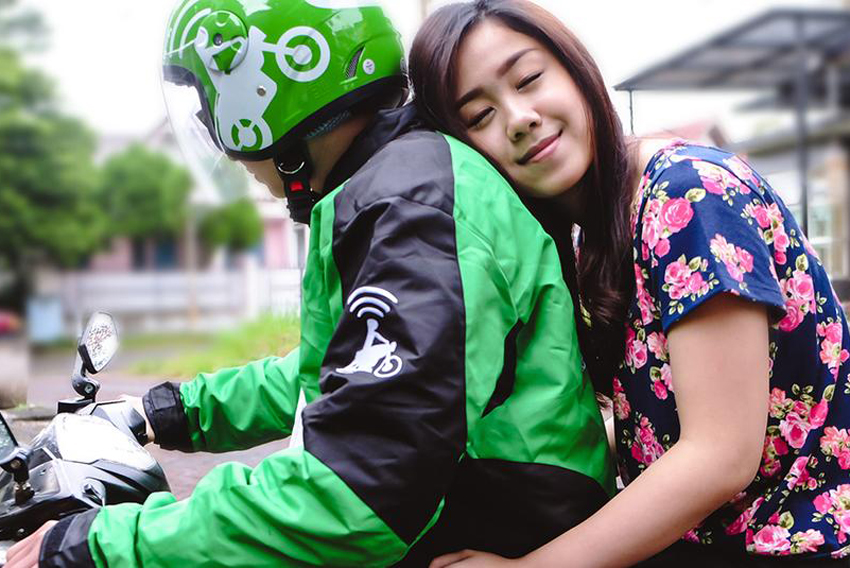 Dubbed as one of the 8 Unicorns from South East Asia, Go-Jek currently only serves the Indonesian market. So far no public announcements have been made to expand outside of their own local market. In a market where the taking is ripe, Uber, on the other hand, has said that the South East Asian market is unprofitable. Perhaps that is because of fierce competition from both Grab and Go-Jek at various markets.
Still, healthy competition will only benefit consumers in the long run.