Not to be left behind by other self-driving car technology firms and automakers, Bloomberg obtained reports that Apple has managed to increase their fleet of self-driving cars in California from an initial 3 to now 27. Apple received approval from the DMV last year to run self-driving car tests on public roads using the Lexus RX450h.
ADVERTISEMENT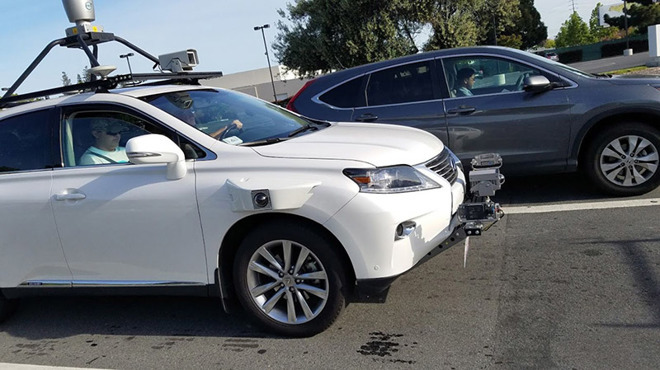 The vehicles themselves doesn't seem to be purchased by Apple but rather leased from Hertz, the global car rental company. Seeing that they are behind Waymo, Apple has always had a tumultuous start when it comes to autonomous vehicle technology. Initially started as Project Titan to actually build an autonomous car, Apple has since pivoted to only focusing on the technology behind self-driving cars instead.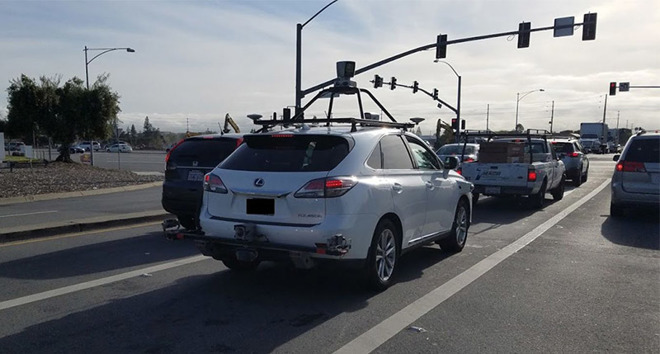 Since then the likes of Waymo has already rolled out testing of their self-driving cars in 6 different states in the US and ride-hailing companies such as Lyft and Uber has also made strides in this area. Still, looking at how Apple's track record on technology, their focus is still a lot more on getting the user experience right before jumping on the gun.
Lest not forget the big guns in the automotive industry such as GM, Volvo and Renault are also pushing their autonomous vehicle technology and they have the advantage of manufacturing on their side. Definitely a space which is slowly heating up as technology improves on.