Taking centre stage in the Mercedes-Benz presence at the Consumer Electronics Show in Las Vegas (CES; 9 – 12 January 2018) will be the world premiere of the intuitive and intelligent multimedia system MBUX – Mercedes-Benz User Experience. It will enter series production in 2018 in the new A‑Class.
ADVERTISEMENT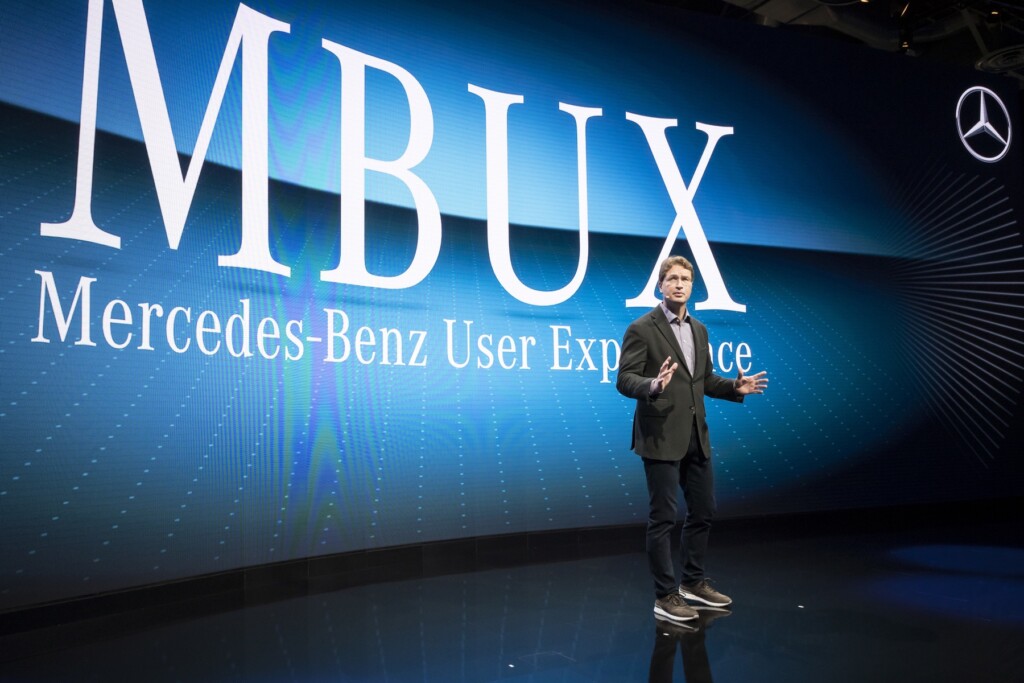 The name MBUX for the new infotainment system signals that the user experience (UX) is to the fore. A unique feature of this system is its ability to learn thanks to artificial intelligence. MBUX can be individualised and adapts to suit the user. It thus creates an emotional connection between the vehicle, driver and passengers. At the same time updates "over the air" are possible. It also heralds a new era at Mercedes me Connectivity.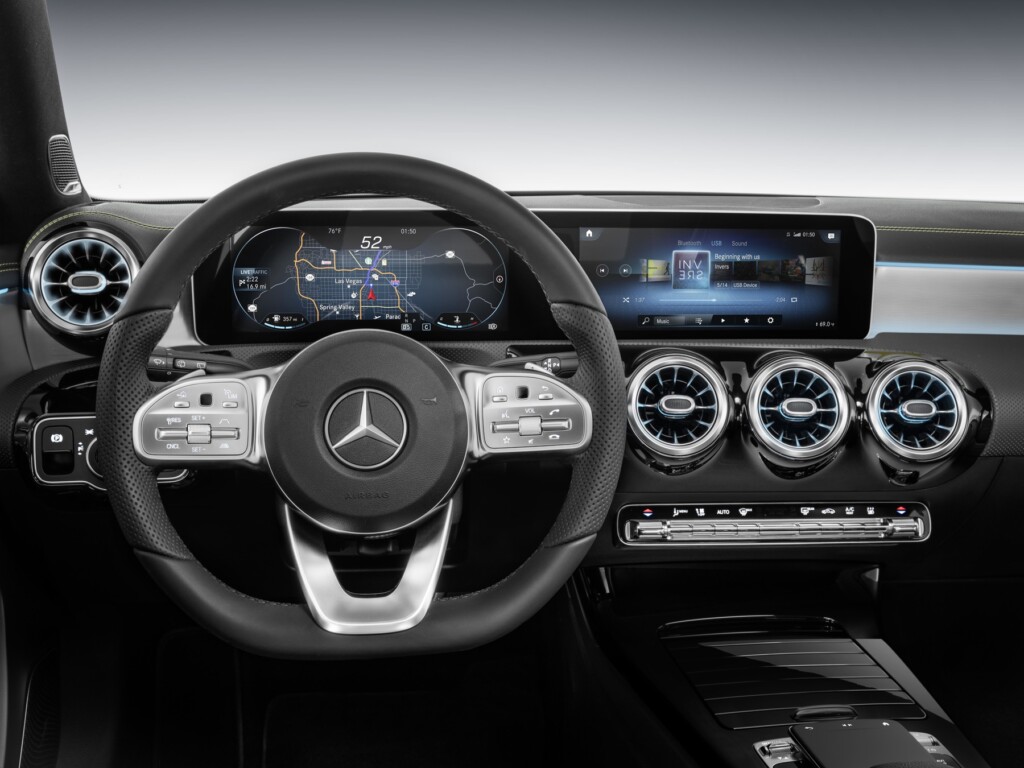 Its further strengths include the high-resolution Widescreen Cockpit with touchscreen operation, navigation display with augmented reality technology plus intelligent voice control with natural speech recognition, which is activated with the keyword " Hey Mercedes".
MBUX is used in the entire new compact car generation from Mercedes-Benz and will enter series production in spring 2018 in the new A-Class. Its highlight is the comprehensive touch operation concept – the combination of a touchscreen, touchpad on the centre console and Touch-Control Buttons in the steering wheel. In addition to the intuitive operating experience, less driver distraction is another advantage.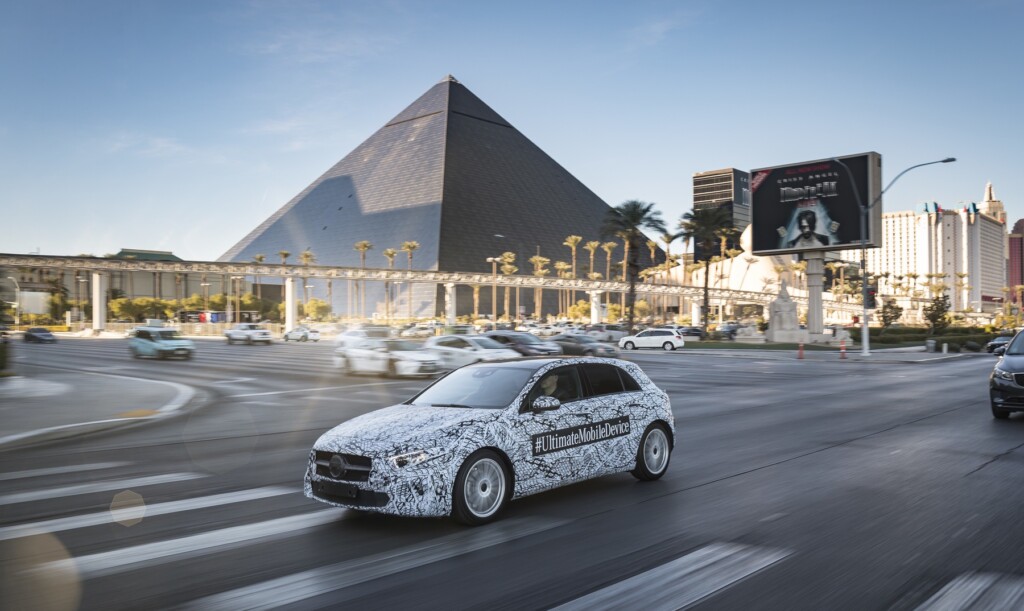 With the Mercedes-AMG Project ONE, the performance and sports car brand is presenting a super sports car with formula 1 hybrid technology for a breath-taking driving experience. The smart vision EQ fortwo embodies an intelligent solution for urban mobility of the future – electric, autonomous, and without a steering wheel and pedals.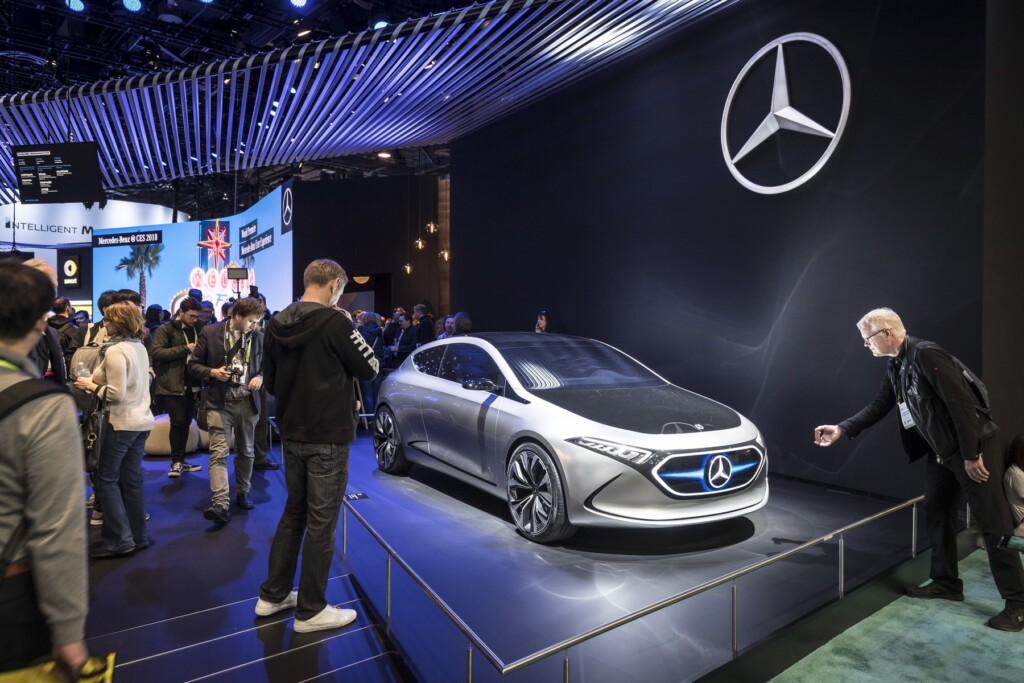 Moreover, Las Vegas is also the final stop of the "Intelligent World Drive", with which Mercedes-Benz has tested automated drive functions on all five continents.
On the last stages in California and Nevada, the test vehicle collected valuable information specific to the USA for the further development of the driver assistance systems. The automated test drives in the greater Los Angeles area, and subsequently to the Consumer Electronics Show (CES) in Las Vegas, concentrated on the assessment of driving behaviour in dense city traffic and on highways. The focus was especially on the recognition of school buses and country-specific lane markings, driving lanes and speed limit signs. In addition the innovative DIGITAL LIGHT system was tested.