The Las Vegas annual Consumer Electronics Show (CES) is no longer just left to TVs and home appliances. Carmakers are taking advantage of the show to showcase their latest technology innovation. This time, in particular, it is technology firm Aptiv and ride-hailing firm, Lyft, who are offering self-driving rides to people who want to go to CES.
ADVERTISEMENT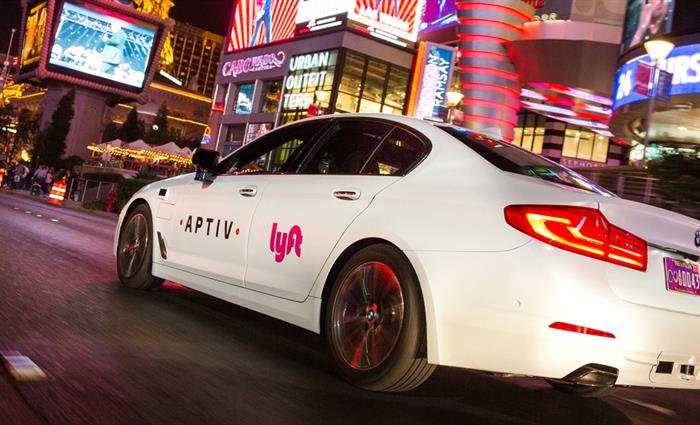 Aptiv, or formerly known as Delphi, has made it a point to go one step further compared to other players in the self-driving space. Normally most companies would play it safe by creating "courses" whereby the whole environment is controlled. Not for Aptiv and Lyft who are offering actual rides for people who want to try it out. The two companies are tackling real-world situations in Las Vegas as it offers its services to anyone.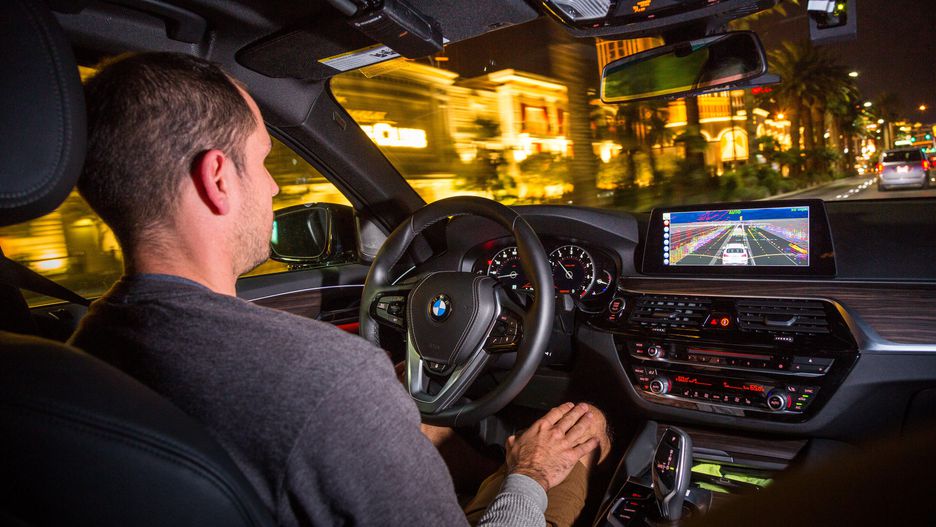 Of course, at the moment the service like Lyft where you can hail a self-driving car from anywhere. You would need to hail one from a set number of locations within Las Vegas and the self-driving car will bring you to the CES location. There will always be a driver in the car behind the wheel in the event the technology fails or the car doesn't know what to do. Besides a driver, an "in-car" host will be there to explain the technology to customers as well.
So if any of you are lucky to be in Las Vegas, do try to get yourself a ride in a self-driving car. Aptiv also acquired Boston's nuTonomy, a firm also working on autonomous cars. nuTonomy is offering self-driving car rides as well together with Lyft in Boston.