When the first Nissan Leaf came out, it was meant to really revolutionize the way how people travel. Jumping on the electric car bandwagon, it received lacklustre support here locally but it did create a lot of awareness. Now with the latest Nissan Leaf set to be launched something this year, a second wave might just be coming.
ADVERTISEMENT
Still, it doesn't stop Nissan from continuously upgrading it and making it look better. Upcoming at the Tokyo Auto Salon, Nissan will be showcasing their Nissan Leaf Grand Touring Concept and I think it looks great. From the only photo which was released by Nissan, the new concept car sports aggressive rims matched with a two-tone body colour, a redesigned front and sports panels all around.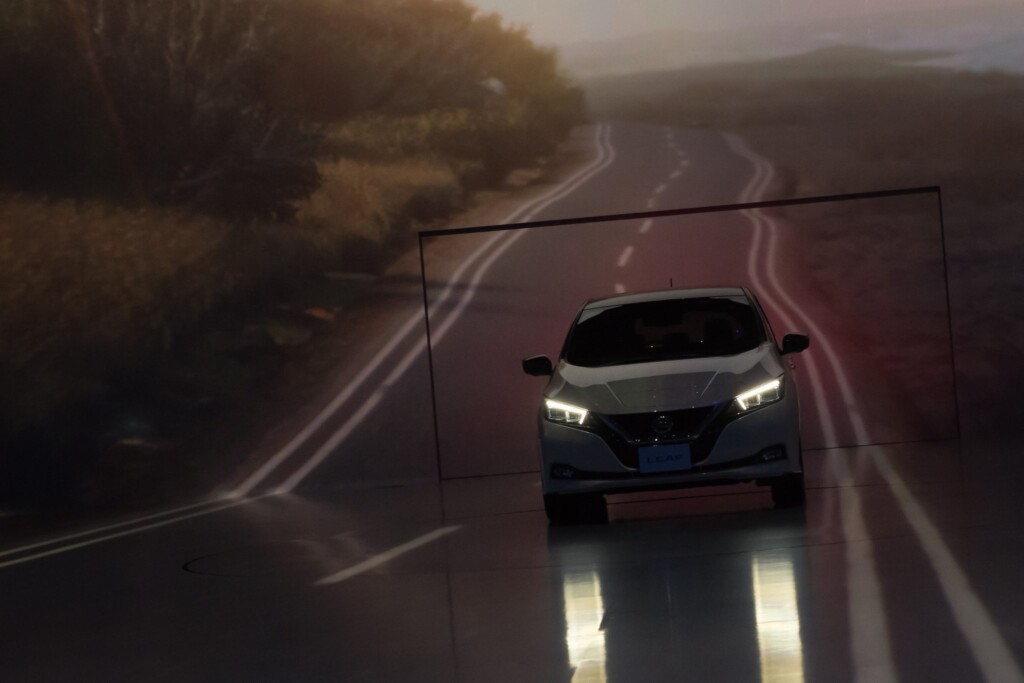 On top of the Nissan Leaf Grand Touring Concept, Nissan will also be showcasing the following cars at the Tokyo Auto Salon. It will include grand touring concepts of the NV350 Caravan and the X-Trail; the Nissan Fairlady Z Heritage Edition; and NISMO's high-performance road cars. Concept cars from the newly launched AUTECH sub-brand, featuring premium craftsmanship and sporty driving performance, will also be on display.
Another highlight will be the 2016 GT500 MOTUL AUTECH GT-R, the racing machine that earned its team and drivers the GT500 championship title in 2014 and 2015. The Tokyo Auto Salon 2018 takes place at Makuhari Messe in Chiba Prefecture. Nissan's display is in cooperation with Autech Japan, Inc. and Nissan Motorsports International Co., Ltd.