The model sounds perfect, you have a ride-hailing business and to get more drivers onboard you start a leasing company to attract people who want to earn money by being an Uber driver but don't have a car. It almost sounds like a win-win situation but except that it wasn't.
ADVERTISEMENT
According to a Wall Street Journal report, Uber might be selling their leasing company called Xchange Leasing to auto leasing firm, Fair.com. In a statement to Verge, Uber said the following. "We have decided to stop operating Xchange Leasing and move towards a less capital-intensive approach."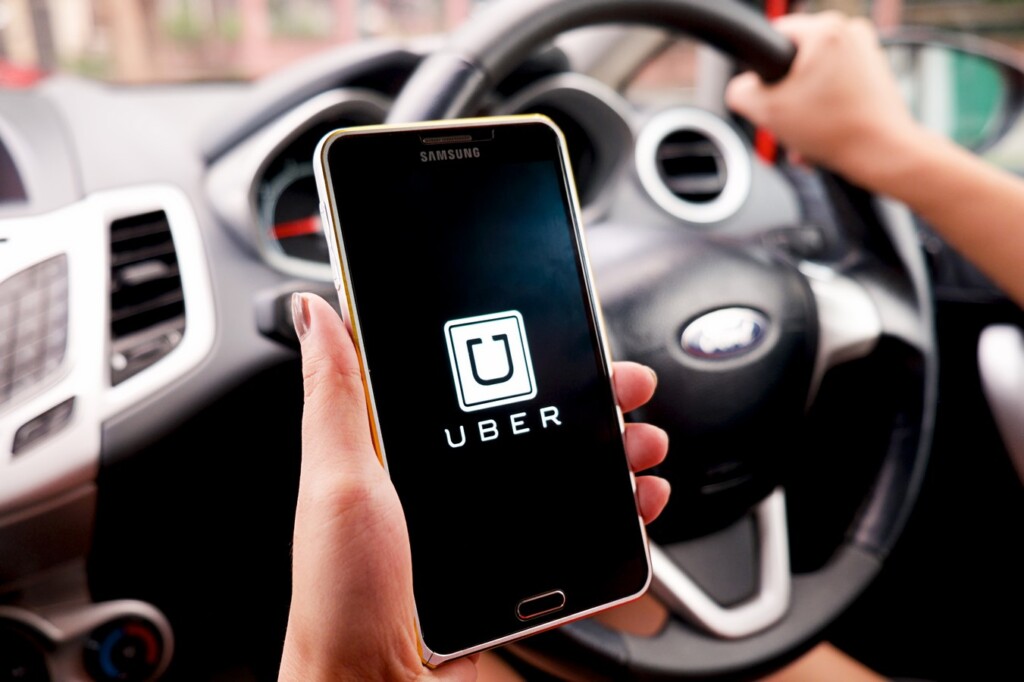 Uber expected a loss of around USD$500 per car but real world figures came to about USD$9,000 per car. There are a total of 40,000 cars in the leasing fleet with a value of around USD$400million. Uber isn't selling out the company outright and the report does state that Uber might take an equity stake in Fair.com which also comes with an offer access to the site.
The sale seems to be in line with CEO Dara Khosrowshahi's plan to improve the company's bottom line by cutting off high loss-making companies. At USD$9,000 loss per car over 40,000 cars would mean a loss of USD$360million.