It was bound to happen, as technology is being tested on public roads, it isn't exactly 100% fool-proof because when investigating, it isn't always the technology's fault. In the case of an autonomous GM Chevy Bolt hitting motorcycle, it was found that the technology wasn't at fault.
ADVERTISEMENT
For all automakers testing self-driving cars, the state of California has made it compulsory to report all accidents related to the test of self-driving cars. In this case, the report clearly says that the accident occurred whilst the Chevy Bolt wanted to switch lanes in slow moving traffic and whilst it attempted to do so, the gap was closed. This caused the Chevy Bolt to return back to the lane it original was on.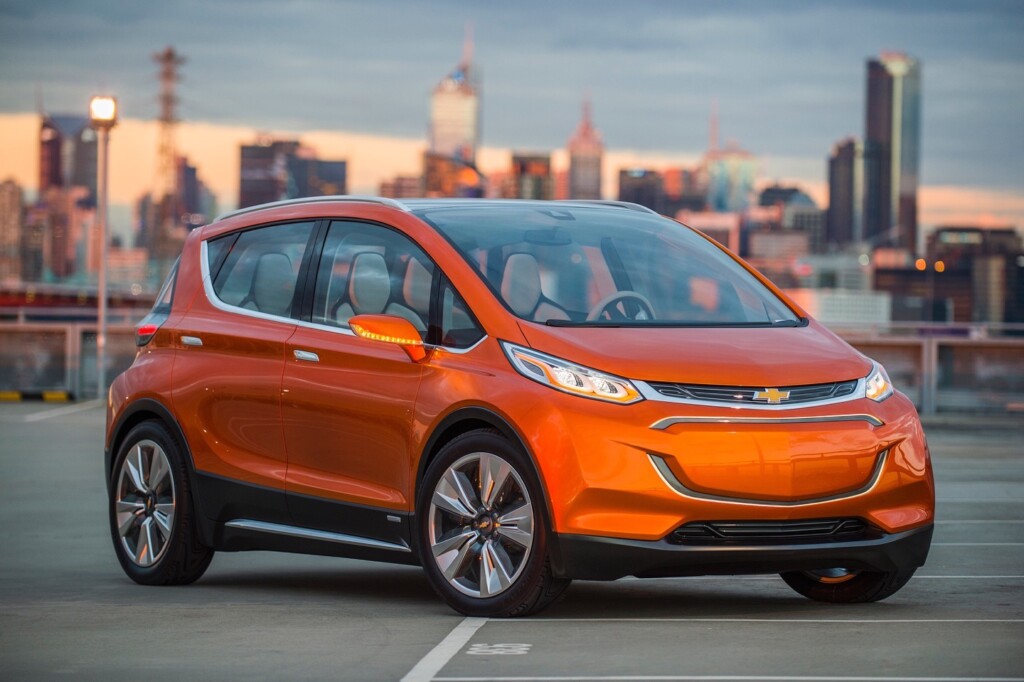 This caused it to hit a motorcycle which was lane-splitting. The rider grazed across the side of the Chevy Bolt and stumbled on the ground. Police was called to bring the rider to the hospital. The Chevy Bolt was traveling at 19kmh whilst the motorcycle was traveling at 27.4kmh.
Lane-splitting is something extremely usual here in Malaysia where motorbikes traverse the gaps in between cars in multi-lane roads. In this case, the police have determined that the motorcyclist was at fault.