Ask any parent whether they would let their kids ride a self-driving bus or car and the answer is probably no. For the meantime. And that is something that all companies who are working on rolling out autonomous vehicles are very aware of. The whole concept of safety and assurance is one that balances out risk and perception.
ADVERTISEMENT
Waymo is no different and with their service already running their self-driving cars and taxis in Phoenix they are definitely finding more ways to manage that risk. Enter Trov, an insurance tech startup based in California. Seems like it takes a startup to truly understand other startups as Trov will work with Waymo to insure passengers for lost and damaged property.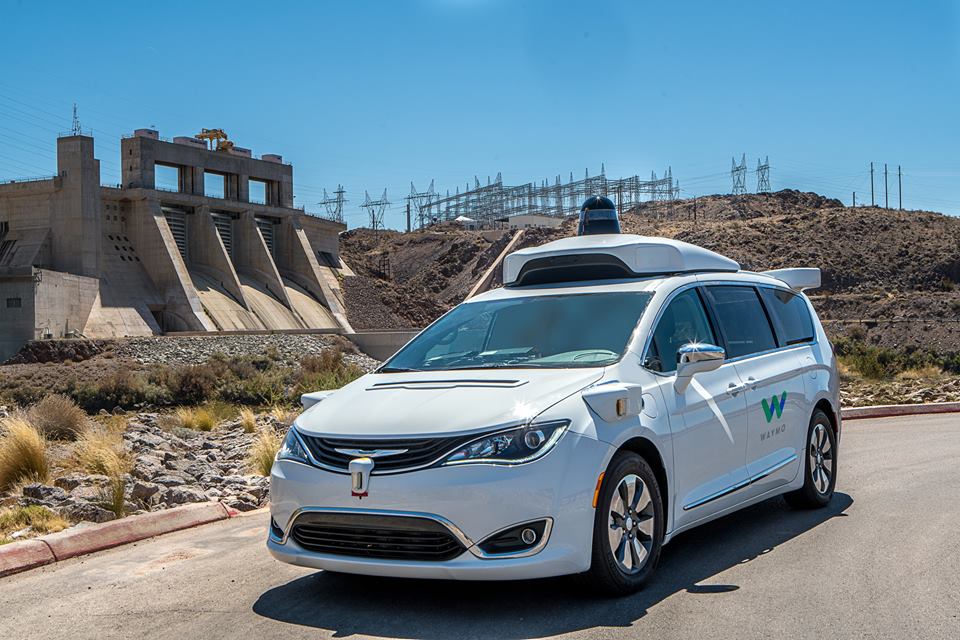 This helps to build the much-needed trust between passengers and with the self-driving cars. Already in the ride-hailing industry, insurance has always been a key discussion and argumentative point between regulators, taxi companies and the ride-hailing companies.
The key difference is that the passengers won't need to pay for coverage. Which is logical in which taxi company currently charge passengers an insurance cost. Trov is still as much an insurance tech startup and requires a few heavy guns backing them up as well. The insurance is underwritten by Munich Re, which is taking a bit of a risk to underwrite something with no track record so far.