With their latest partnership agreement with the Virgin Group, Hyperloop One became Virgin Hyperloop One and Richard Branson has been named Chairman (non-executive) of the company. On top of that, the company has raised an additional $50 million ahead of a Series C round of funding with investments from Caspian Venture Capital and DP World.
ADVERTISEMENT
Not only that, the engineering team also completed a third phase of multi-week testing at our DevLoop test site which yielded historic test speeds of 387 kilometres per hour. With a new Chairman on-board, new funding, and new records that prove that the technology is at a further state of readiness and the company is moving to the next phase which is commercialisation.
As the founder of Virgin Group, Branson brings an unparalleled proven track record in delivering technology breakthroughs and transformative experiences in air, rail, and space transportation. Branson joined the Virgin Hyperloop One board of directors in October 2017 after Virgin Group invested in the company and formed a global strategic partnership.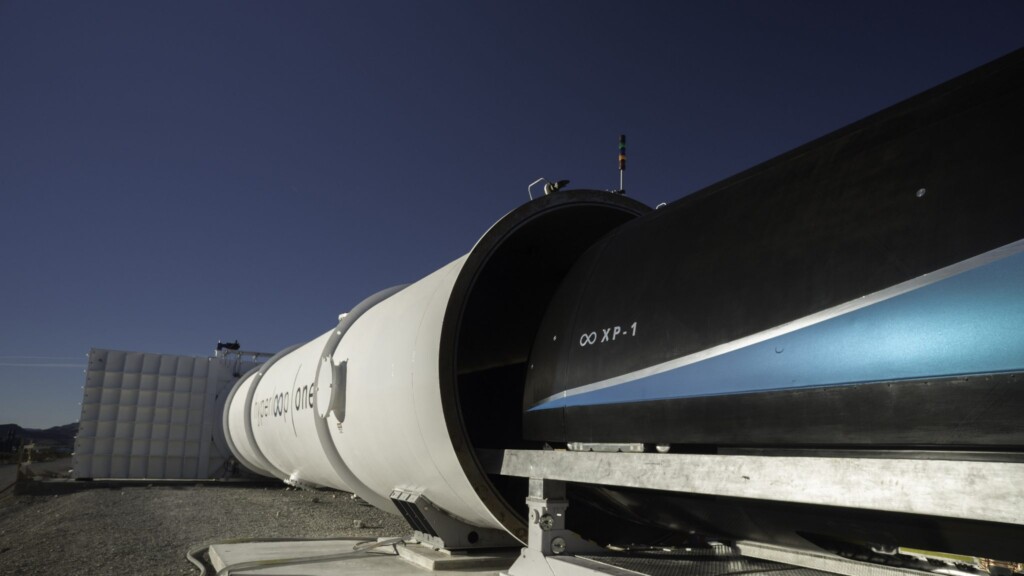 "I am excited by the latest developments at Virgin Hyperloop One and delighted to be its new Chairman," said Richard Branson, founder of the Virgin Group and Chairman of Virgin Hyperloop One. "The recent investment by our partners Caspian Venture Capital and DP World set up the company to pursue opportunities in key markets in the Middle East, Europe, and Russia as it develops game-changing and innovative passenger and cargo ground transport systems."
The $50 million investment was made by our existing investors Caspian Venture Capital and DP World who have been consistently supportive and have backed the company in each of its funding rounds. This investment brings the total financing raised by Virgin Hyperloop One to $295 million since the company's founding in 2014.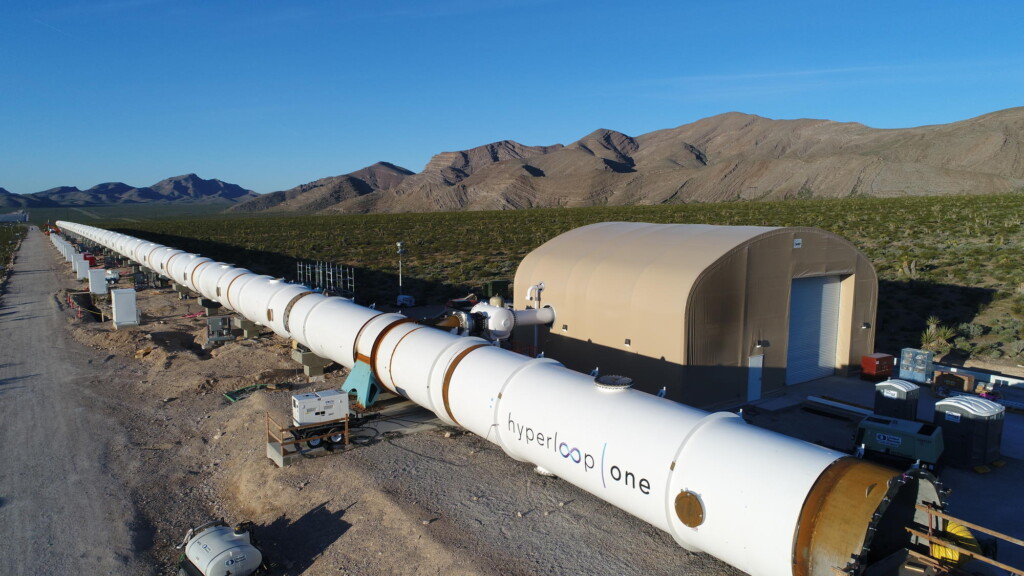 "This investment provides Virgin Hyperloop One with a very robust financial platform for 2018 ahead of our Series C round of fundraising. We are so proud to have investors who consistently step-up to support our company and our vision," said Virgin Hyperloop One's CEO Rob Lloyd." We continue to see extremely strong interest from world leaders globally looking to embrace hyperloop to address critical infrastructure challenges. Our focus in 2018 will be on accelerating commercial agreements for both passenger and cargo projects."
Virgin Hyperloop One has also set a historic test speed record of nearly 387 kilometers per hour (240 miles per hour, 107 meters per second) during its third phase of testing at DevLoop, the world's first full-scale hyperloop test site. The company achieved faster speeds and tested a new airlock which helps transition test pods between atmospheric and vacuum conditions during its latest test campaign which was completed on December 15, 2017. All components of the system were successfully tested including the airlock, highly efficient electric motor, advanced controls and power electronics, custom magnetic levitation and guidance, pod suspension, and the vacuum. The tests were conducted in a tube depressurized down to the equivalent air pressure experienced at 200,000 feet above sea level.
"The recent phase three testing continues to prove the incredible persistence and determination of our DevLoop team — the close to 200 engineers, machinists, welders, and fabricators who collaborated to make hyperloop a reality today," said Josh Giegel, Virgin Hyperloop One's co-founder and chief technology officer." The continued support from our existing investors Caspian Venture Capital and DP World highlight their adamant belief in our ability to execute."