Self-driving cars, everyone seems to be pointing in that direction as the future but no one knows how it will emerge as. The closest we have is via Waymo who recently put real self-driving cars on the road. Other players in the industry are rushing as well to try to be one of the first few whilst regulators are scratching their heads on how should the law be amended to cater for the new technology.
ADVERTISEMENT
Some players may not necessarily have the technology strenght nor the financial capability so they form partnerships and this includes Uber. Amidst the scandal which went on thanks to Anthony Levandowski, Uber has partnered up with Volvo in a way not you might expect. Instead of Uber sharing technology with Volvo, it was the other way where Uber has plans to purchase up to 24,000 self-driving Volvos which will be added to the core of Uber's business, ride-hailing.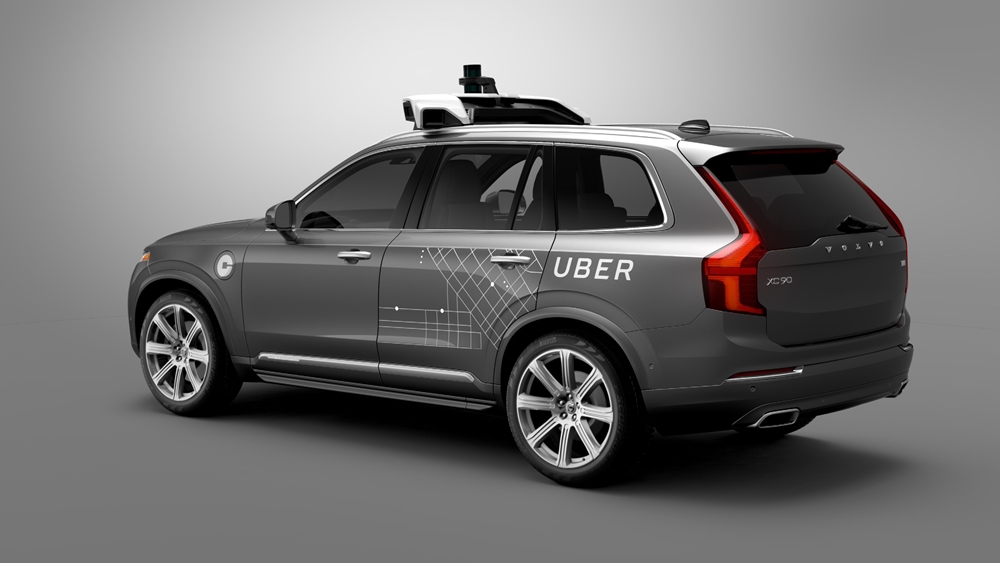 "Everything we're doing right now is about building autonomous vehicles at scale, we don't know exactly how an autonomous world will look. But we know that we want to be the platform that's at the center of it, from a ride-sharing standpoint," said Jeff Miller, Uber's head of automotive alliances, said in an interview with the New York Times.
Uber seems to be switching its strategy as previously their self-driving efforts has always been completely in-house in comparison to their rivals Lyft and Grab which have either partnered with automakers or other tech companies such as NuTonomy.