Despite Perodua's best-efforts to 'cocoon' the new car at the recent MAI Malaysia Autoshow ahead of its official launch this week, full undisguised images of the new MyVi have surfaced recently on social media…
ADVERTISEMENT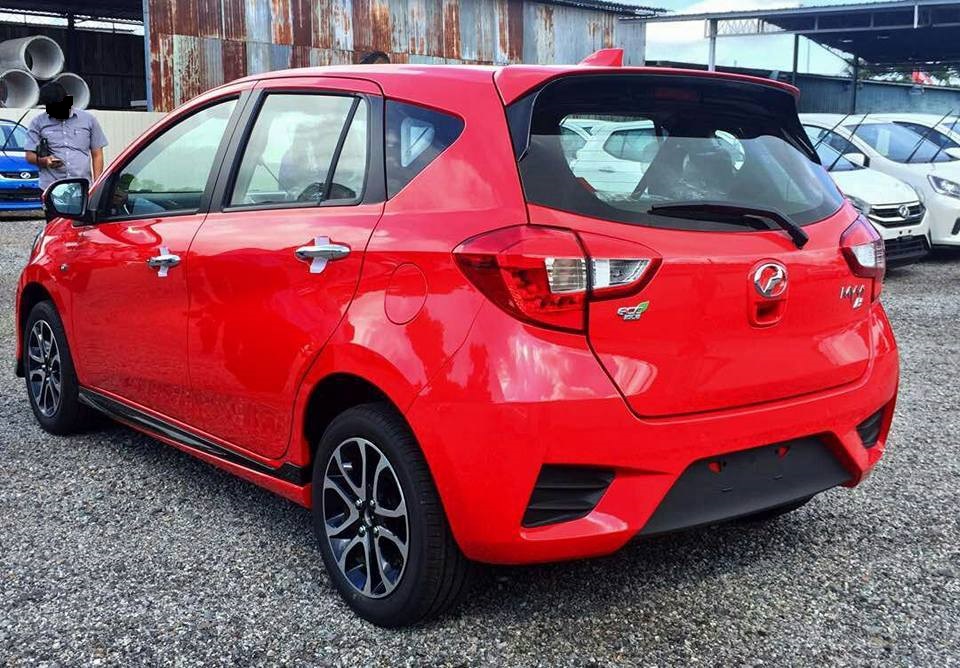 From the looks of things, and based on a rumoured price of (circa) RM47,000 and below, the new MyVi is again going to be a colossal hit among young Malaysians.
Not only does it feature a more modern and contemporary design, there are added safety features too, called A.S.A. or Advanced Safety Assist, a pre-collision warning / braking system.
Check out the photo of the official leaflet in the gallery. Yes, a manual variant will still be offered too…
A Start/Stop button is also clearly seen, as is a 'idle-stop' off button as well. Stay tuned for more info coming very soon, in the meantime enjoy the gallery!
New Perodua MyVi Photo Gallery (images from shared social media pages)…