Google has been known in the marketplace for dabbling into self-driving cars with their spin-off, Waymo. Baidu, known as the Google of China has plans for that as well. It may seem a little late into the game but they plan to accelerate that process by partnering with Shouqi, a car-hailing operator in China.
ADVERTISEMENT
In this partnership, Baidu will provide their mapping service to Shouqi and in turn, Shouqi will take that and provide an even higher precision maps back. Baidu will provide both hardware and software for self-driving cars and maps are an essential part of the equation.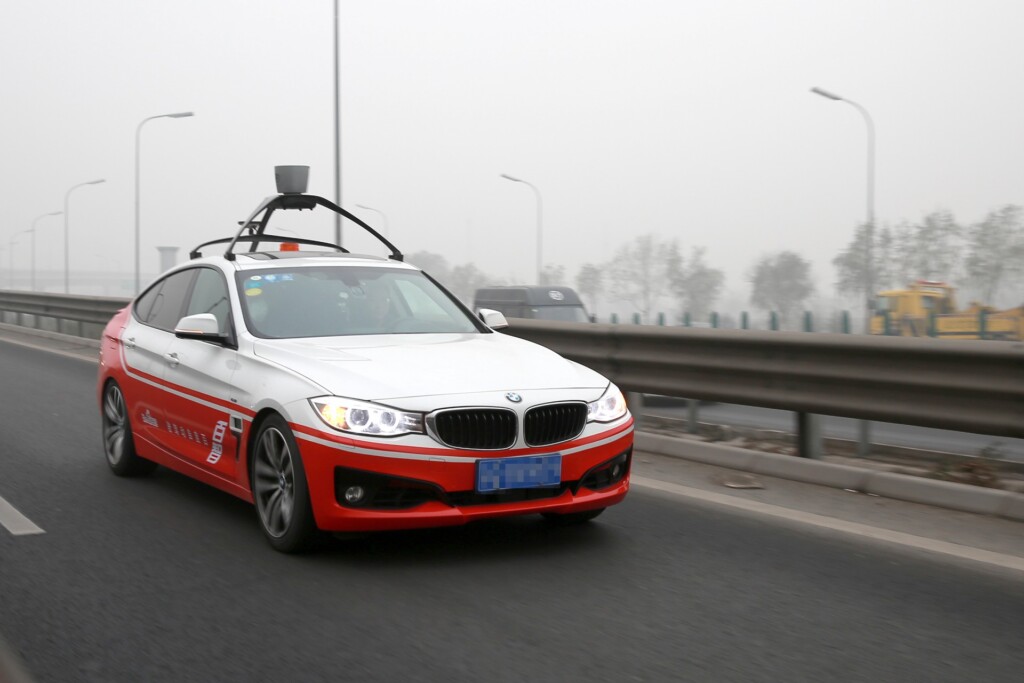 Baidu aims to push out autonomous busses next year with the help of King Long and plans to produce mass-produced level 4 autonomous cars by 2021. Local players are trying to pick up the pace against technology players and automotive players from the overseas in the self-driving car space.
So far, Baidu and Shouqi don't operate outside of China but as you would know, there is enough scalability in China alone thanks to its huge population and also diverse parts of the country.