So far most announcements from tech companies and automotive companies on testing autonomous vehicles usually revolve around sunny weather areas. From California to Phoenix, Arizona, these states have plenty of great weather all year round. But vehicles need to be tested in all weather environments, even autonomous vehicles.
ADVERTISEMENT
This time around, Waymo, a company under the parent Alphabet, is moving to Detroit to test out their autonomous car technologies in harsh winter conditions. And what better place than to test in the cold area of Michigan.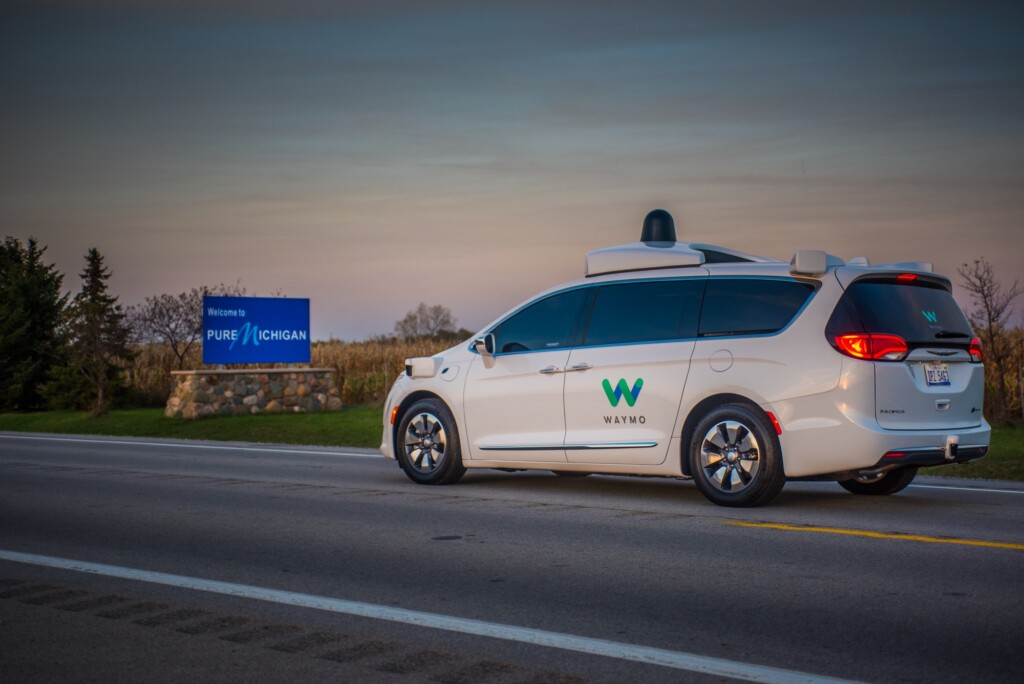 "Waymo self-driving cars will hit Michigan roads for the winter. Building on the snowy work we've done to date, we'll be giving our vehicles even more practice driving in snow, sleet and ice. This type of testing will give us the opportunity to assess the way our sensors perform in wet, cold conditions. And it will also build on the advanced driving skills we've developed over the last eight years by teaching our cars how to handle things like skidding on icy, unplowed roads," says John Krafcik, CEO of Waymo.
Detroit is no stranger to cars as the pioneer city of all automotive in the US. Waymo will roll out their Chrysler Pacifica minivans in greater Detroit in order for it to continually train their technology. It isn't the first time Waymo is testing in a winter condition, they have been testing since 2012. A good 5 years.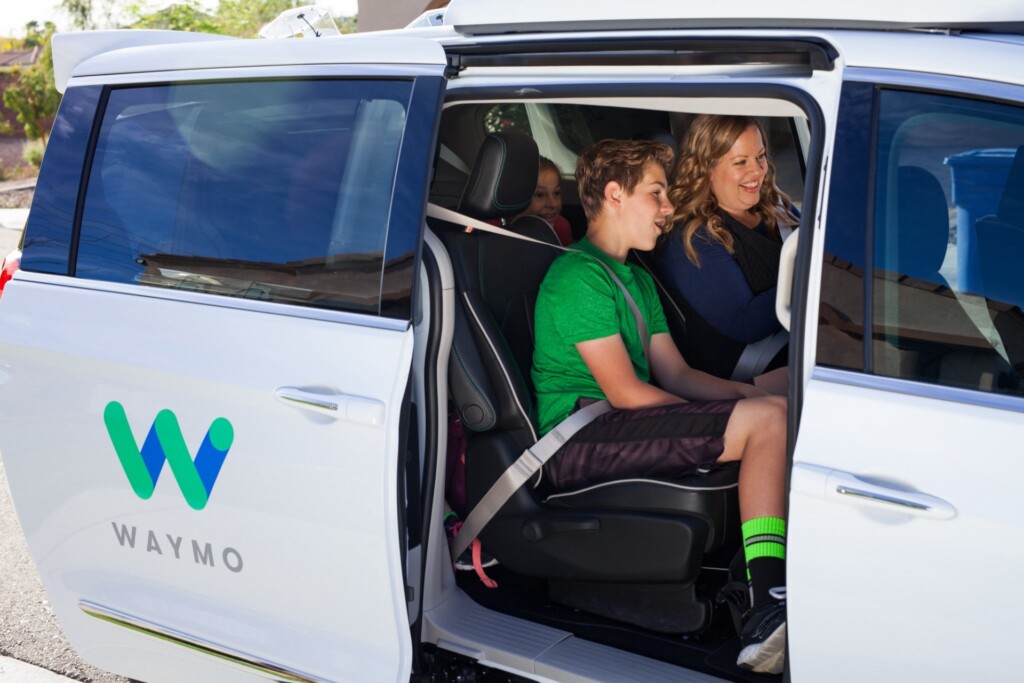 In the grand scheme of things, the strategy to start off first with autonomous taxis or selling autonomous cars to consumers will determine the rate of testing. Autonomous taxis can be set to only operate in particular locations, such as sunny places. Consumer vehicles have to be tested in all conditions before being sold.