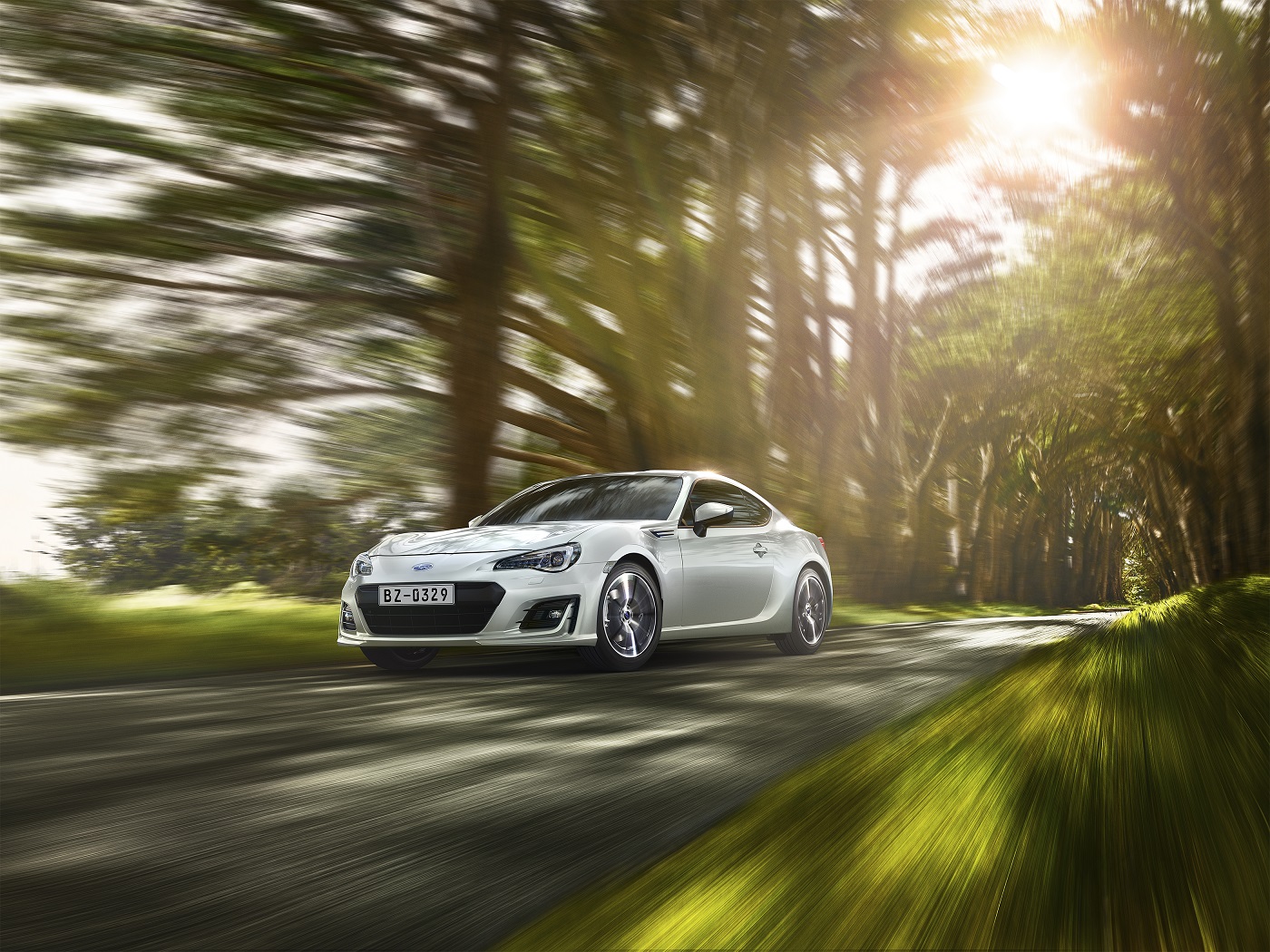 ADVERTISEMENT
Motor Image Malaysia, the authorised distributor of Subaru vehicles in Malaysia, officially launched the brand new Subaru BRZ in Malaysia.
Engineered as a reflection of sports car purity, the new Subaru's low centre of gravity, feather-light, responsive steering and driver-focused cockpit make it a true driver's delight that provides the power and exhilaration of a sporty ride coupled with comfort and unmatched style.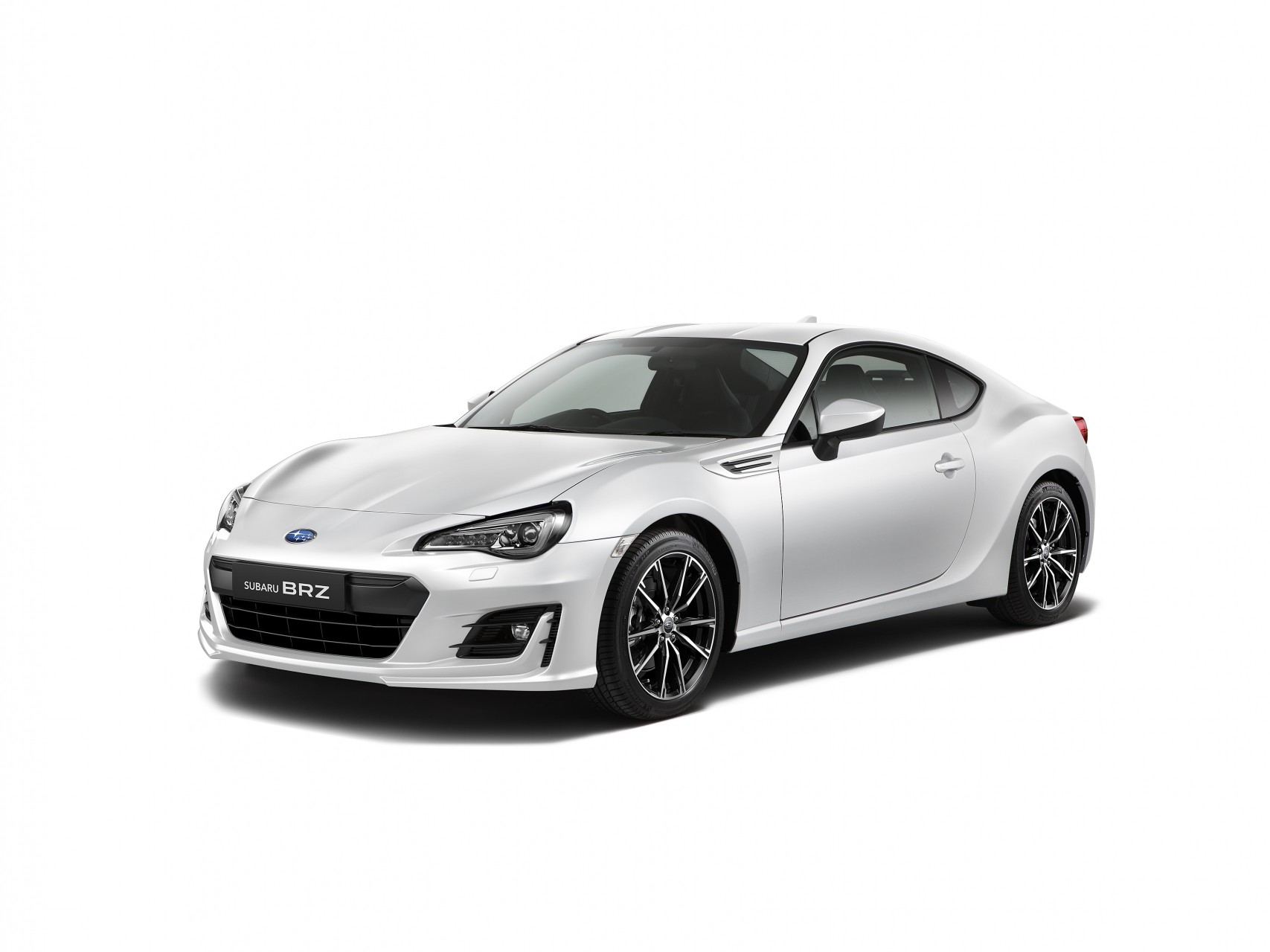 Featuring the much vaunted high-output 2.0-litre, DOHC SUBARU BOXER Engine (that concentrates the vehicle's mass to a point just 460mm above ground), the new and improved Subaru BRZ is uniquely low and compact. Laid out symmetrically, the SUBARU BOXER engine puts the crankshaft perfectly in line with the drive-shaft. This affords tremendous stability and dynamic agility, which benefits drivers of all skill levels.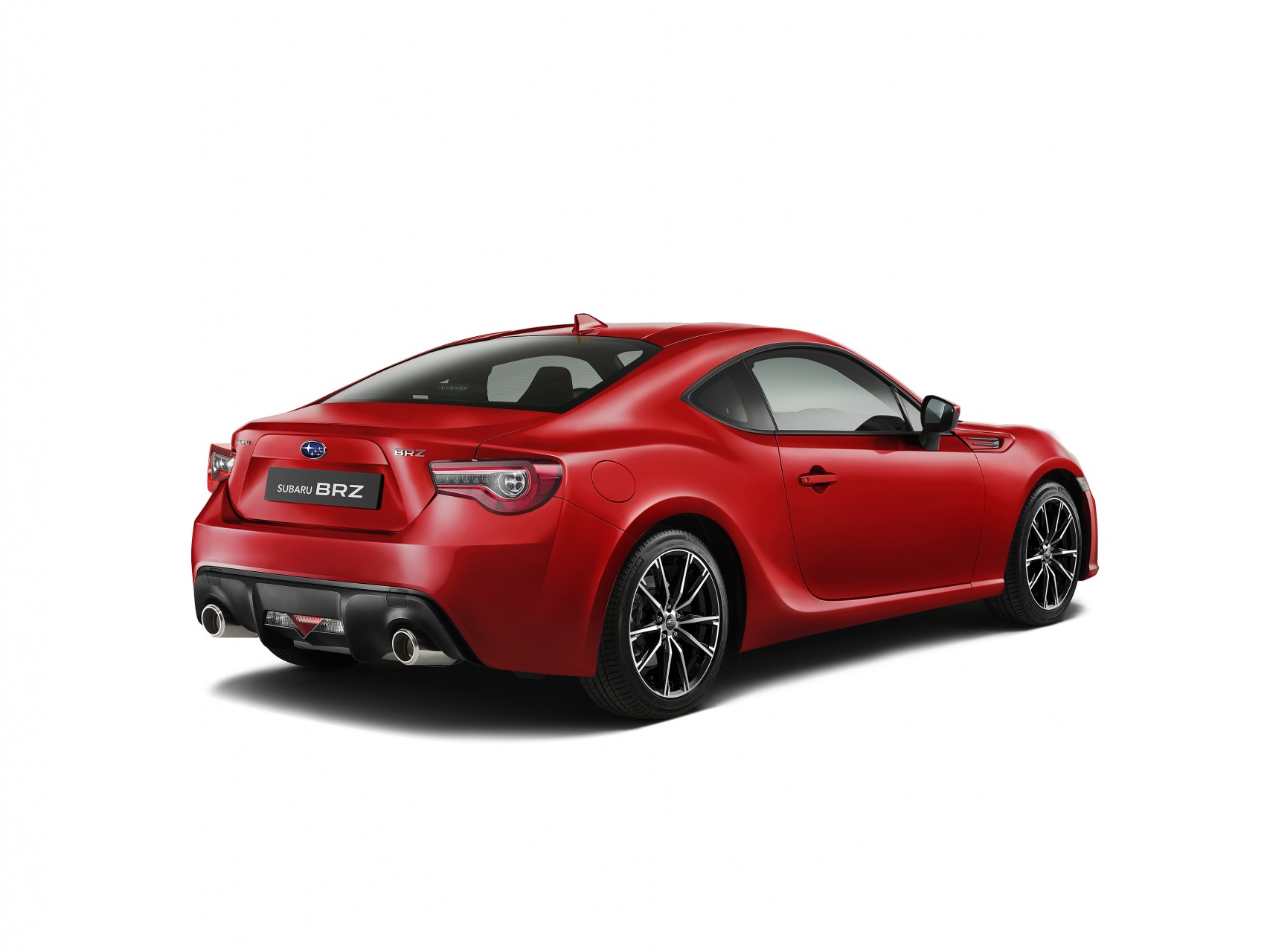 The engine churns out a maximum torque of 205Nm and a maximum output of 200PS, while staying fuel efficient at 7.8l /100km* (6-speed manual transmission) or 7.1l / 100km** (6-speed auto transmission).  With a high redline and a flat torque curve, the SUBARU BOXER engine will accelerate your daily drive to new heights of pleasure and enjoyment.
The sports car-like weight distribution over the front and rear axles promotes better balance and manoeuvrability sans compromising on steering responsiveness and stability. Together with the rear-wheel drive configuration, the advanced Torsen limited-slip differential allows for more precise control over cornering, and to stay on the line during high-speed turns.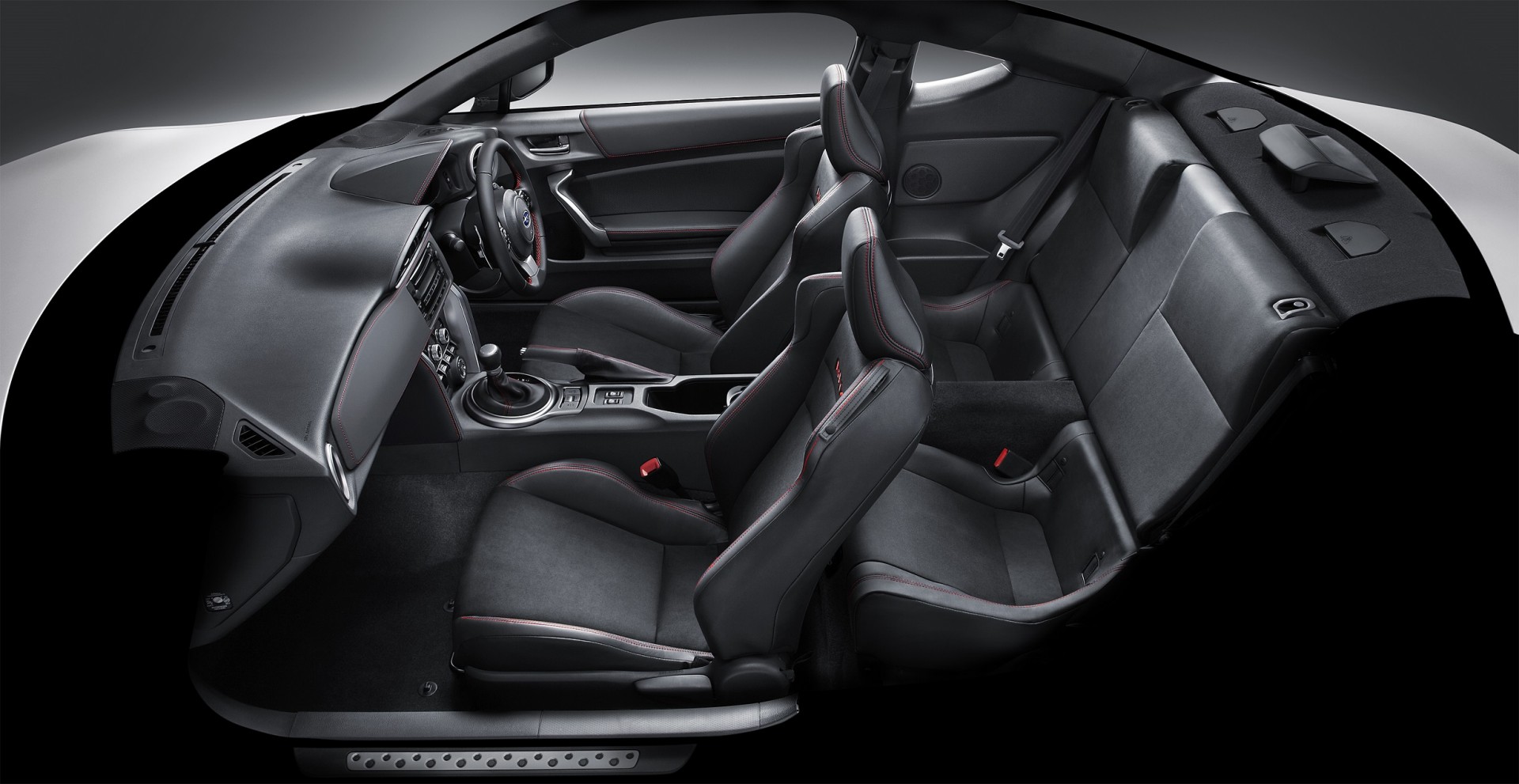 This is augmented by precise tuning of the fully independent suspension system which allows every bit of the Subaru BRZ's agility and responsiveness to come to the fore.
Drivers can also engage the Subaru BRZ's TRACK mode that provides different driving modes – catering to normal and sporty driving. This allows for greater driving flexibility depending on road conditions and individual preferences – thereby unleashing the full potential and capabilities of the Subaru BRZ's rear wheel drive setup.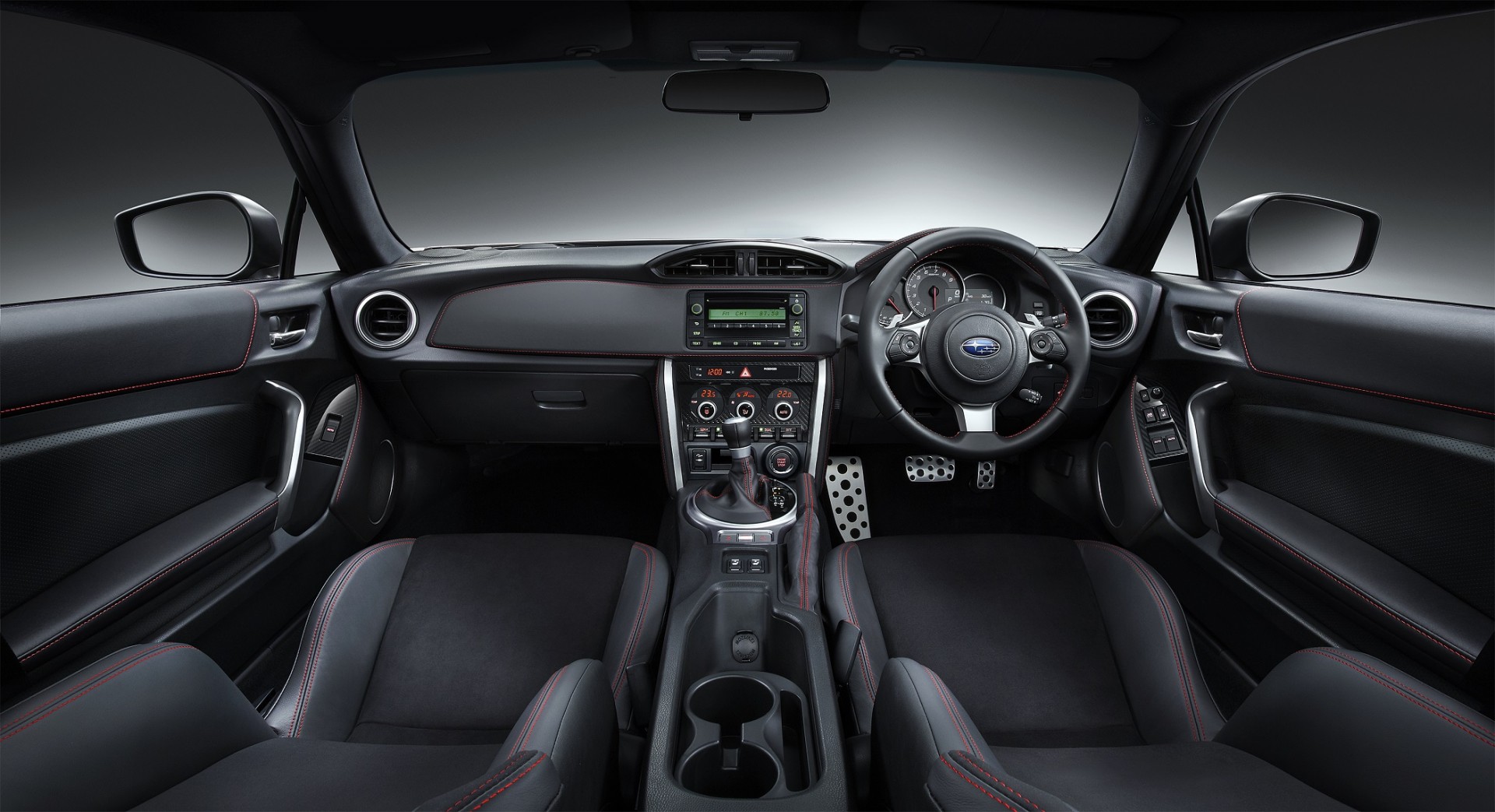 Purists will certainly appreciate the subtle-yet-refreshing design features that stay true to the Subaru BRZ's iconic form yet also providing a boost in aerodynamic performance. Improvements include C-shaped lamps for a more stylish look with fully powered LED headlamps for improved visibility and a more commanding on-the-road presence. The new fender design and twin-tail muffler grab attention while clearly reflecting the performance potential of the 2017 Subaru BRZ.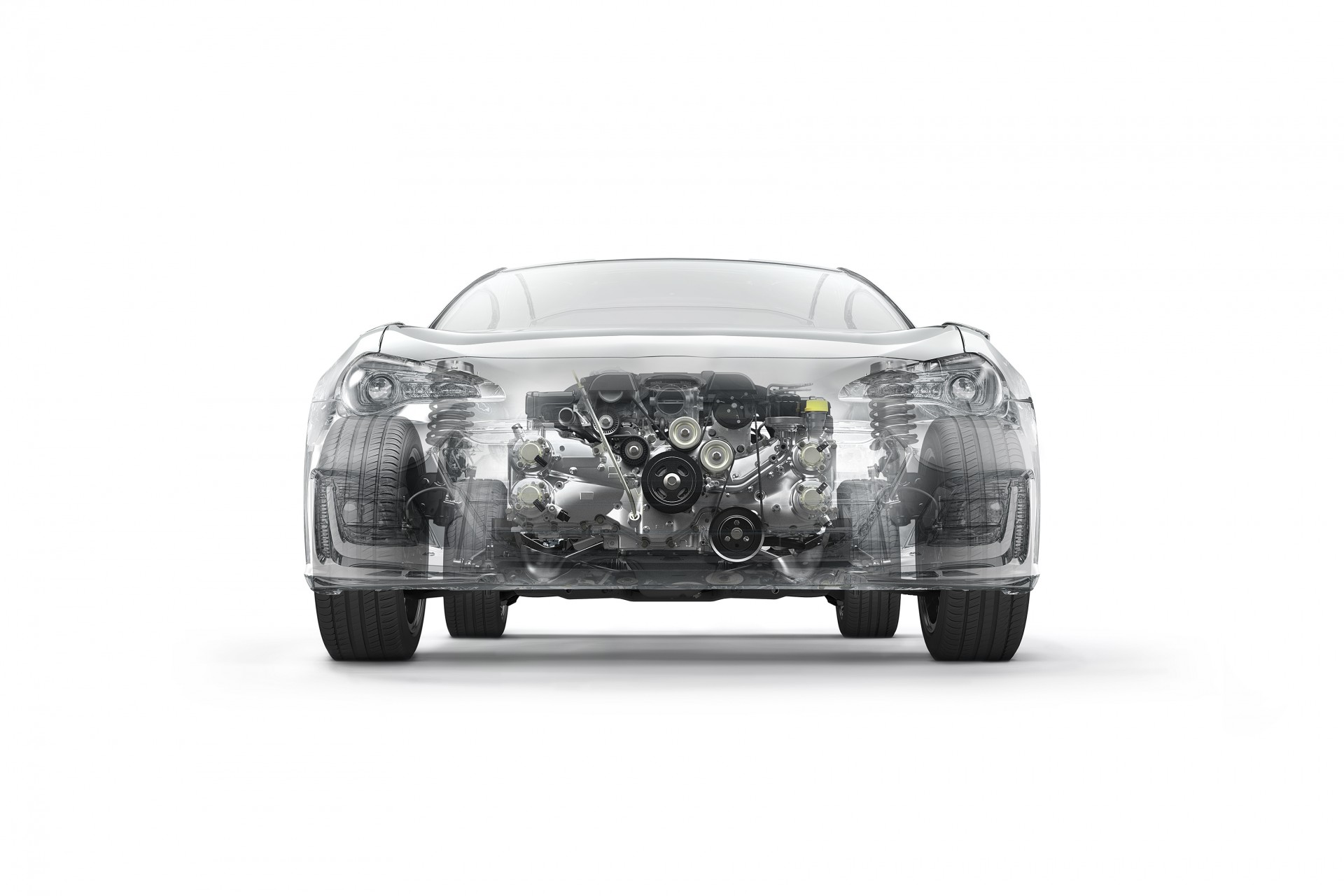 Rounding off its sporty appearance is the 17-inch aluminium-alloy wheels with a distinctive 10-spoke design. The wheels provide a more sophisticated and sportier look while enhancing handling characteristics.
Comfort and performance are further enhanced with lowered seating and Alcantara® inserts to maintain your position during cornering and high performance driving. Utility too has been well considered with foldable rear seats that provide space for a set of racing tyres or two golf bags. The polished interior feel is rounded off with an exquisitely designed instrument panel.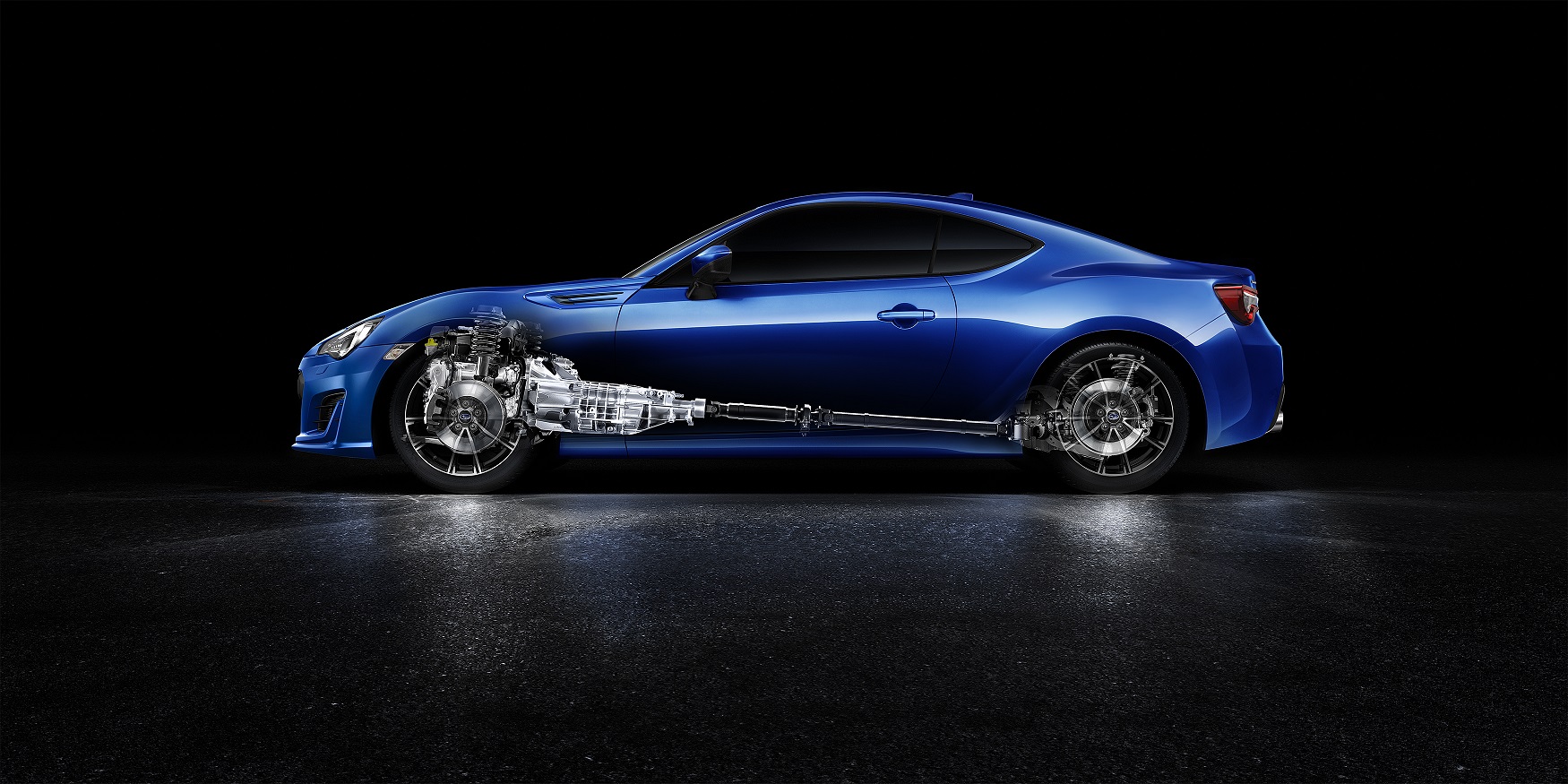 The car's safety features include (but are not limited to) Hill Start Assist (HSA), Vehicle Dynamics Control and front, front-side, curtain and knee SRS airbags. The 2017 model's ring-shaped reinforced framing keep driver and passenger well protected.
The frame design strengthens the passenger cabin from the roof to the doors, pillars and floor. This design, bolstered by generous use of high-tensile steel, helps to dissipate impact energy away from the occupants in a collision. An array of electronic sensors monitor all aspects such as braking, steering and yaw sensors to ensure the driver stays in control throughout the drive.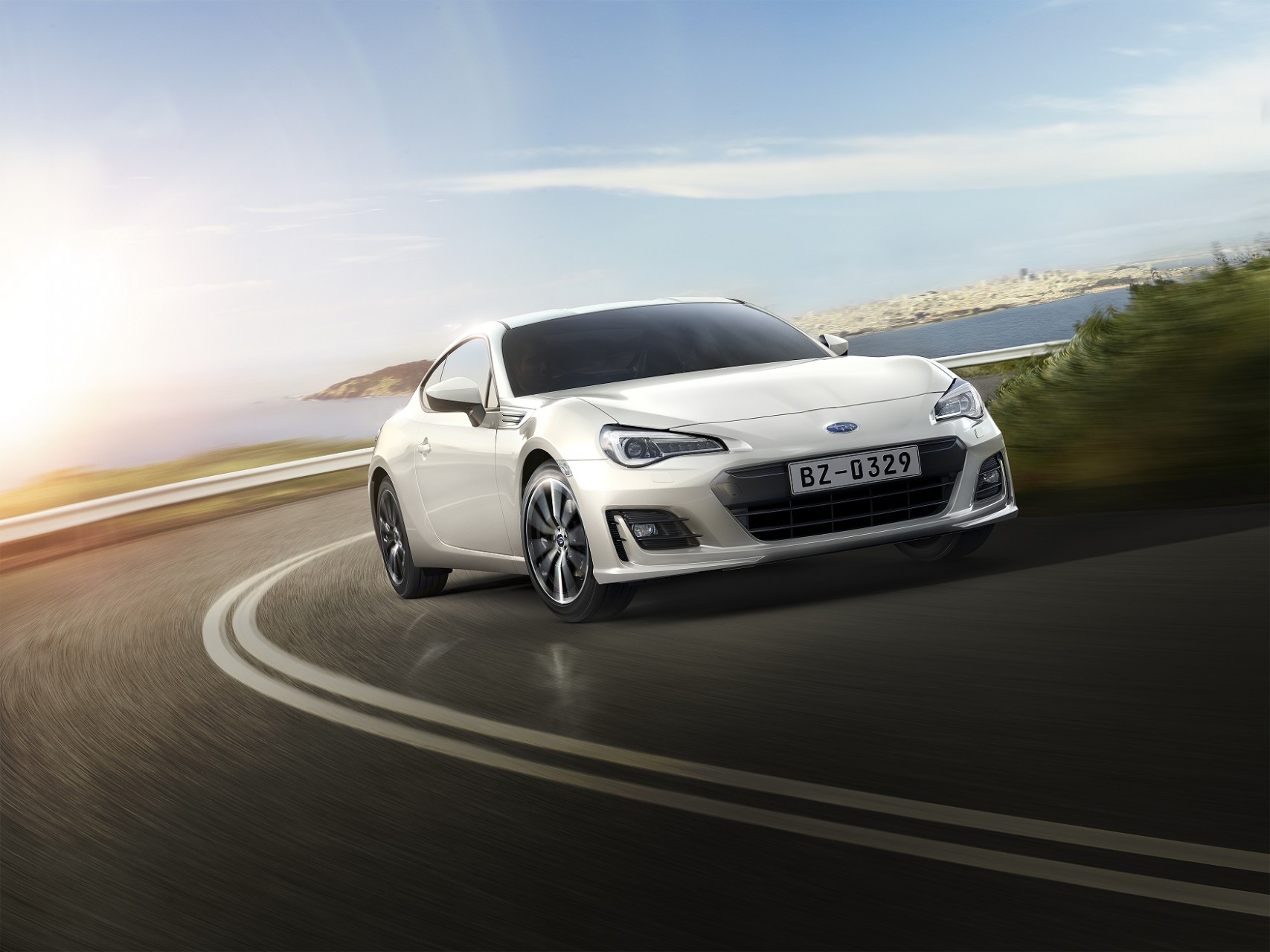 The new Subaru BRZ is available in three colours: Crystal White Pearl, WR Blue Pearl and Pure Red. The OTR price inclusive of GST but without insurance is RM224,389 (manual transmission) and RM230,749 (automatic transmission). For more information, please visit http://www.subaru.asia/my.
*Fuel consumption according to ECE R101-01
**Fuel consumption according to ECE R101-01
Gallery…