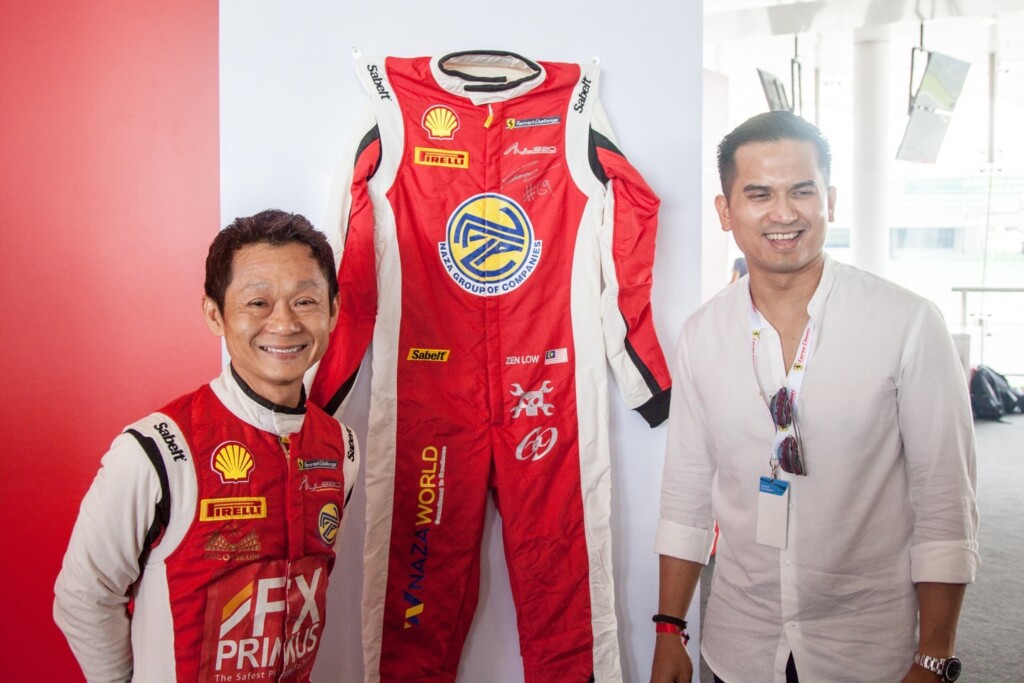 It is a beautiful Sunday here at Sepang as you hear the roars of the Ferrari racing through the track. Getting up early on Sunday morning to drive myself all the way to Sepang is no easy feat but as a Malaysian, it is with great pride that we get to witness the sole Malaysian participating in this race series. Zen Races under team NAZA Aylezo for the one-make-race of the brand new Ferrari 488 Challenge model.
ADVERTISEMENT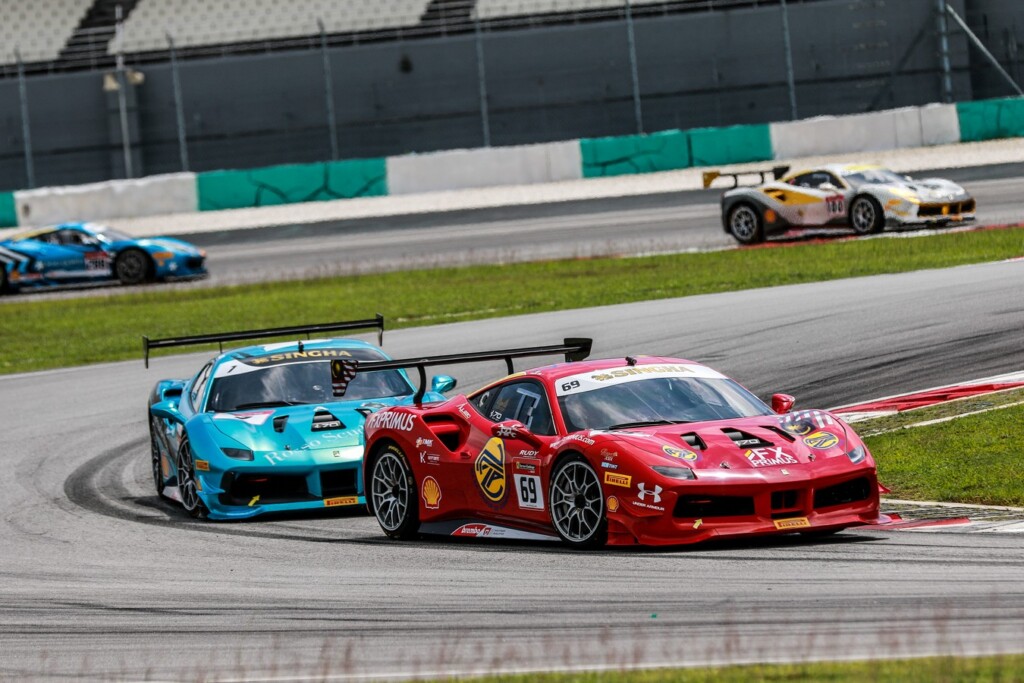 This is the 5th round here at Sepang, Zen's home ground. In the previous 4 rounds, Zen Low has secured 3 podium finishes. He was second place in the first race held and third place during the second race at Abu Dhabi. He went on to secure two further podium finishes at both Shanghai and Zhejiang. Not bad getting 3 podium finishes out of 4 races. Zen is currently ranked 3rd overall in his category (TROFEO PIRELLI).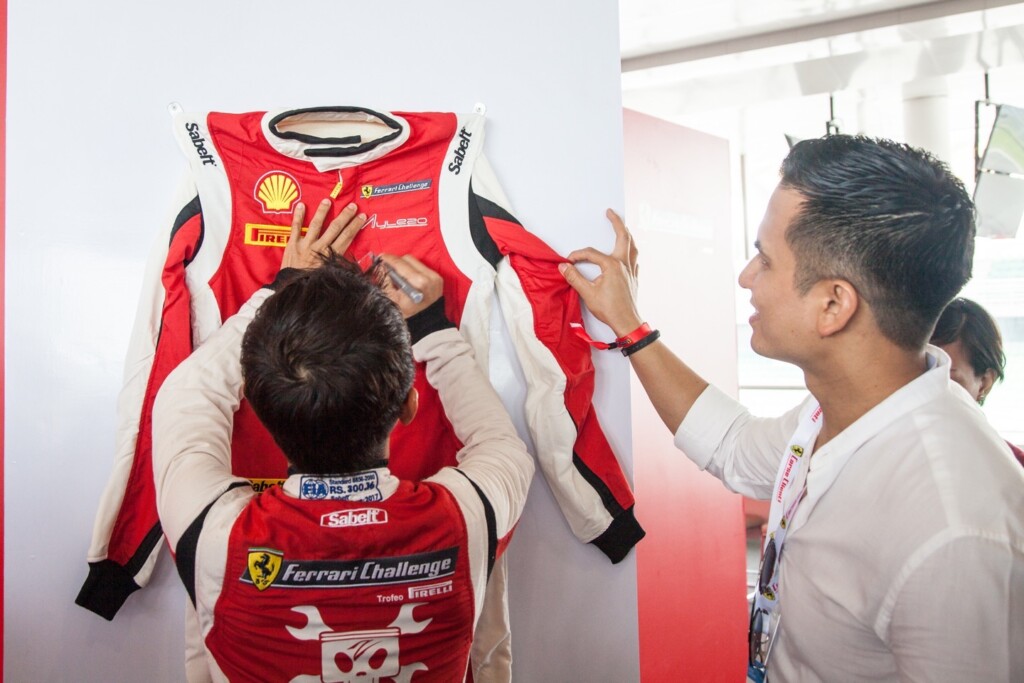 "It has been such a thrill to follow Zen Low's progress in the Ferrari Challenge APAC and we are excited to have the opportunity to watch him live in action right here in Sepang. His wealth of experience and passion has shown him to be a strong and worthy competitor. Not only has he done us proud with his performance so far, he has also earned the tremendous support of fellow Malaysians!" said Datuk Wira SM Faisal Tan Sri SM Nasimuddin, Executive Chairman of NAZA World Group.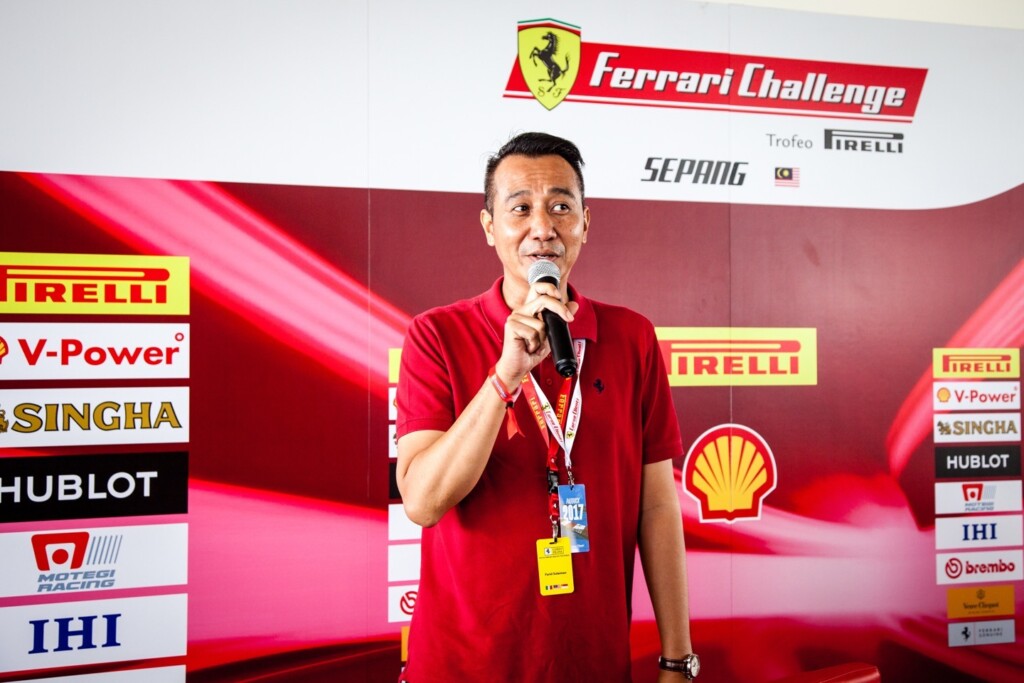 The Ferrari 488 Challenge is a one model race and also the first Ferrari Challenge with a model that is equipped with a turbo engine. The V8 3.9L engine produces 670hp and as a one make race, Zen shares that the challenge is all in the setup of the car. If the setup is good, and with the weather holding out, they may have a great chance of getting good results at Sepang today.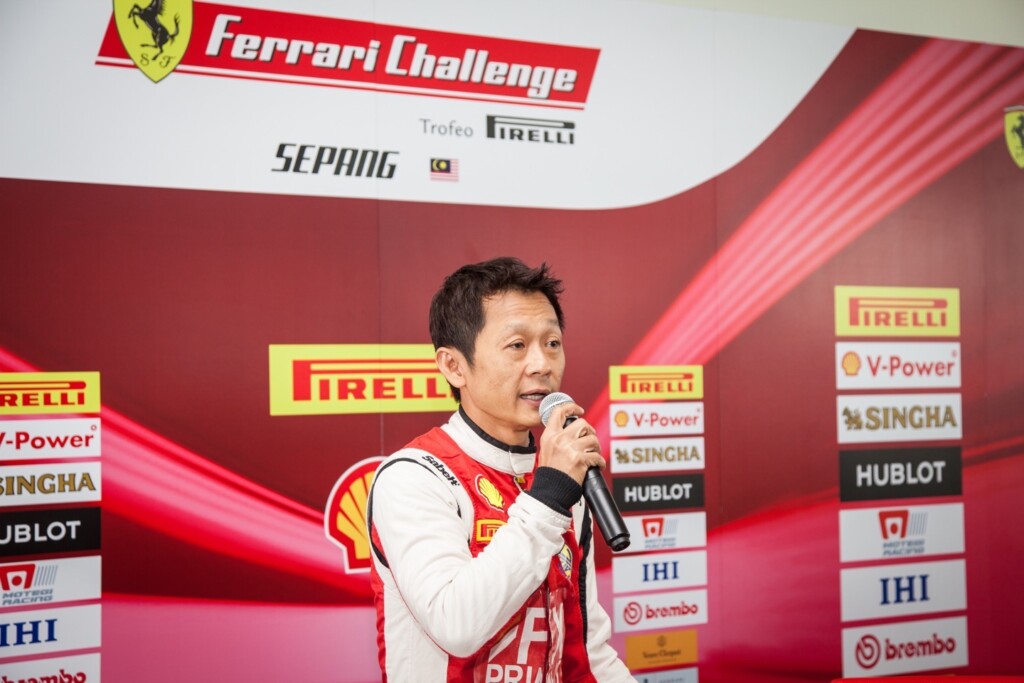 Zen Low will be racing for the entire 2017 season with the race number 69 under team name NAZA Aylezo. At the press conference, he shared that he needs his 30 minute zen time to prepare for the race and has no pre-race rituals as he doesn't believe in them. He works out as much as he can, from 3-4 days a week whilst the remaining time is to mentally prepare himself on the simulators as well as spend precious time with his family. His ultimate dream is to be able to compete in the Le-Mans race as he says he is too old to look at Formula 1 anymore.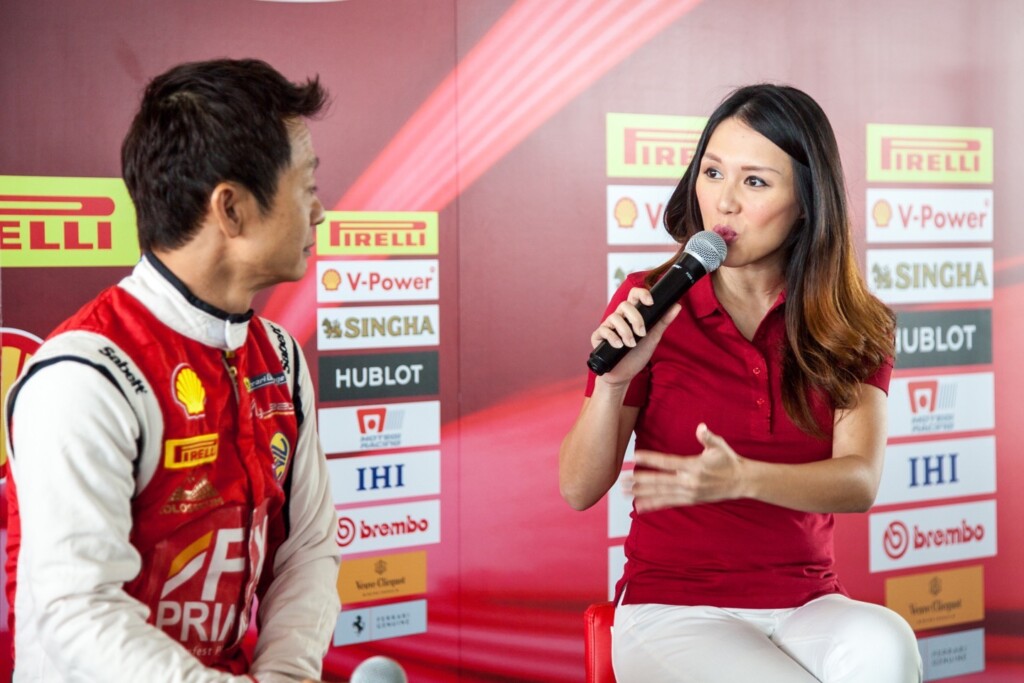 The Ferrari Challenge was established as a one-make race series since 1993 so the event is celebrating its 25th year anniversary in 2017. The series spans over three regions, North America, Europe and Asia-Pacific with multiple class formats. The remaining two races this year for the APAC series will be held in Singapore and will complete in Mugello.