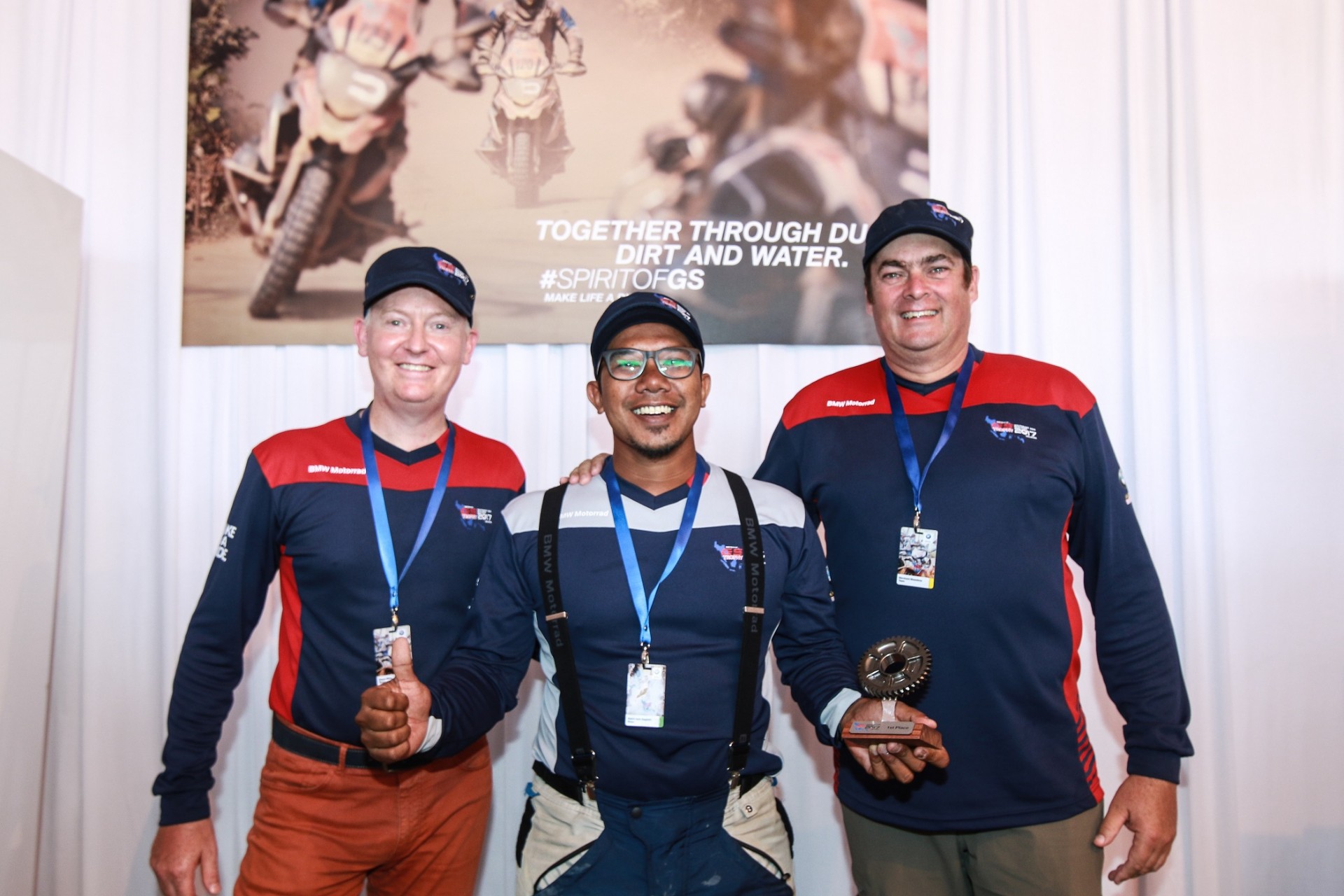 ADVERTISEMENT
The BMW Motorrad GS Trophy Southeast Asia Qualifier 2017 in Malaysia recently concluded with Mohd Apis bin Sagimin (above, centre) winning the coveted spot to represent Malaysia as part of the Southeast Asia team competing at the sixth BMW Motorrad International GS Trophy in Mongolia next year.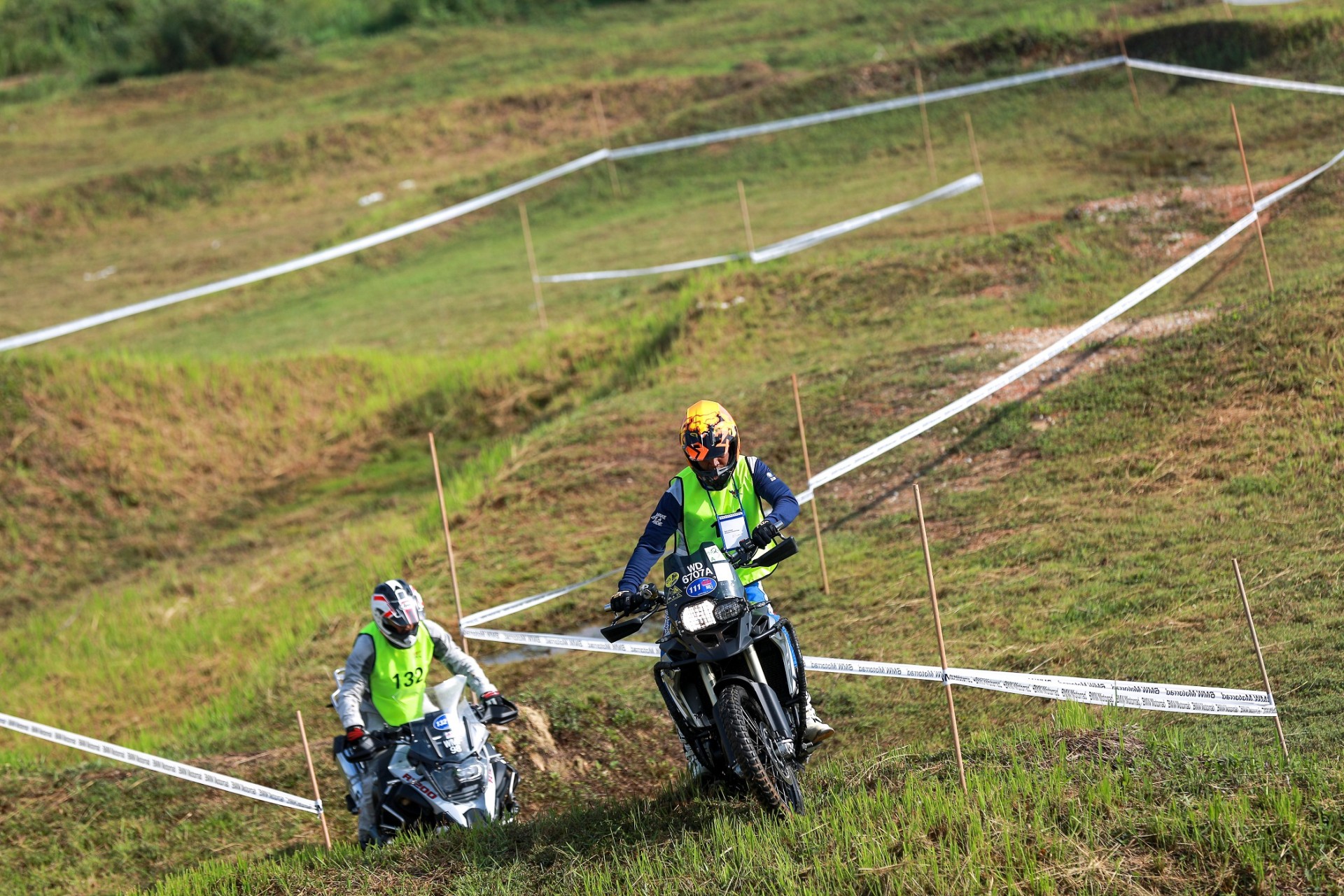 Held over two days, 36 participants were made to face eleven obstacles which tested their knowledge on BMW Motorrad models as well as challenge their enduro riding capabilities in off-road situations. The challenges also included navigation, endure loop riding, on-bike and off-bike skills challenge, blindfold riding, orientation, tyre and tube repairs, team exercises and challenges, fitness challenges, clutch control tests and the 'coffee grinder' test.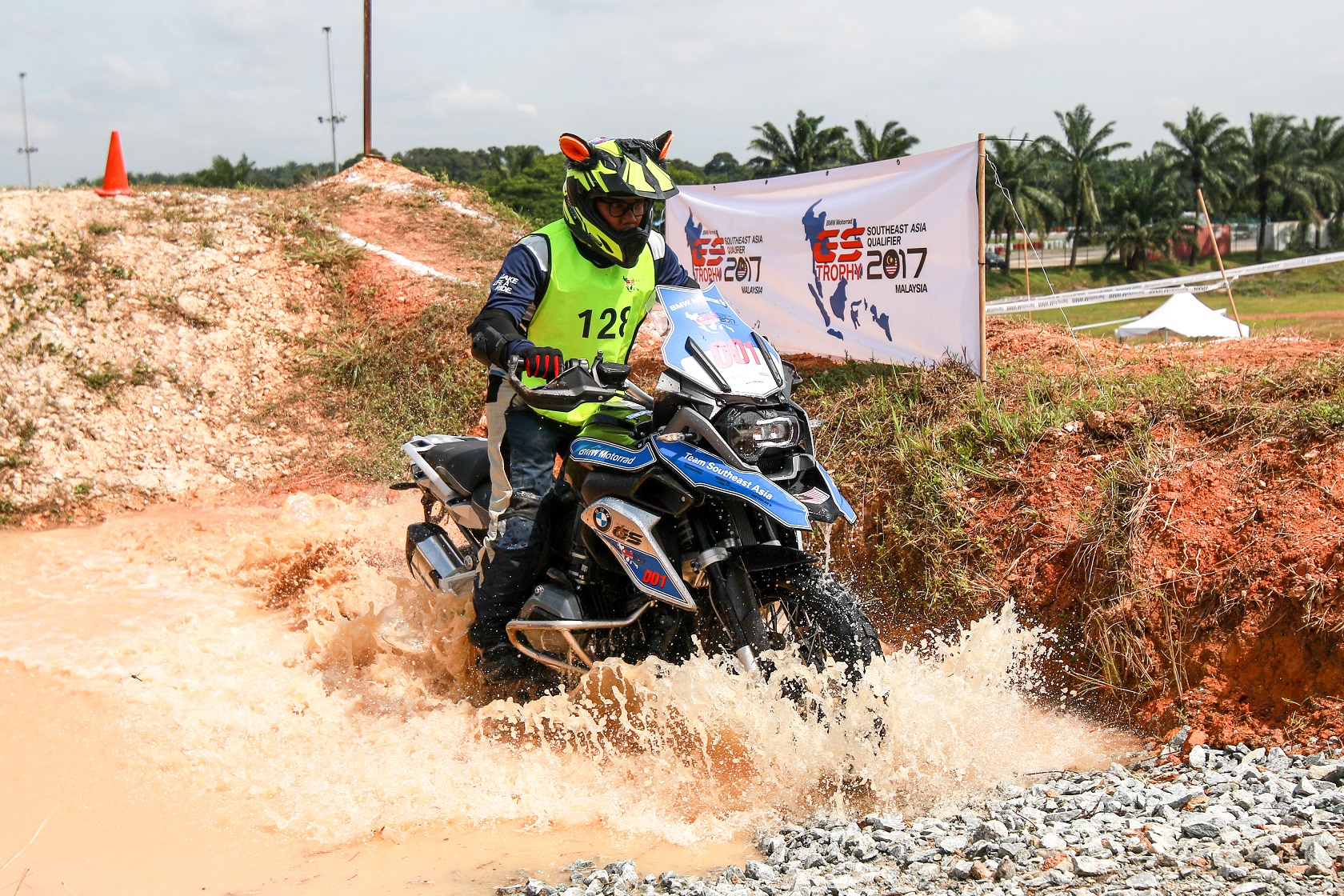 Not only were the challenges conducted to filter through riders who had the knowledge and stamina to make it to the next round, it was also about pushing the participants over their limits to test them mentally and physically. As the first day concluded, only ten participants were shortlisted for the challenges of the second day.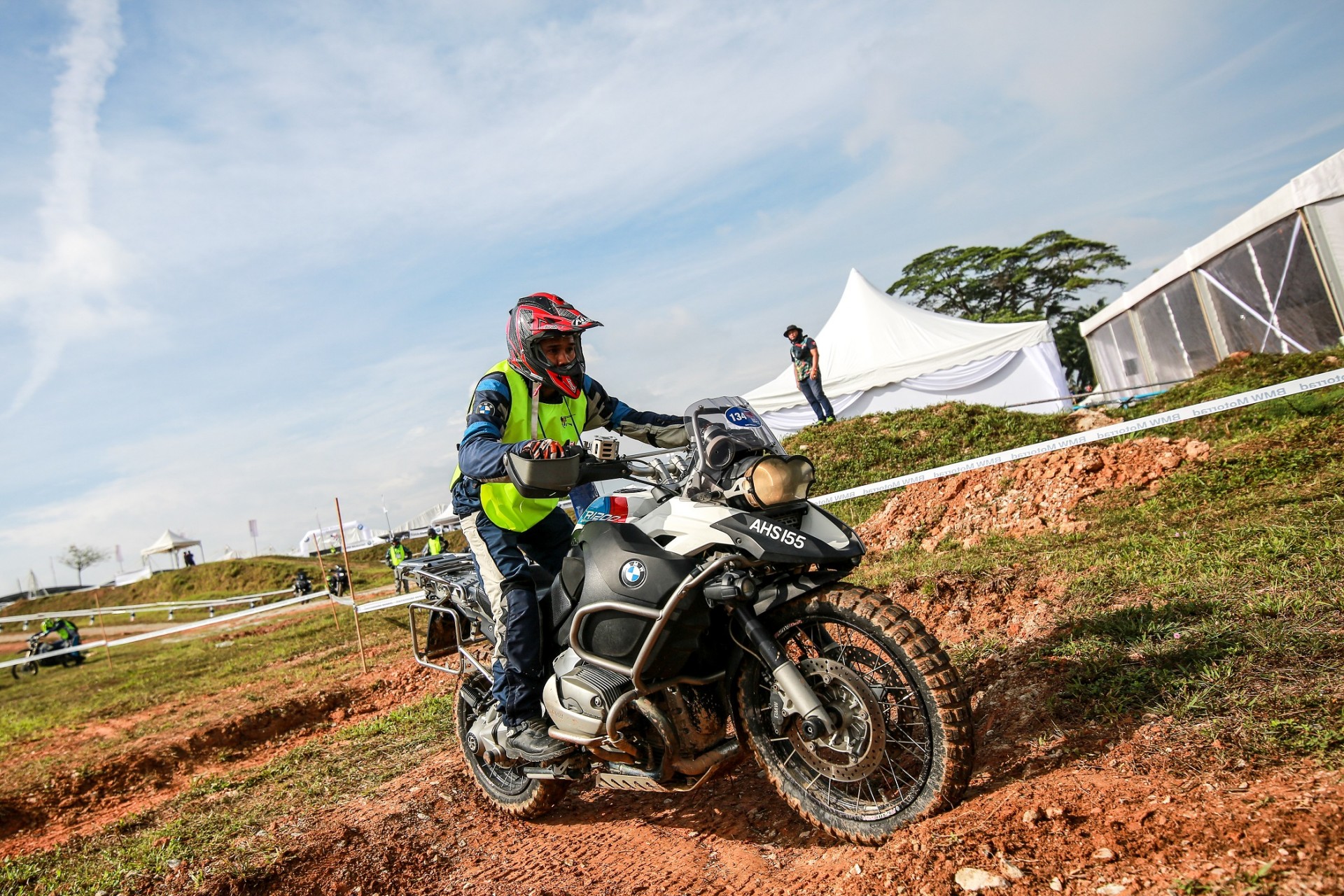 On day two, the ten shortlisted participants were provided a specially-prepared BMW R 1200 GS Adventure to which they had to challenge 12 obstacles which included balancing the motorcycle, garage, water crossing, U-turn, emergency stop, up-hill pull away, slalom, sand riding, pipes, stop downhill, on-hill full lock and off-camber. Some of the participants showed signs of exhaustion while others were resilient to the challenges, pushing themselves to the limits.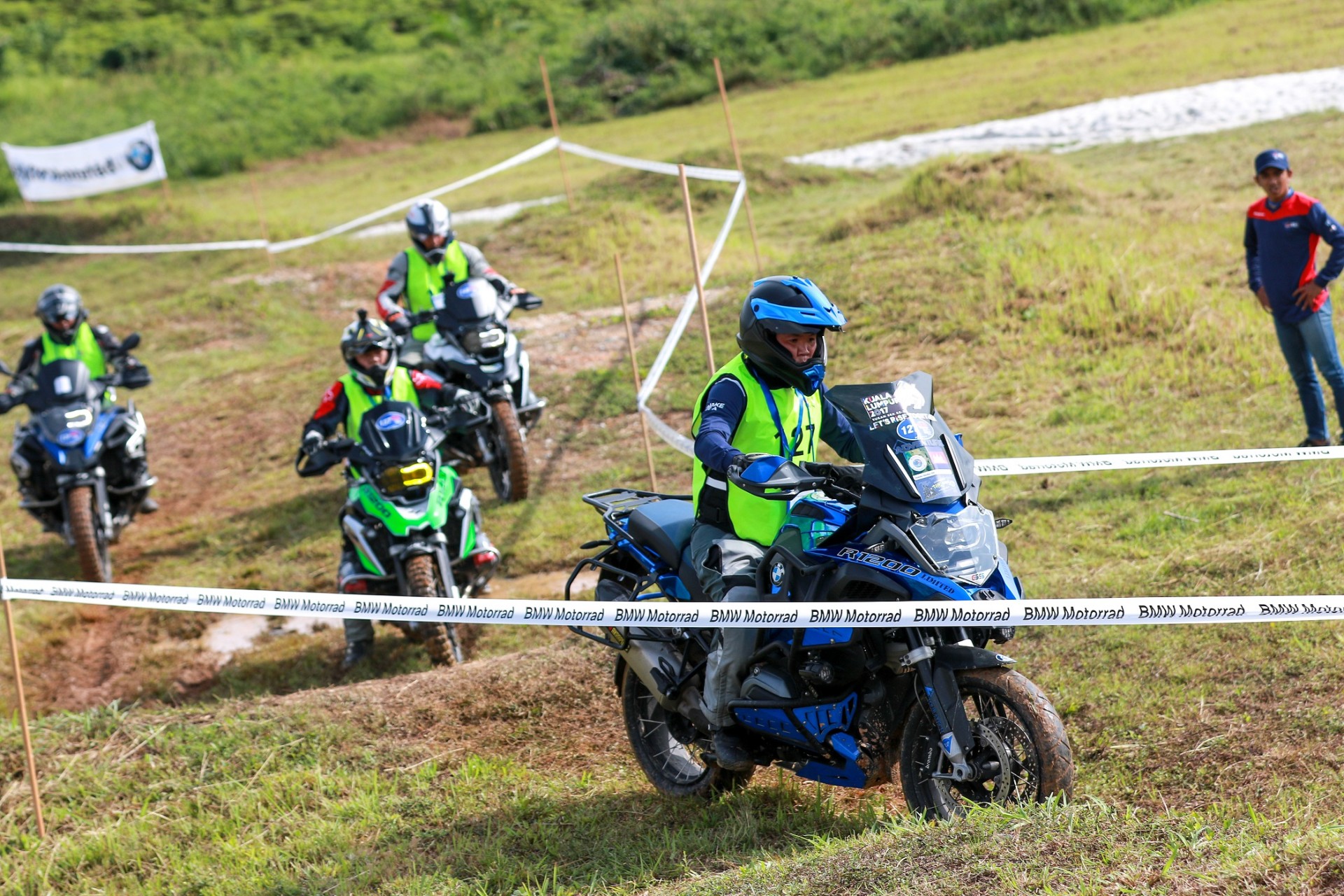 In the end, Mohd Apis Bin Sagimin emerged the overall winner while the 2nd and 3rd places went to Ghazi Fawwaz Bin Md Arif and Wan Harith Taqiyuddin Bin Wan Deraman respectively. Mohd Apis will be carrying the pride of all Malaysian BMW Motorrad bikers to Mongolia next year for the sixth BMW Motorrad International GS Trophy 2018.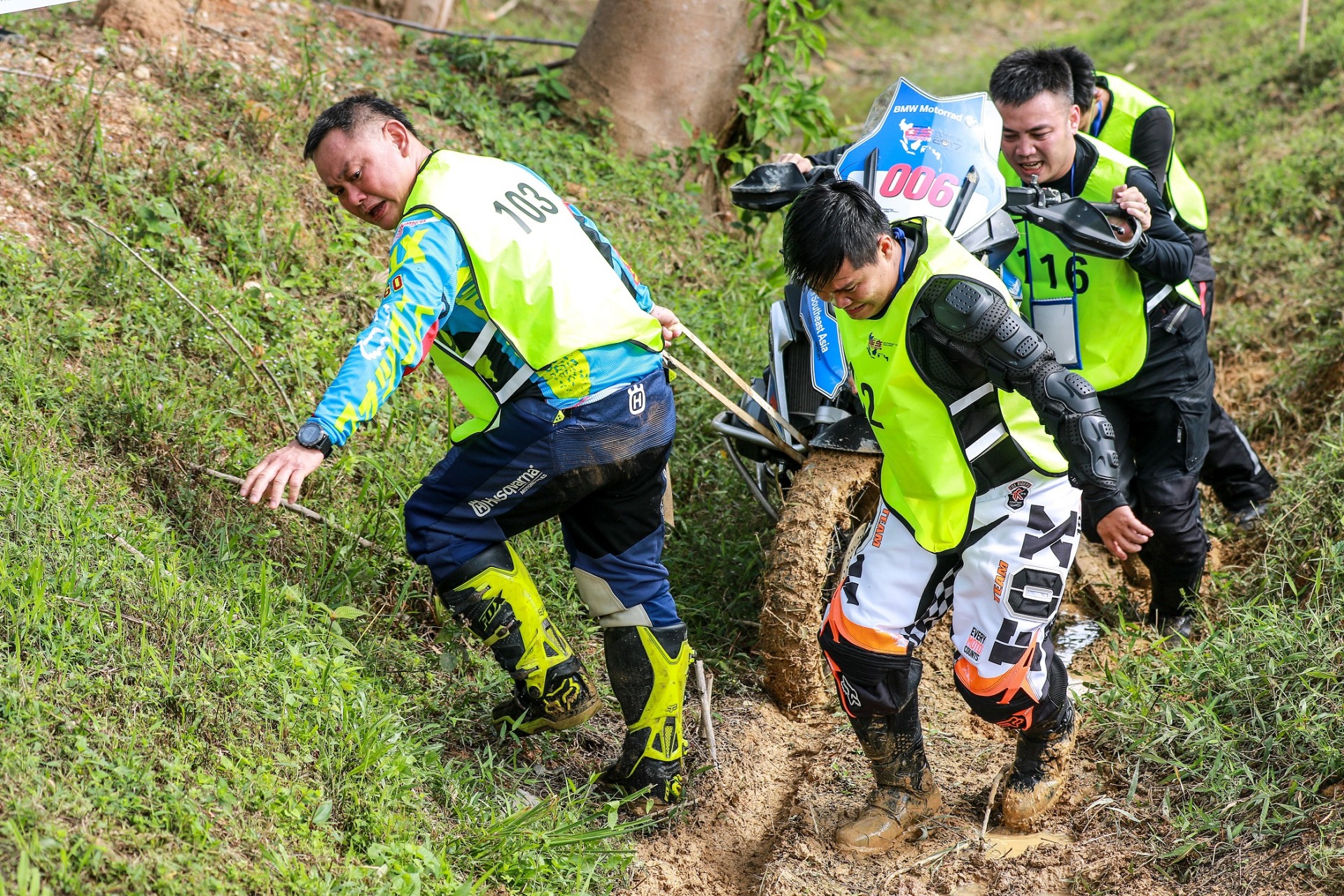 Additionally, Khaizatul Akmar Binti Zabidin, the only female participant from Malaysia will head to Thailand from September 1st to the 3rd for another round of challenges in the women's category to represent an all-female team at the BMW Motorrad International GS Trophy event in Mongolia next year. Having participated last year, Khaizatul is no stranger to the difficult challenges ahead and as her qualifying round in Malaysia turned to be fruitful for a place to compete in Thailand.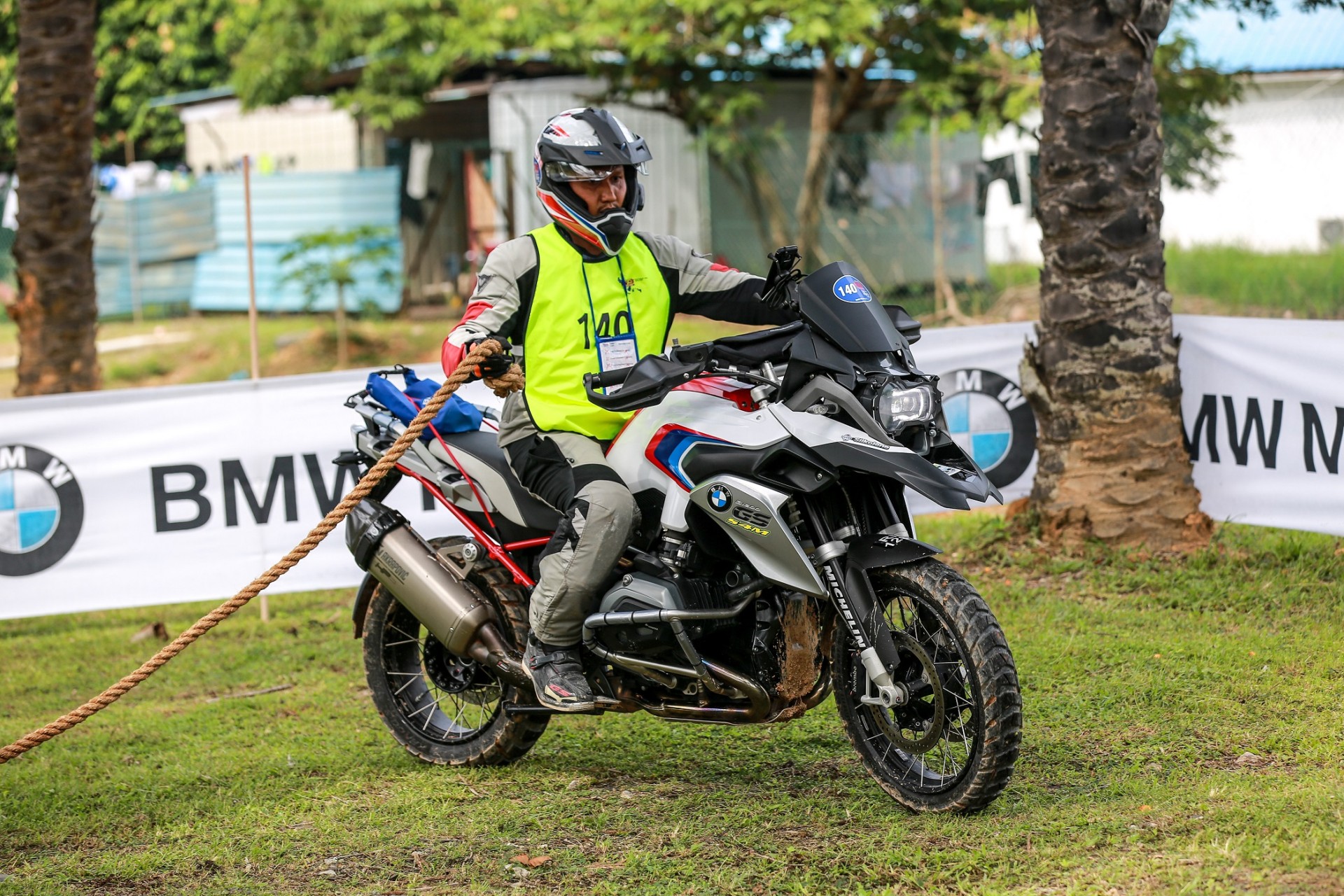 The qualifying rounds in Malaysia also featured six participants from Singapore, three of whom who were also shortlisted to further compete in Thailand for the last spot for Team Southeast Asia at the sixth BMW Motorrad International GS Trophy in Mongolia in 2018.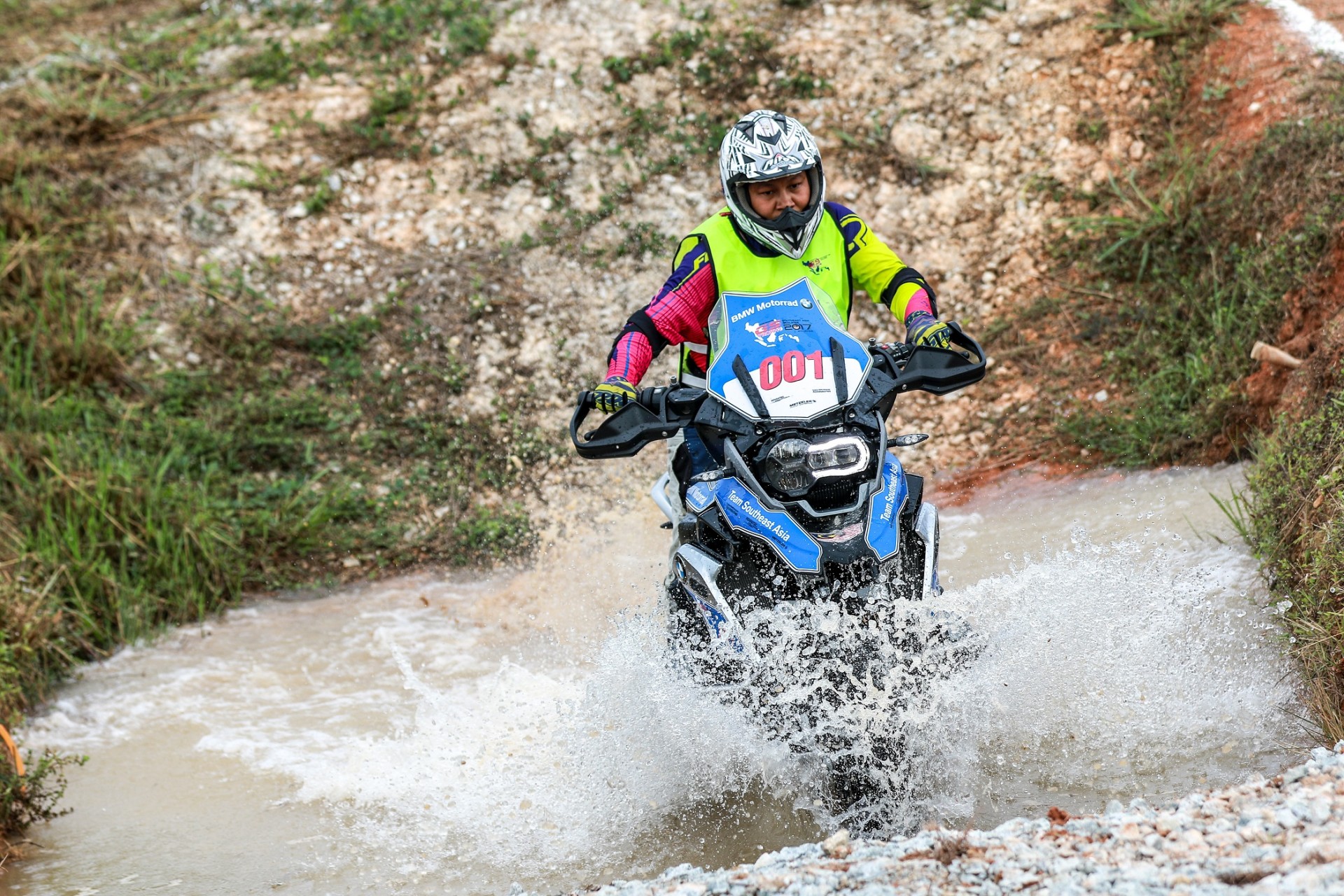 For more information on BMW Motorrad GS Trophy 2017 South East Asia Qualifier, please visit: http://www.bmw-motorrad.com.my/gstrophy.