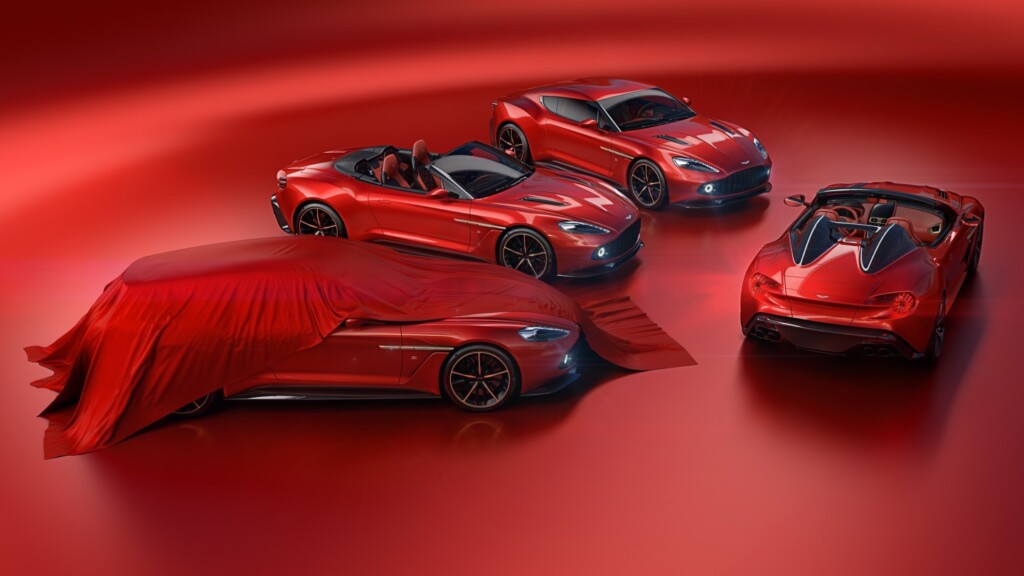 ADVERTISEMENT
What happens when two brands decide to enter into a creative partnership? You get absolutely bonkers and insane creative collaboration. This is what happens when the Aston Martin Vanquish has slept with Zagato, a family series of the Vanquish Zagato Volante, the Vanquish Zagato Speedster and the Vanquish Zagato Shooting Brake.

There will only be 325 of these 4 models available which include the eldest child, the Vanquish Zagato Coupe. The Vanquish Zagato Volante will be next in line for production where they plan to build only 99 cars. Next up, the Vanquish Zagato Speedster will only have 28 cars made and finally the Vanquish Zagato Shooting Brake will have a build run of 99 cars as well.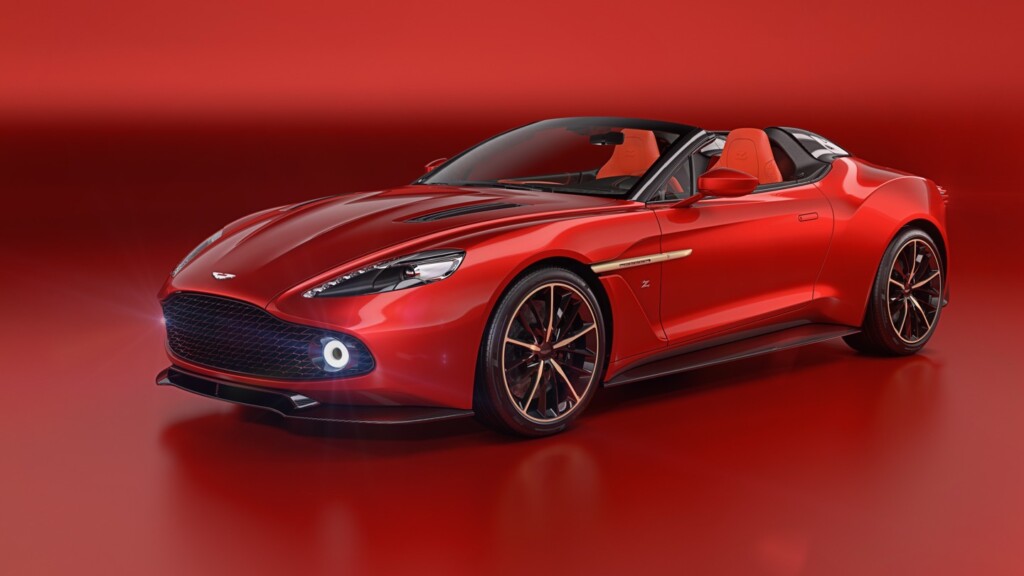 Each of these cars come from a heritage of the Vanquish S so they inherit certain traits such as a 600 PS NA V12 engine mated to a Touchtronic III transmission. All of them have adaptive damping and each of them is tuned to suit the car.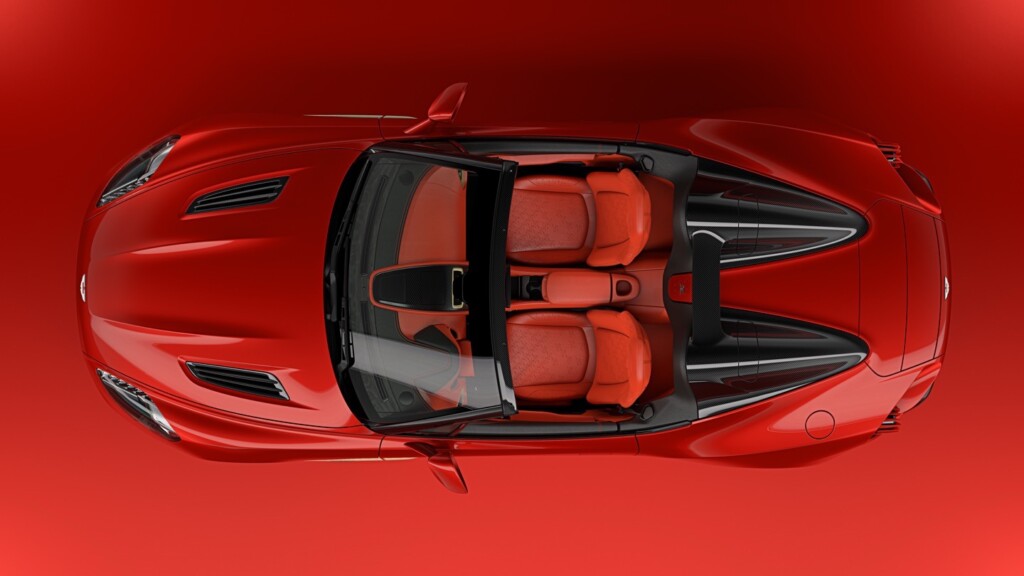 Both the Speedster and Shooting Brake has no roof and it has been designed with Zagato's signature "double-bubble" roof design which flows back from the seats. Of course, all body panels are made from carbon fiber.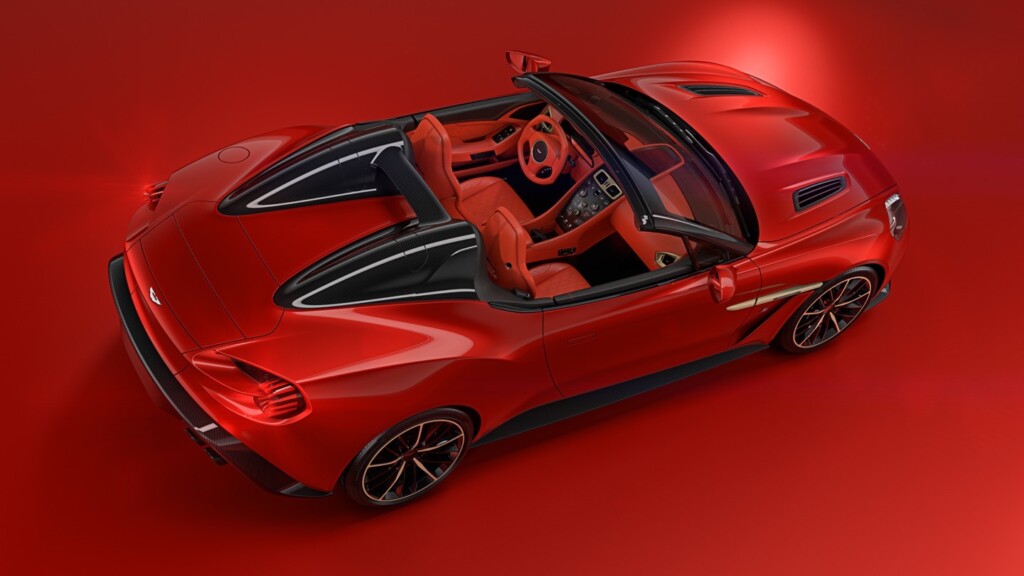 Aston Martin Chief Creative Officer, Marek Reichman, said of the Vanquish Zagato family: "We haven't released Zagato models as a family before, at least not in this way, but the idea is not without precedent. Think back to the DB7 Zagato and DB AR1, or the V8 Zagato Coupe and Volante, for example. We've simply taken things a few steps further. Why create a family of Zagatos? Well, many of our customers want different things. Some prefer the purity of a Coupe, but others love the idea of something more extreme, like the Speedster. And yes, some of them have ordered one example of each. There's always an over-demand from our clients and patrons. We could easily fulfill demand for more cars than this, but we want Zagato to remain something very special. We're creating collectibles, future concours cars. With only 325 cars worldwide, divided between 99 Coupes, 99 Volantes, 28 Speedsters and 99 Shooting Brakes – they are still the rarest of the rare."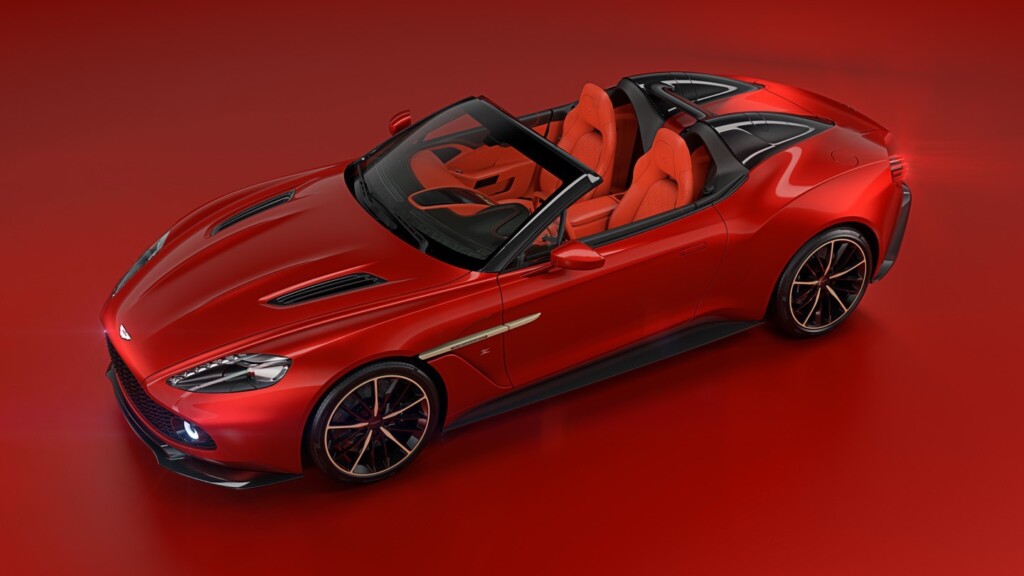 Andrea Zagato, CEO of Zagato said of the enduring creative partnership: "Zagato's relationship with Aston Martin began with my grandfather and the DB4 GT Zagato, almost sixty years ago. To have a creative 'marriage' thrive for three generations is something as unique as the cars themselves. My family name is associated with all kinds of wonderful designs, but for many enthusiasts and collectors around the world those that combine the Z of Zagato with the wings of Aston Martin are the most special. Collaborating closely on the design of four complimentary, yet completely different Vanquish Zagatos has been an incredibly exciting challenge. I'm proud to continue the story my grandfather started and thrilled that our partnership with Aston Martin continues to realise such exciting cars."