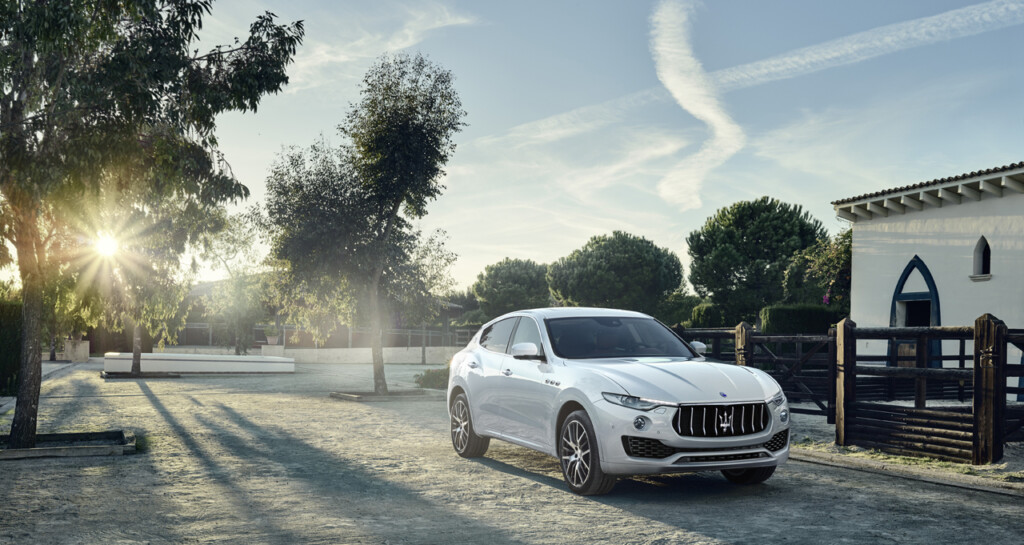 ADVERTISEMENT
In a recent call to investors, Fiat Chrysler Automobiles (FCA) CEO Sergio Marchionne shared that there are plans for all Maserati models to have some form of electric power or drivetrain by 2019 as reported by AutoCar. This is somewhat similar to the announcement which Volvo made as well to have all electric vehicles by 2019.
In a phased roll out, Maserati will start by selecting current models and offering hybrid options for it. One of the models most likely to have that option would be their Levante SUV model.
Maserati's first electric car is rumoured to come in the form of the Alfieri, a concept car which they showcased at the 2014 Geneva Motor Show.
Marchionne also shared that Maserati will put all of the powertrain budgets that they have into the development of electric based powertrains. It seems that electric automotive technology is the future as more and more automakers start shifting priority towards new developments.