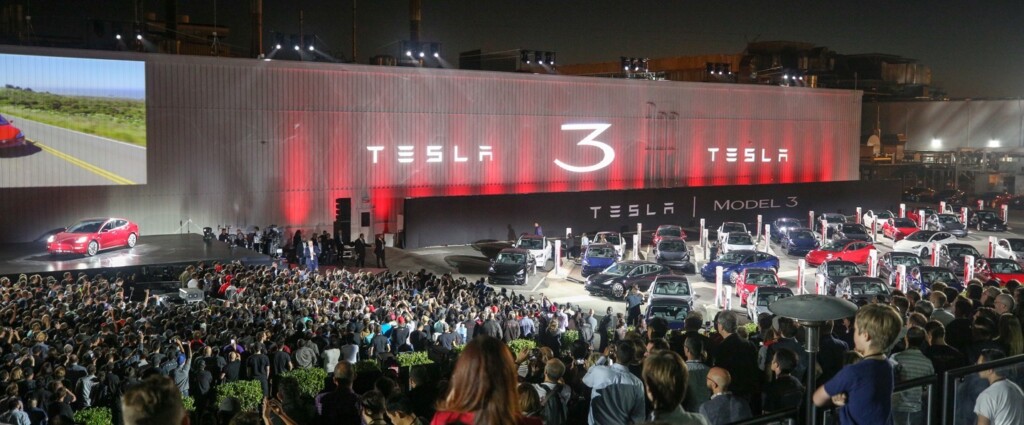 ADVERTISEMENT
In a great fan fare event yesterday, Tesla started deliveries of the first 30 units of the new Model 3. The launch was packed with a huge number of fans of the electric car maker. It was a momentous moment because what it signified, this is Tesla's first semi affordable electric car which starts at USD$35,000. That is a price point which is closer to most folks who now get to enjoy the benefits of an electric car.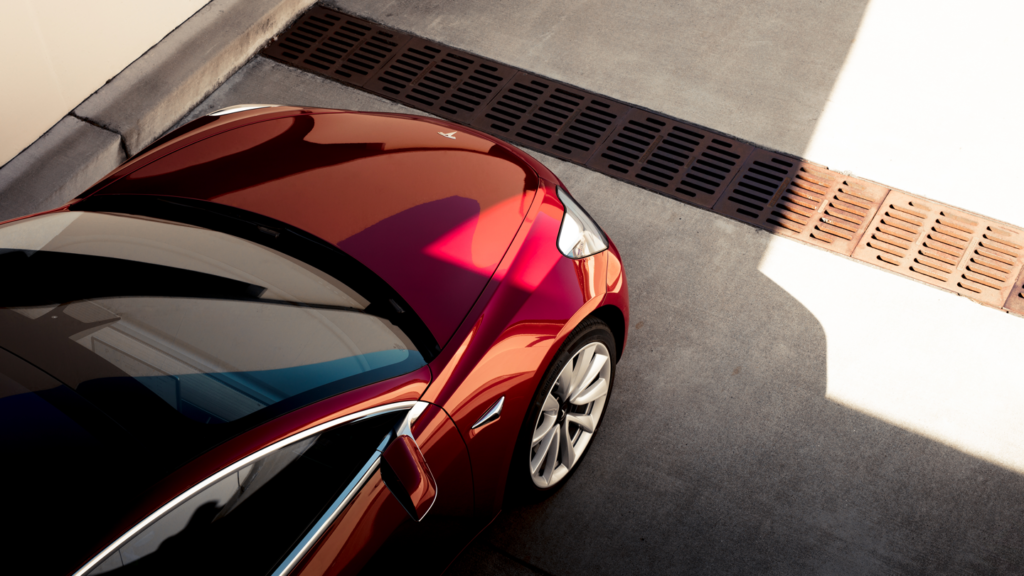 So yes, the cost, starting from USD$35,000 you get to continue to spec it up which includes options such as a long range model. The additional costs? USD9,000 and that gets you an additional range of 90miles (approximately 145km). Let us start from the top, at the base spec model, the car will deliver a range of 220miles (approximately 354km), hits the century sprint in 5.6 seconds and has a 130mph top speed (approximately 210kmh).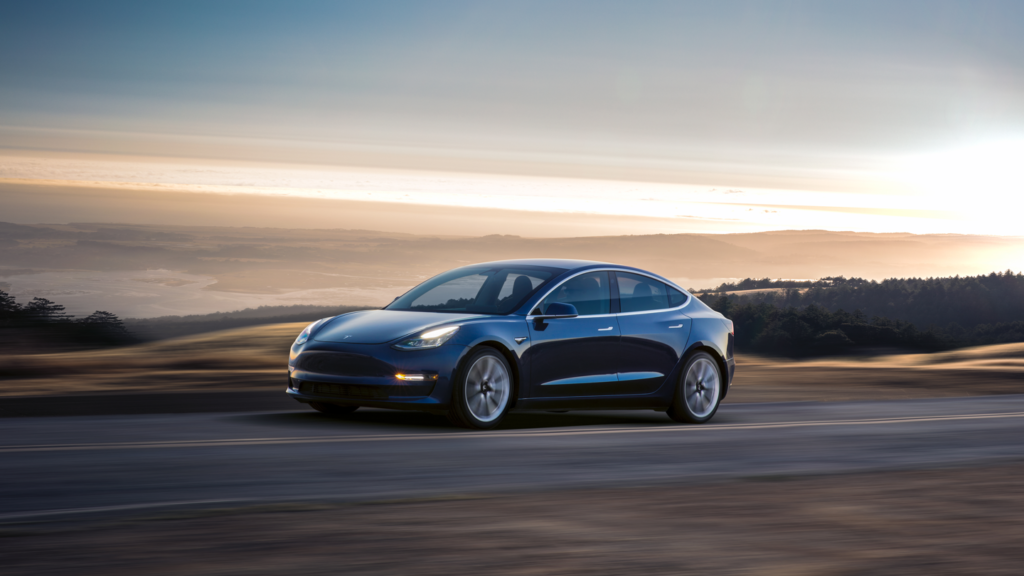 If you choose to upgrade (USD$9,000) you get the following specs, 310miles range (approximately 500km), 0-100kmh in 5.1 seconds, and a top speed of 140mph (approximately 225kmh). Now if you wonder why that is the case, remember that this is an electric car where the power source is the batteries.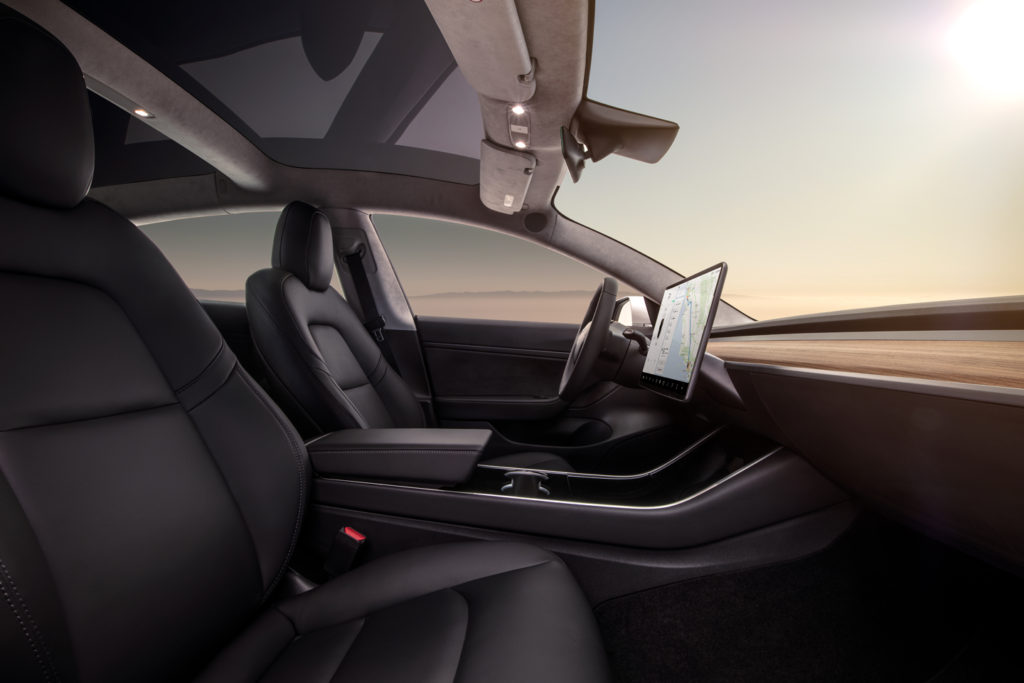 On the interior, the car is plain and sleek. Everything is controlled from a 15-inch touch screen display. It looks absolutely clean and guess what? The Model 3 doesn't even need keys! All of the car interior controls are managed from the screen controls so there aren't any knobs and button for you to press and break.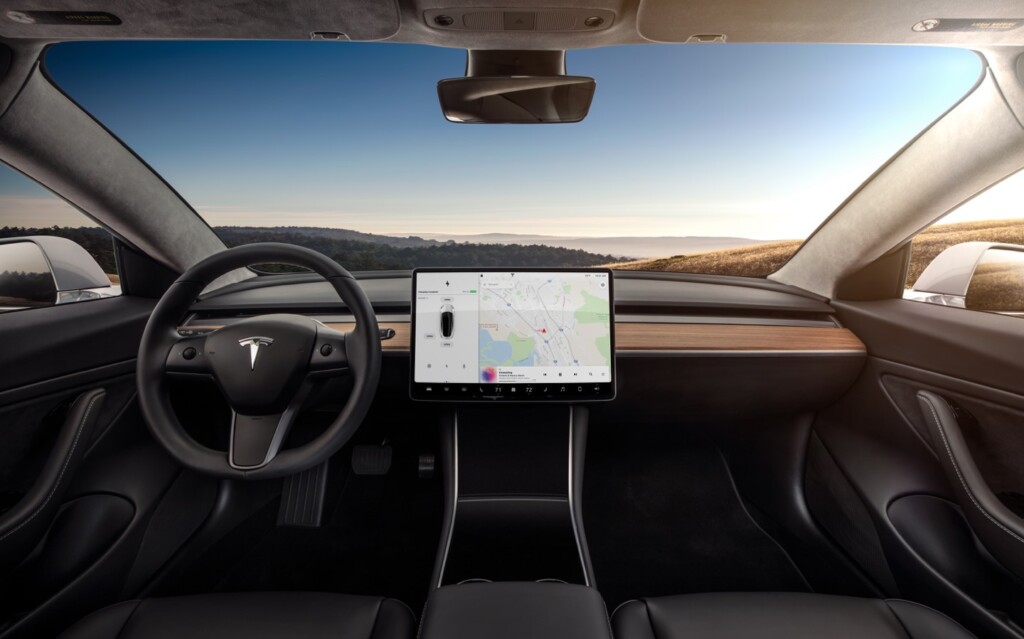 The Tesla Model 3 also comes with an additional premium package which costs $5,000. This package gets you heated seats, better interior trim, additional USB ports for the rear passengers, electric controlled front seats, steering column and side mirrors. Also from an audio perspective, you get a subwoofer and better speakers which support surround sound, a tinted glass roof, smartphone docks and LED fog lights at the front.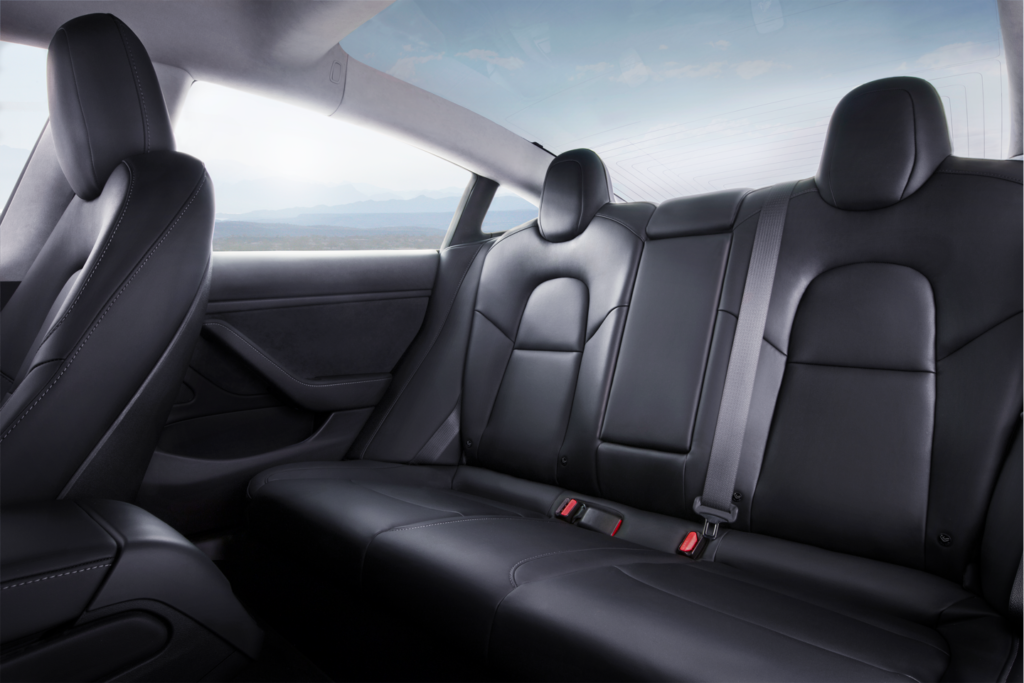 You can also opt for Tesla's autopilot system for an additional $5,000. A fully upgraded and fully specced Tesla Model 3 would set you back close to USD$60,000. Almost double the price of the base spec. This is something quite normal in the US as well as Europe. Compared to the Model S, owners of the Model 3 would have to pay to use the Tesla Supercharger network around the US. Model S owners get to use it for free throughout the lifetime of vehicle ownership.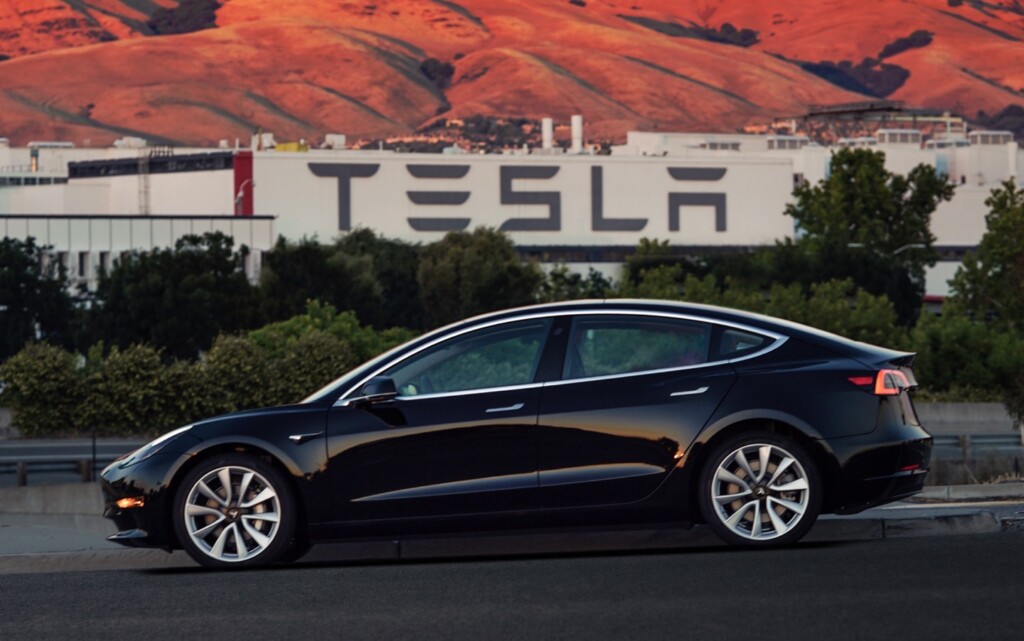 Here are the full specs for the models sold in the US.
Safety
Automatic emergency braking and collision avoidance
Eight airbags
Electronic stability and traction control
Convenience
15″ touchscreen with onboard maps & navigation
Wi-Fi and LTE internet connectivity
Keyless entry and remote climate control with app
Voice activated controls
60/40 split folding rear seats
Standard Interior
15" touchscreen display
Dual zone climate control system
FM/Internet streaming radio
Textile seating
Center console with open storage and two USB ports
Premium Upgrades
Premium heated seating and cabin materials throughout, including open pore wood décor and two rear USBs
12-way, power adjustable front seats, steering column and side mirrors, with custom driver profiles
Premium audio system with more power, tweeters, surround speakers and subwoofer
Tinted glass roof with ultraviolet and infrared protection
Auto dimming, power folding, heated side mirrors
LED fog lamps
Center console with covered storage and docking for two smartphones
Warranty
4 year, 50,000 mile limited vehicle warranty
8 year, 100,000 mile battery warranty (Standard)
8 year, 120,000 mile battery warranty (Long Range)