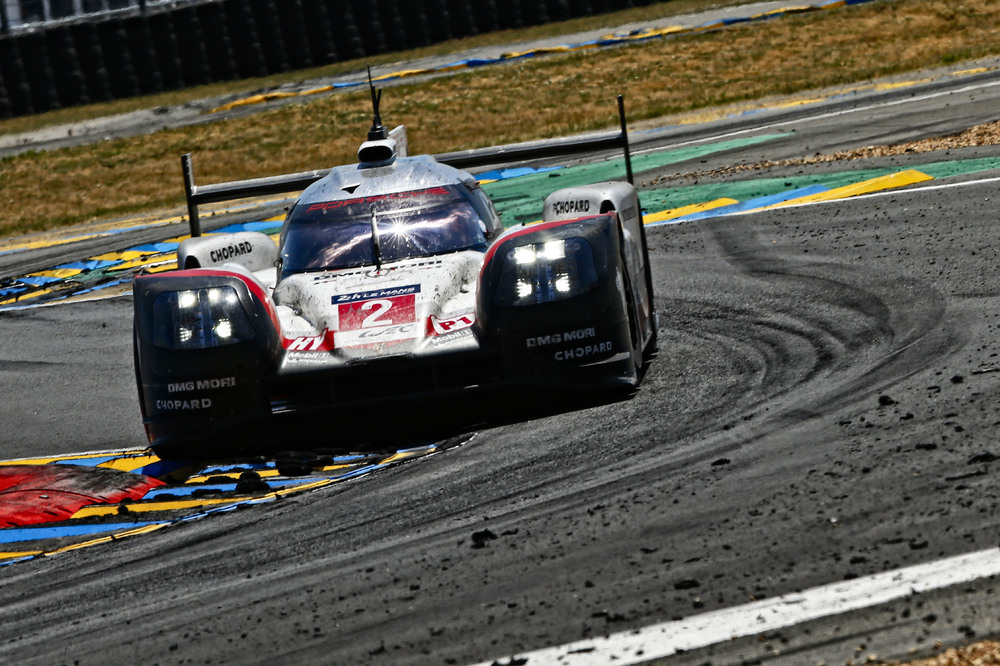 ADVERTISEMENT
Porsche has announced that they will withdraw their involvement in the LMP1 class of the FIA World Endurance Championship (WEC) at the end of the 2017 season to join Formula E championship in 2019.
"Entering Formula E and achieving success in this category are the logical outcomes of our Mission E. The growing freedom for in-house technology developments makes Formula E attractive to us", says Michael Steiner, Member of the Executive Board for Research and Development at Porsche AG.
"Porsche is working with alternative, innovative drive concepts. For us, Formula E is the ultimate competitive environment for driving forward the development of high-performance vehicles in areas such as environmental friendliness, efficiency and sustainability," he added.
Porsche, whose factory team have won the 24 Hours of Le Mans in the LMP1-Hybrid class three times since 2015,  has already taken the first steps towards developing its own Formula E racing car this year, the automaker said.
Porsche decision to join Formula E came after Mercedes announcement on Monday to exit from the German Touring Car (DTM) championship to move into Formula E.
Porsche's withdrawal from LMP1 Le Mans category will be a big blow for the WEC, which risks being left with Toyota as the only major car manufacturer competing at that level. The German automaker however will maintain its focus on international GT racing, and will also concentrate its motorsport strategy on using the 911 RSR in the GT class of the FIA World Endurance Championship, the highlight of which is the 24 Hours of Le Mans, as well as the American IMSA WeatherTech SportsCar Championship and other long-distance classics.
Source: Porsche