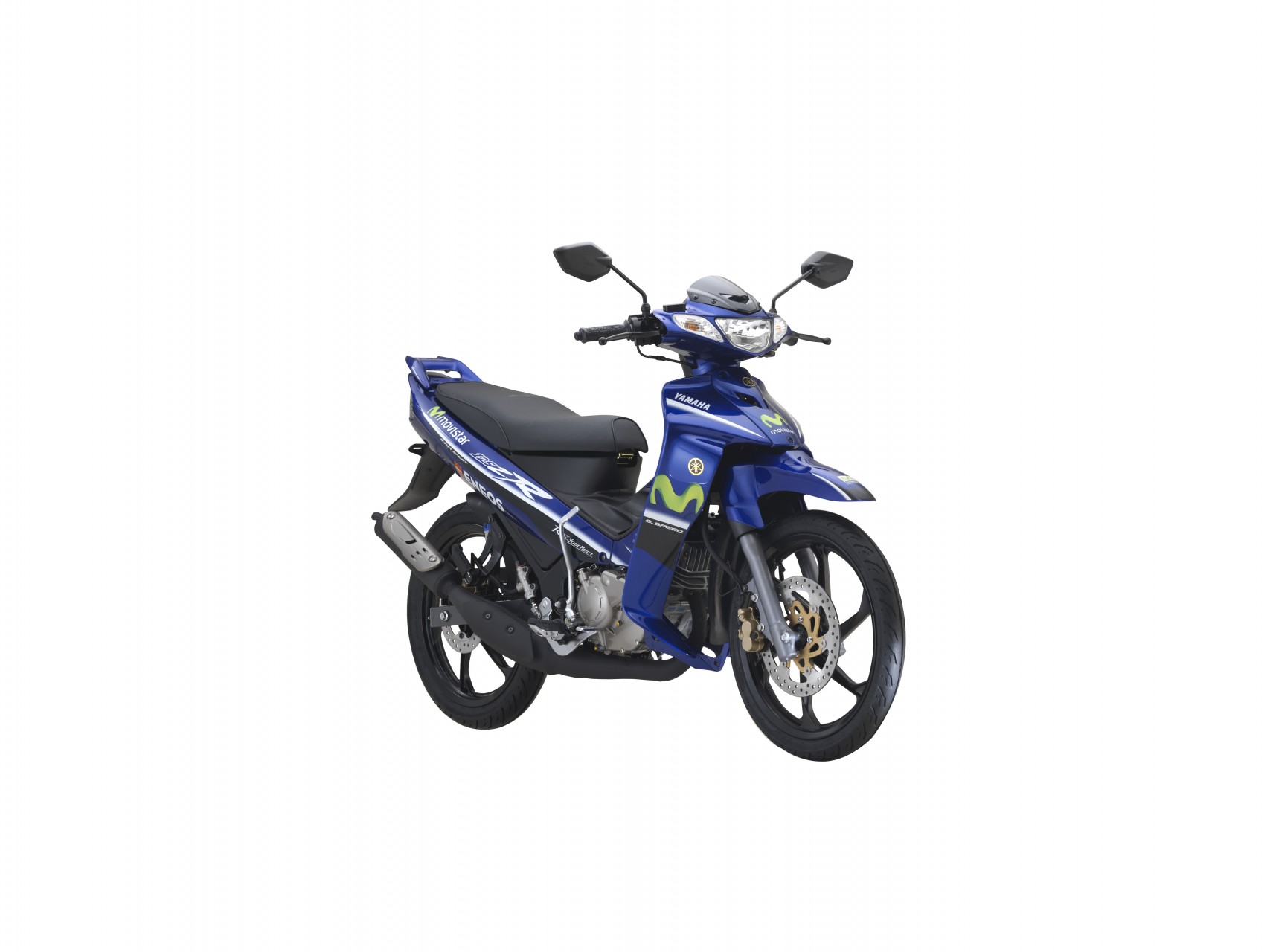 ADVERTISEMENT
Contributed to AF by Jeff Ng
The iconic Yamaha Y125ZR has been a popular choice for many Malaysian riders in the 'kapchai' category, capturing the hearts of the young and the young at heart. This legendary model has garnered a unique following, and is hailed for its exceptional riding performance and stylish design.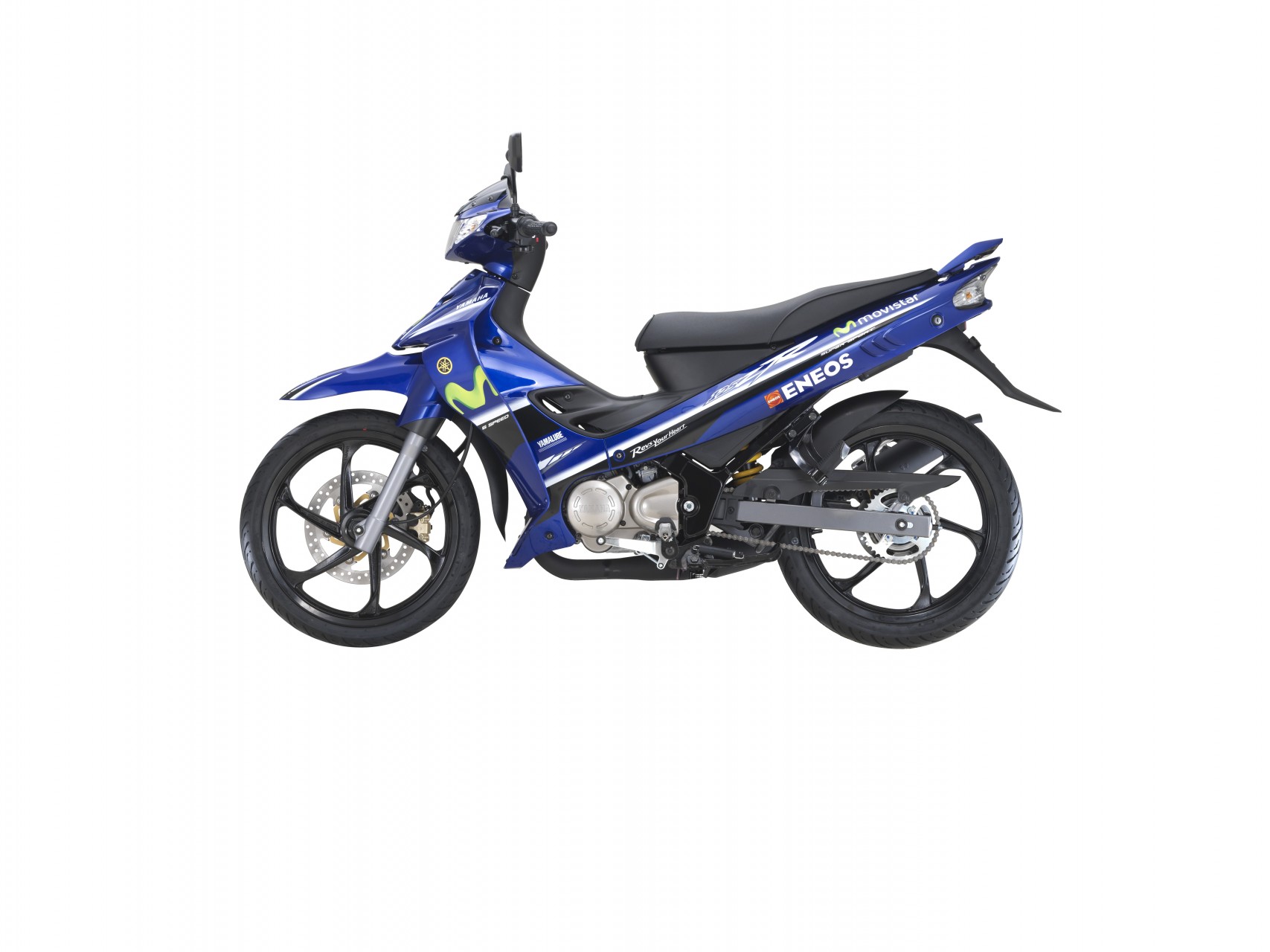 On the opposite end of the spectrum, MotoGP is one of the most popular international Motorsports events in Malaysia, gathering thousands of motorcycle enthusiasts to the Sepang International Circuit to witness this grand event with great excitement every year. So why not combine the two? Behold the Yamaha Y125ZR MotoGP Edition!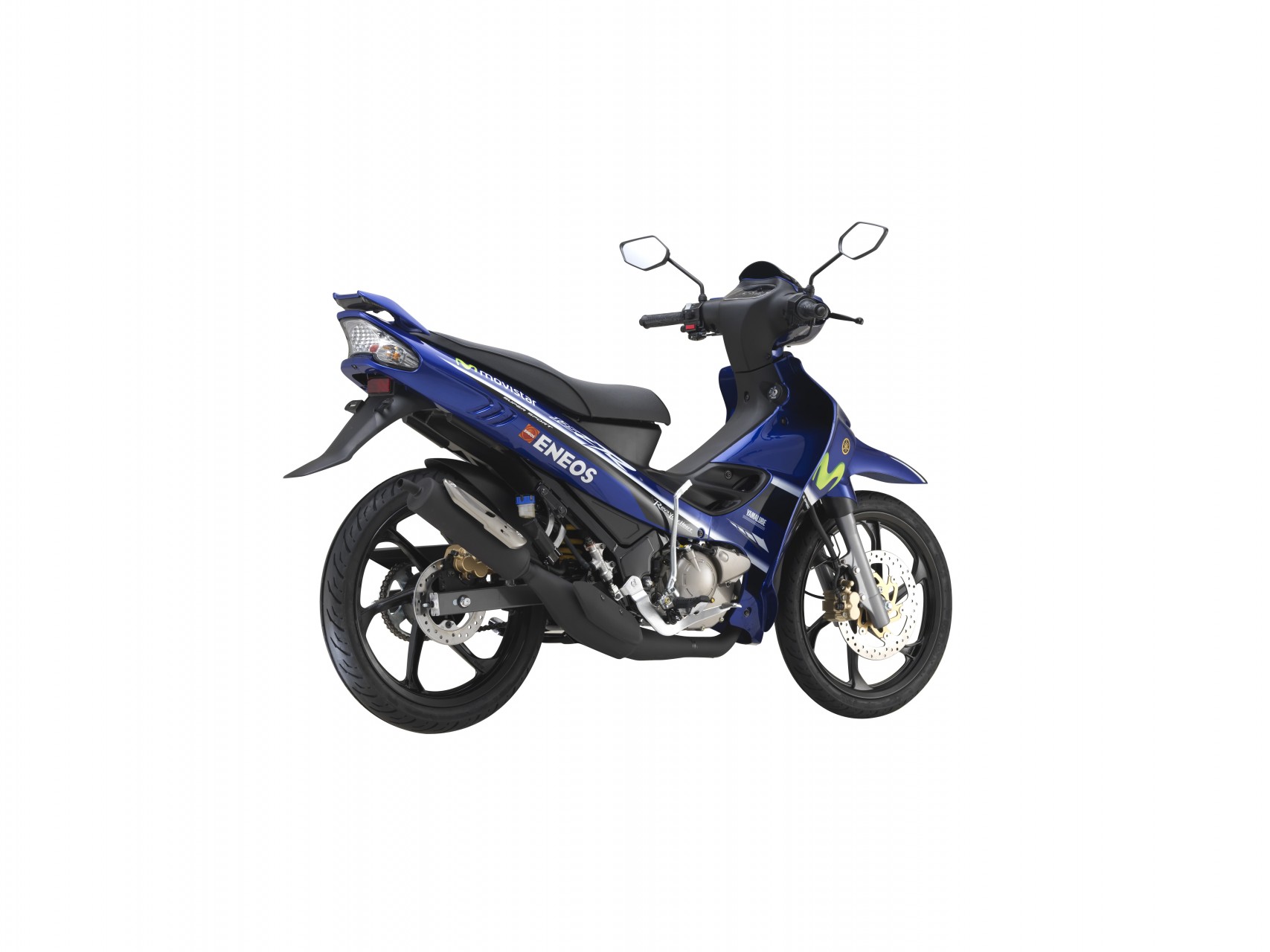 At the same time, along with this special-edition bike, Hong Leong Yamaha Motor (HLYM) will also be preparing a special limited-edition box-set to be given away to the proud owners of this Y125ZR MotoGP edition. Check out the video below by Pertamax7.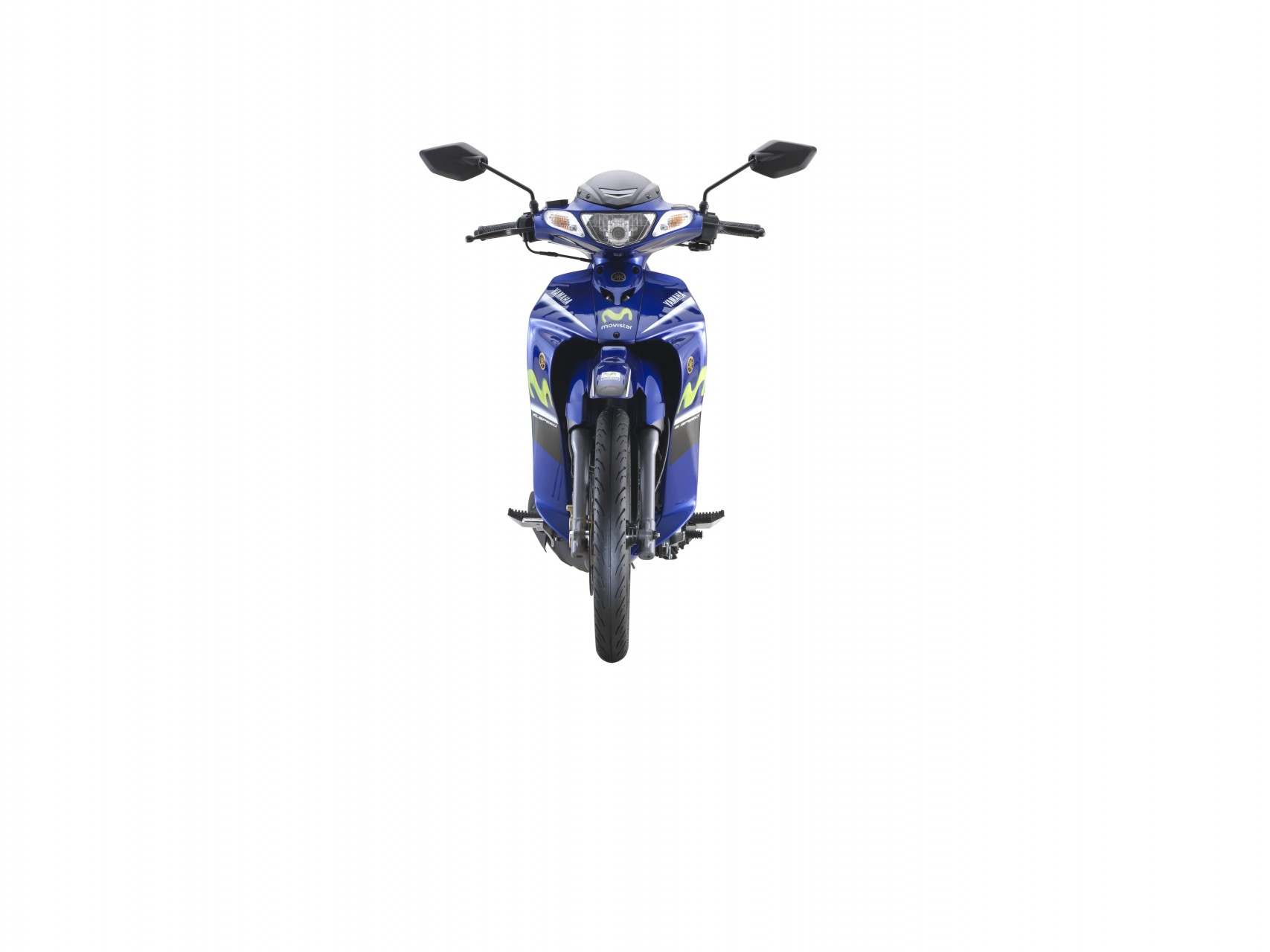 The box-set (see video below) includes a genuine certificate carrying the unique chassis and engine number, a Y125ZR customised T-shirt and arm sleeves, as well as a special collectible photo card of the bike. This attractive special-edition, costs RM 8,846.76 (with GST, excluding road tax & insurance). The limited edition MotoGP Y125ZR is now available at Yamaha dealers nationwide.
Video by Pertamax7:
Photo Gallery Yamaha Y125ZR
Credits: Video – Pertamax7 @ Youtube