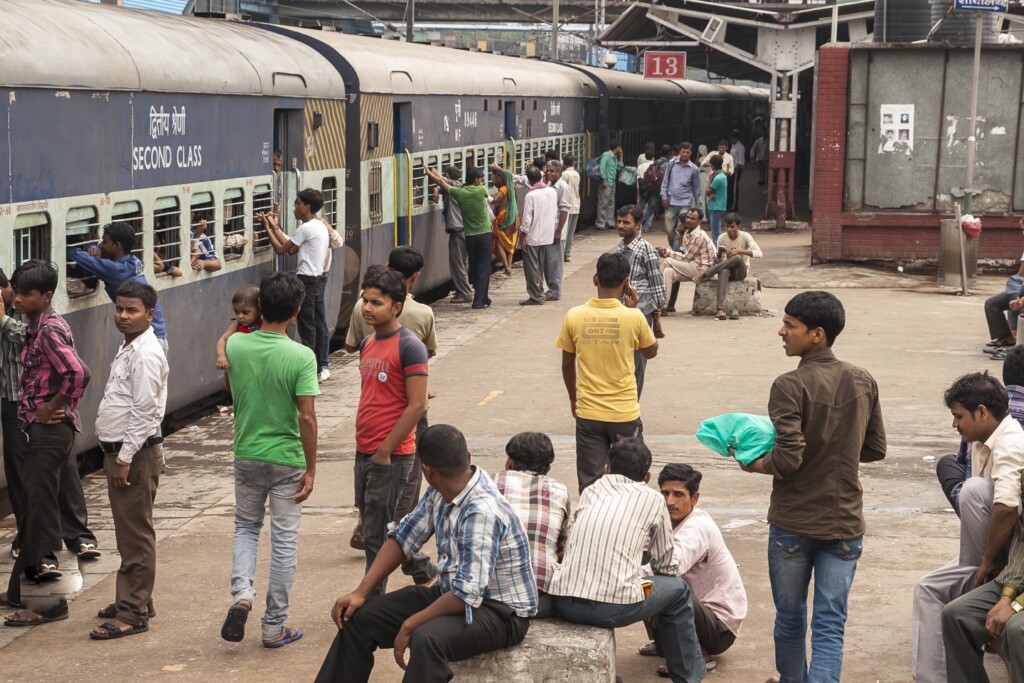 ADVERTISEMENT
When you put "India" and "train" in the same sentence, you would probably imagine a train which is packed to the brim with passengers standing on the rooftops to get a bit of cool air. This time around, India launches their solar powered train in order to cut down on diesel fuel bills.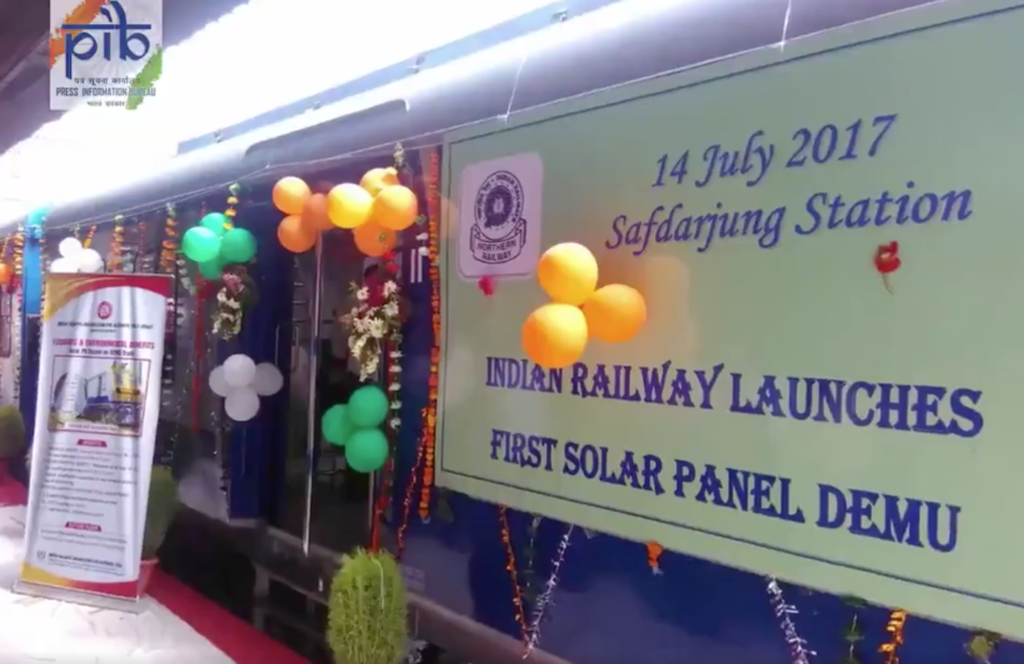 The train is called Diesel Electric Multiple Unit (DEMU) and it is planned to run in New Delhi. It isn't exactly 100% electric but a combination of both diesel and electric.
"It is not an easy task to fit solar panels on the roof of train coaches that run at a speed of 80 km per hour." The panels feed into an onboard battery that can store surplus power," said Sandeep Gupta, Vice Chairman and Managing Director of Jakson Engineers Limited quoted by the Business Standard.
Just to be clear, the train is still pulled by a diesel locomotive engine. The solar panels installed on the roof is meant to power the comfort systems such as lighting, fans, information displays and other electrical items within the passenger cars. India believes that although that may not necessarily be an electric train, having the solar panels would help them save up to 21,000L of diesel fuel each year.
India has the largest Asian rail network with 11,000 trains running daily.