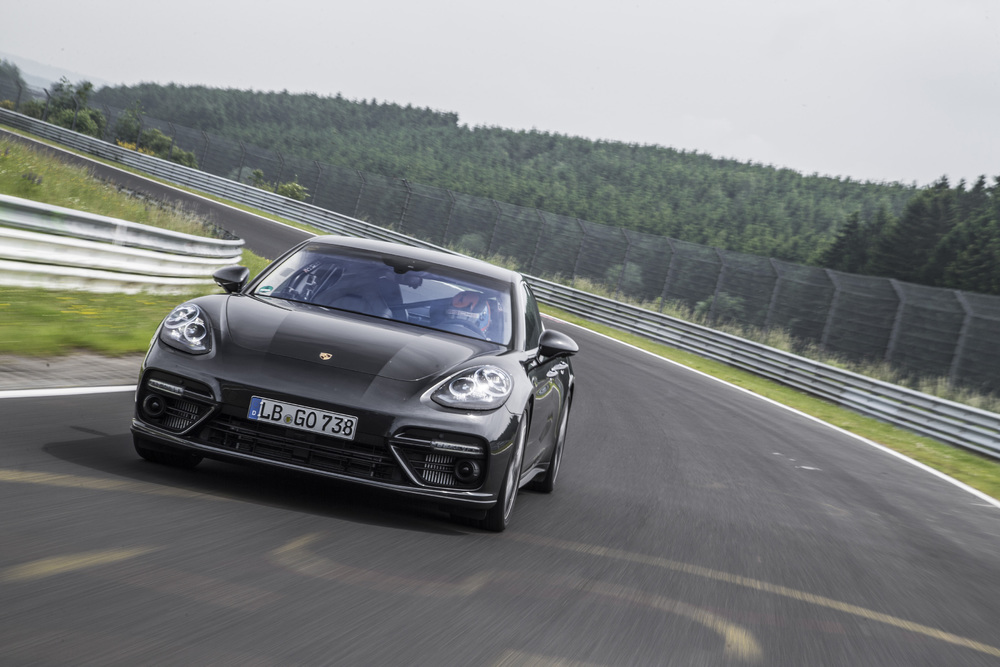 ADVERTISEMENT
Following the launch of the new Panamera and the Panamera 4S in April this year, Sime Darby Auto Performance (SDAP) today announced the availability of the eagerly awaited Panamera Turbo variant in Malaysia and yup, this is the only Panamera variant that comes with that cool 'transforming' rear spoiler that also splits as it extends!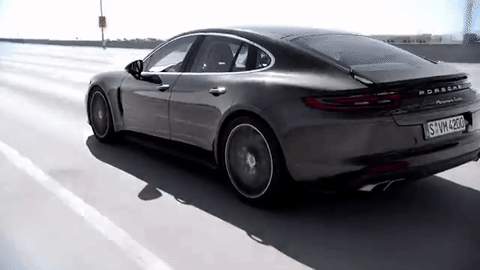 The Panamera Turbo model has one of the most powerful petrol engines of the model series featuring a 4.0-litre twin-turbo V8 engine with twin-scroll turbochargers and VarioCam Plus which develops a total output of 550hp and maximum torque of 770Nm. This allows the Panamera Turbo to complete the 0-100 km/h sprint in just 3.8 seconds, or 3.6 seconds with the Sport Chrono Package. Top speed of the Panamera Turbo is limited at 306 km/h.
The Panamera Turbo is claimed to be the 'Fastest Luxury Sedan in the World,' and to prove it, the company has recorded an impressive lap time of 7 minute 38 second at the Nurburgring Nordschleife, which is just one second quicker than the previous record holder, the Alfa Romeo Giulia Quadrifoglio. You can watch it via the YouTube link down below!
In terms of pricing, the new Panamera Turbo is currently the most expensive Panamera variant in the lineup sold in Malaysia with retail base price starts from RM1,550,000.00. It comes with a four-year warranty and four-year free maintenance package which includes complimentary service, parts and labour. The stated price also includes all applicable duties, except registration fee, road tax and insurance.