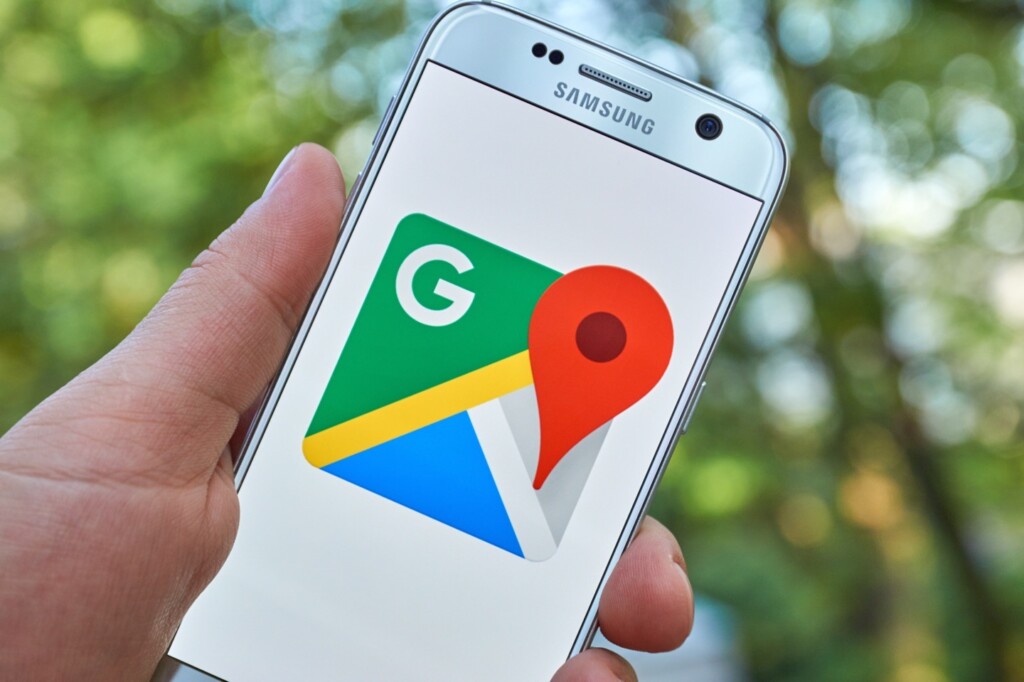 ADVERTISEMENT
Google Maps have just added a very useful information, wheelchair accessibility for various locations. Google relies on crowdsourced data for its location services such as business listings and locations and with the new feature, users can contribute and provide locations to wheelchair bound folks.
This comes as a key feature because many places offer up accessibility for wheelchairs as well as places which just can't accommodate them. Information that users can now update includes wheelchair accessible entrances, car park and toilets.
At the moment the feature is available on the Android version of Google Maps but hopefully soon we can see it on iOS as well. The feature is available now for the folks in the US and Google should be rolling it out to the rest of the world as well. Also, users using Google Maps on the desktop can't share that data yet but Google is working hard to get it all available for all to contribute.
Thousands and thousands of business listings are listed on Google Maps every month, most of them have to be verified via a postcard which Google will send to the address in order to verify the authenticity. Still, a lot of data is missing key information and incomplete on Google Maps. In Malaysia, Google Maps reign supreme in terms of data quality and Waze, a product also owned by Google, is widely used by Malaysians.