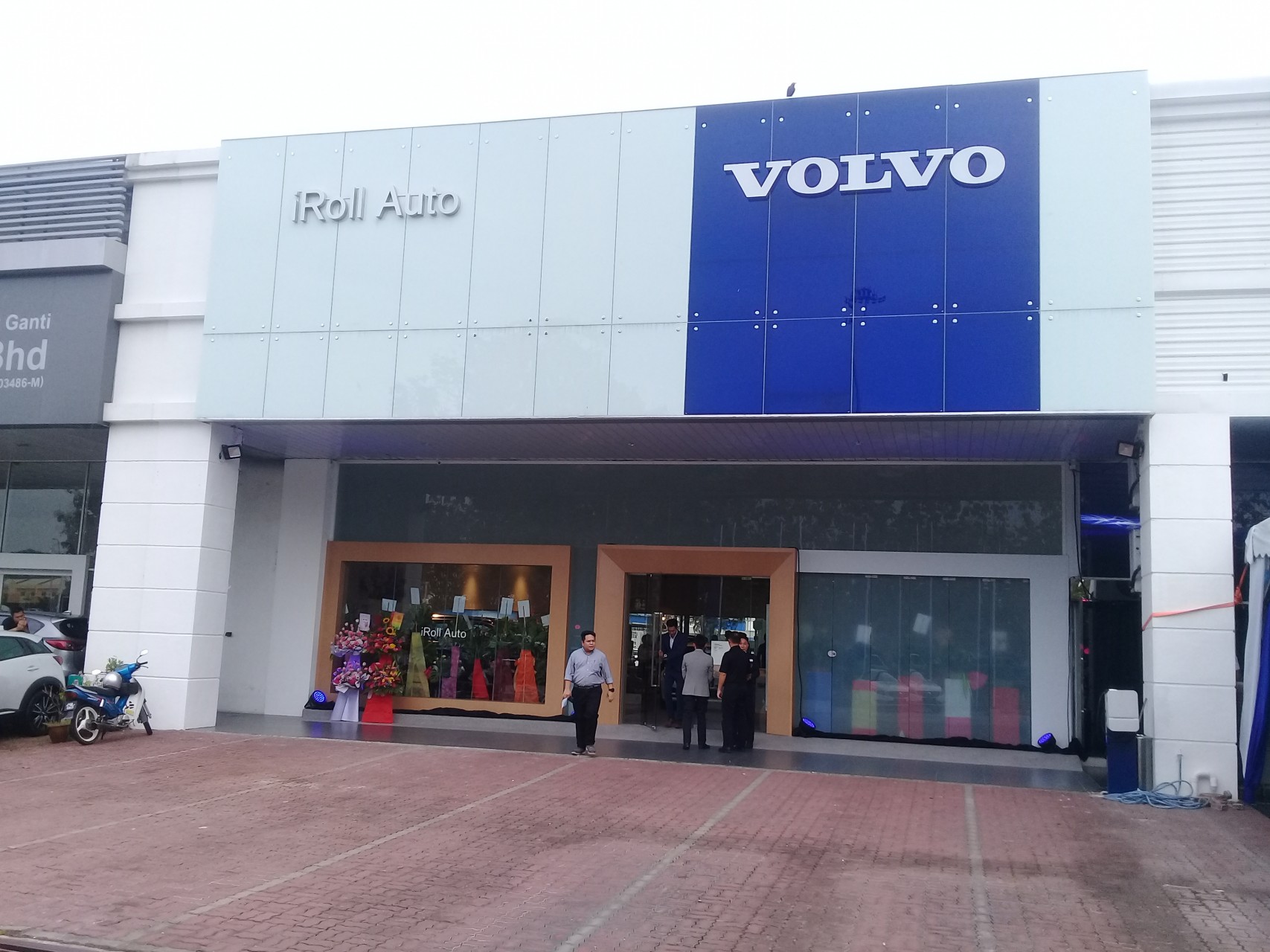 ADVERTISEMENT
In an effort to further expand its presence nationwide, Volvo has just opened its newest 'retail experience' centre in Juru Autocity, called iRoll Auto.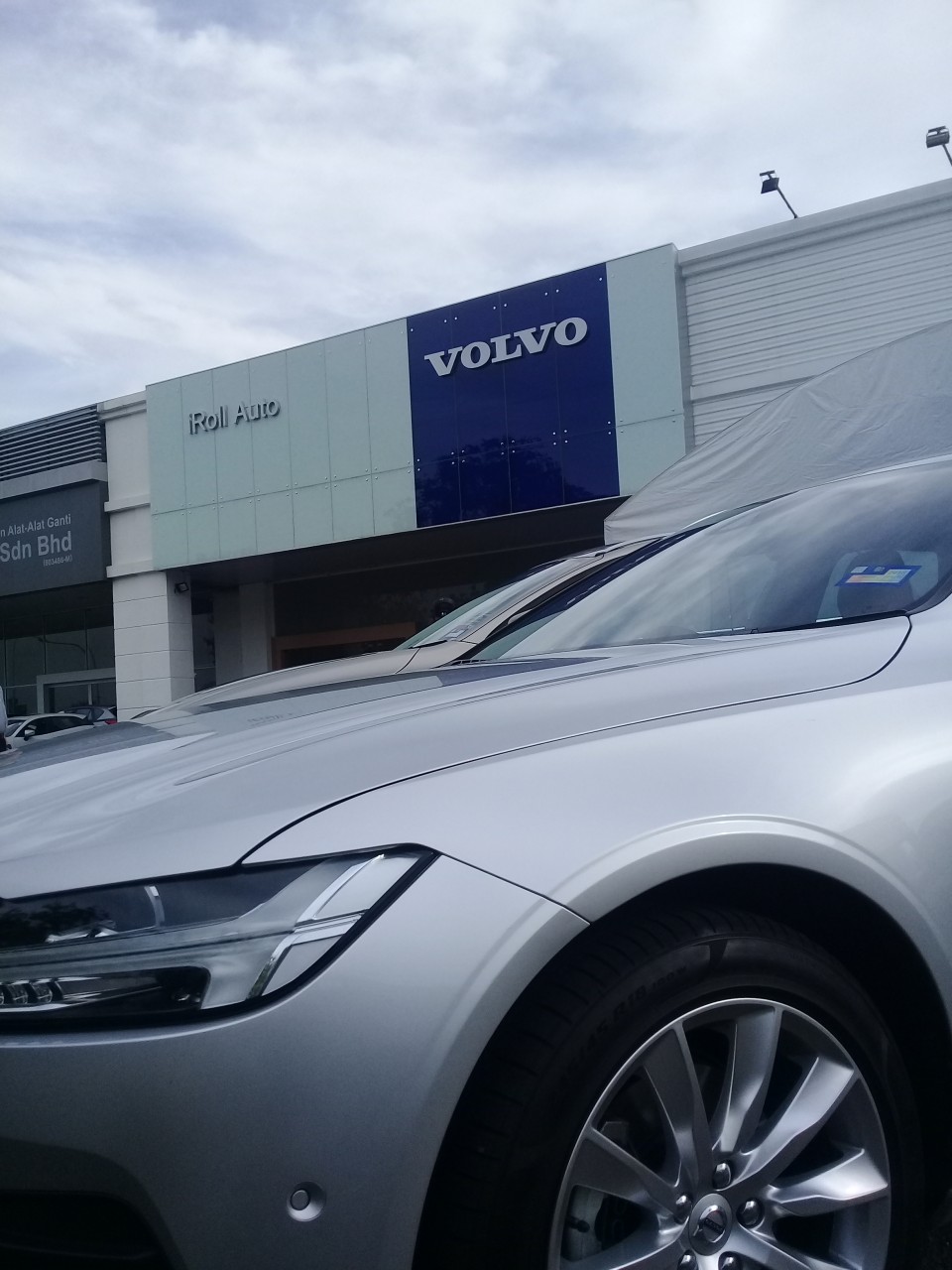 Boasting all the appointments and decor in strict adherence to Volvos global corporate identity, the soft-launch in June already saw 11 vehicles fly off the 6,000sq.ft. showroom, 10 of which were the new XC90.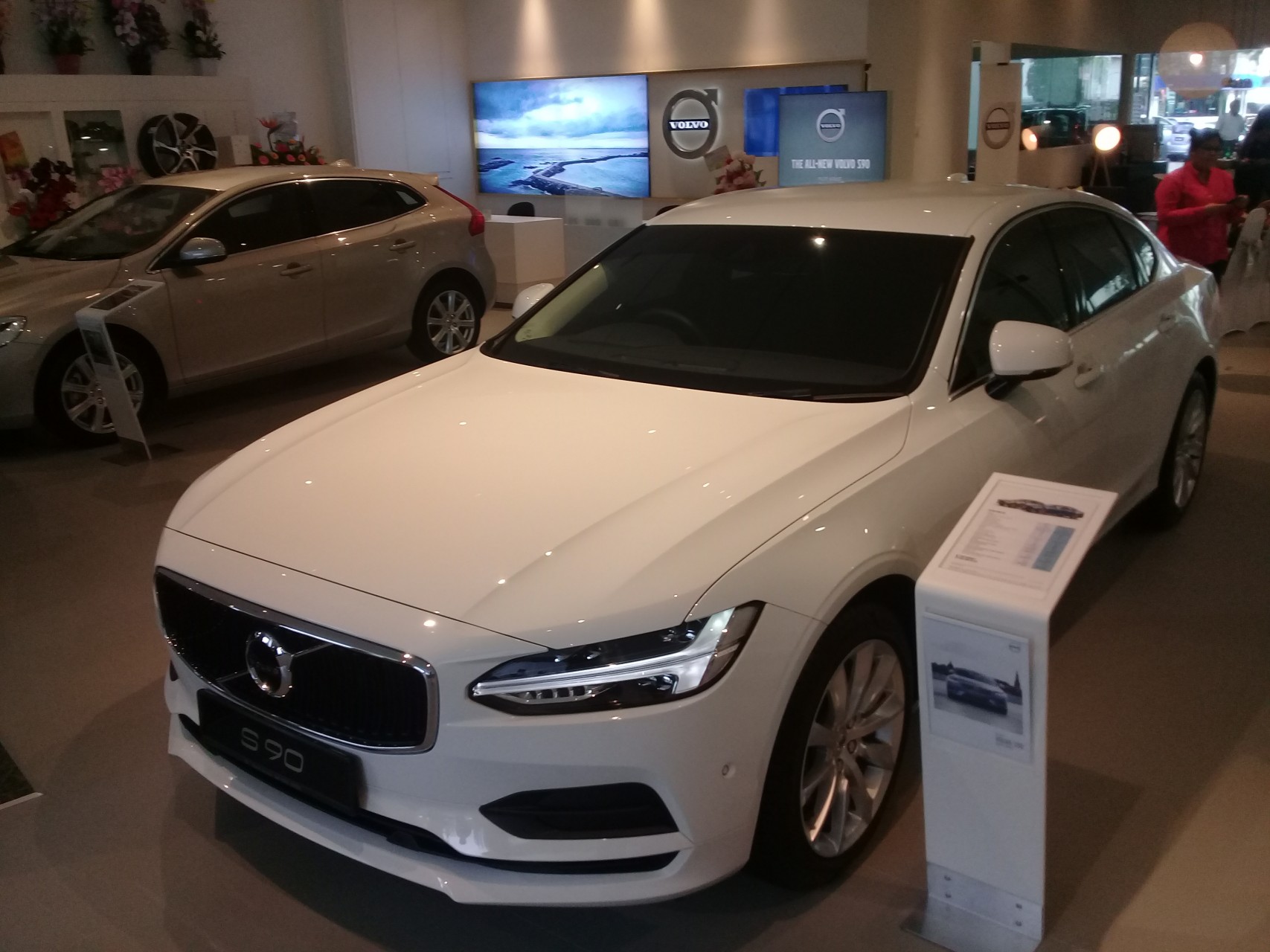 Located at 1685 Jalan Perusahaan Auto-City, iRoll Auto is a full-fledged 3S Centre set-up to cater to the mainland of the northern region. Clearly visible from the main thoroughfare of Juru Autocity, iRoll is open daily including weekends.