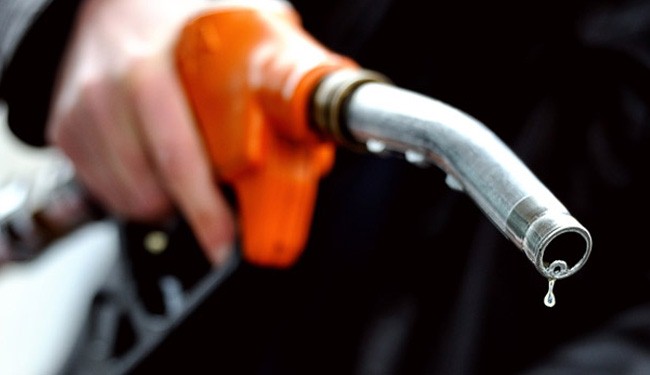 ADVERTISEMENT
The weekly petrol prices have been revised and as expected, starting tomorrow, 6th July 2017, prices for RON 95 and RON97 will go up by RM0.04, while Diesel price will increase by RM0.07.
The petrol prices below will take effect as of 12.01am Thursday, July 6th, 2017 until 11.59pm Wednesday July 12th, 2017.
RON95: RM1.93 (increase RM0.04 from RM1.89 per litre)
RON97: RM2.19 (increase RM0.04 from RM2.15 per litre)
Diesel: RM1.91 (increase RM0.07 from RM1.84 per litre)
Since 29th March 2017, the petrol and diesel prices have been announced on a weekly basis where the mechanism allows consumers to enjoy a more stable fuel retail price compared to monthly pricing. However, the declining price of oil in recent weeks have put petrol station operators under pressure with many of them saying the losses will eventually cause them to give up their business.
The Minister of Domestic Trade, Cooperatives and Consumerism, Hamzah Zainuddin said that they will come out with a new formula soon regarding the weekly petrol price mechanism to ensure a win-win situation between the oil companies, petrol station operators and the consumers.
"Insya Allah, by next week, we will have something for everyone. We will ensure that the method will help the people and at the same time shows that the industry can be liberalised," said Hamzah Zainuddin
"Maybe in future, we can do it (petrol price fixing) on a daily basis," he added.
Source: Bernama