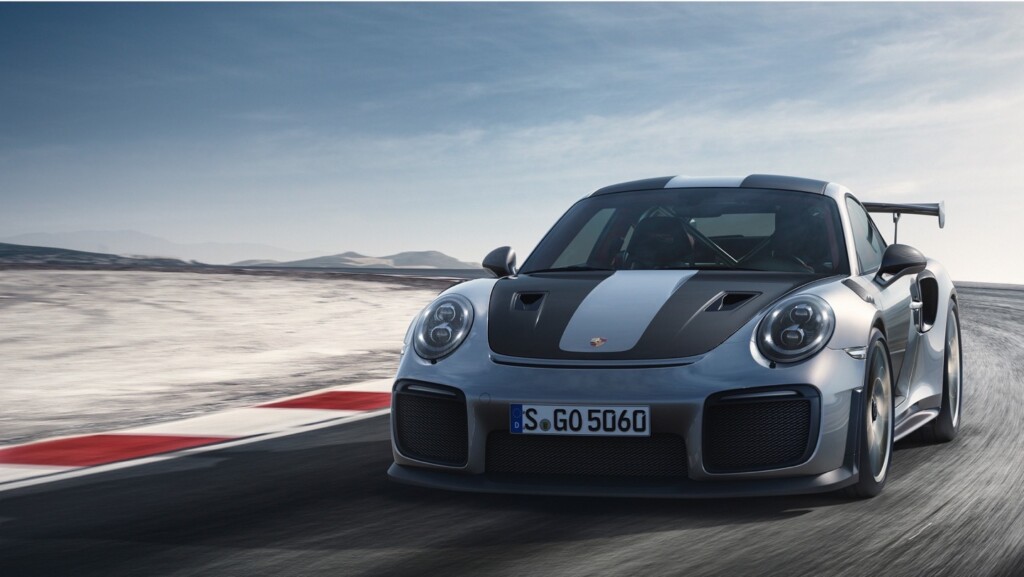 ADVERTISEMENT
Let's take a moment to be still for what is in awe of us, a 700hp Porsche. Yes, I am not kidding, this is Porsche's craziest and most powerful 911 in the market and they call it, the Porsche 911 GT2 RS. This is a time and place where a smaller number produces a more powerful car.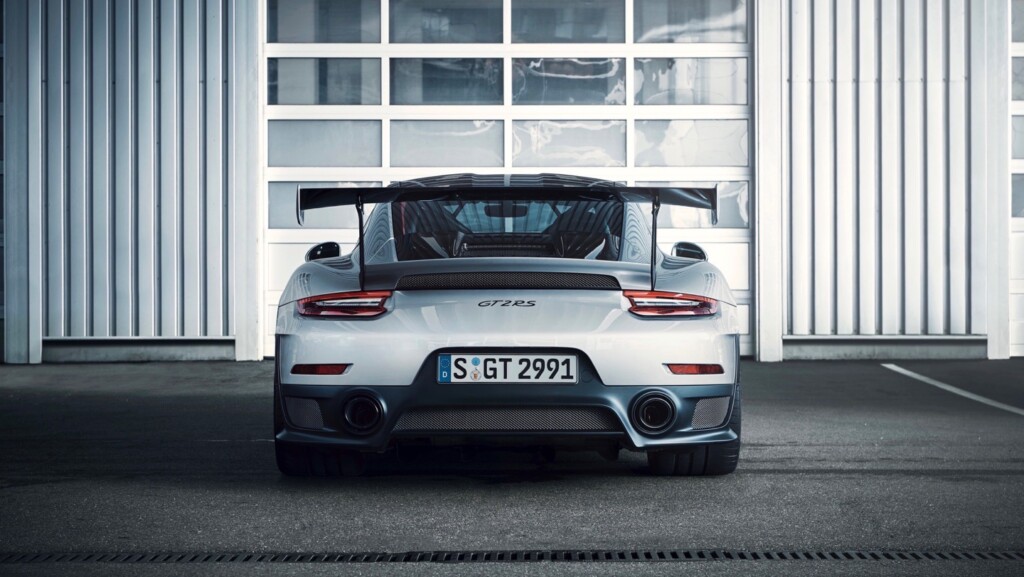 At the heart of this beast of a machine lies a Biturbo flat-six engine which spits out 700hp and achieves 0-100 in 2.8 seconds. Bonkers isn't it? It has a top speed of 340kmh and has a thunderous 750Nm of torque. It weighs in total 1,470kg with a full fuel tank and did I mention that it was rear wheel drive as well? To keep the power down, a 7-speed PDK is paired with the engine and sadly, there won't be a manual version of this car.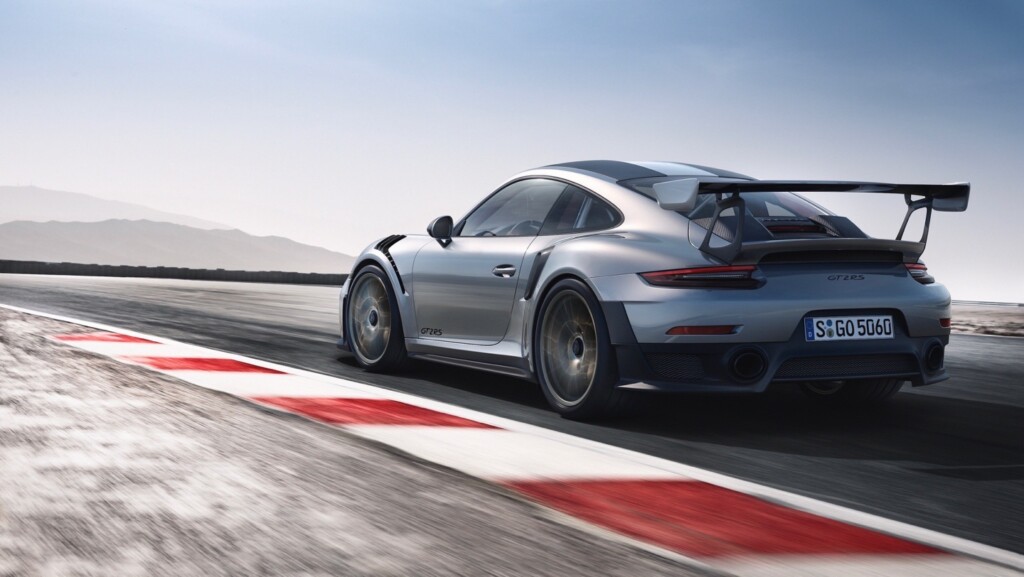 In order to achieve these sort of maddening figures, Porsche decided to use some extra large turbochargers but also added in water sprays to cool the charged air, similar to those you might find on the BMW M4 GTS as well as a similar concept to the water meth kits in the market. Porsche wowed the crowds at the Goodwood Festival of Speed with the new Porsche 911 GT2 RS.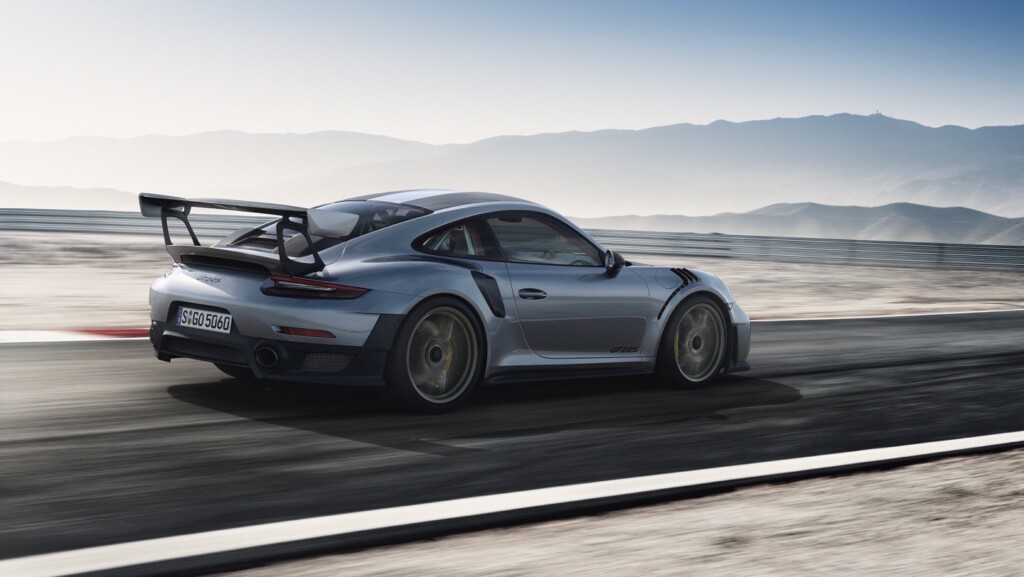 To be able to achieve great speeds, the 911 GT2 RS was made with a flawless racing chassis with rear-axle steering and of course comes fitted with Ultra High Performance (UHP) tyres. I sincerely hope new owners don't stinge on the tyres in the future! The wheel sizes are 265/35/20 on the fronts and 325/30/21 at the rear. To stop the car, Porsche Ceramic Composite Brakes (PCCB) come as standard.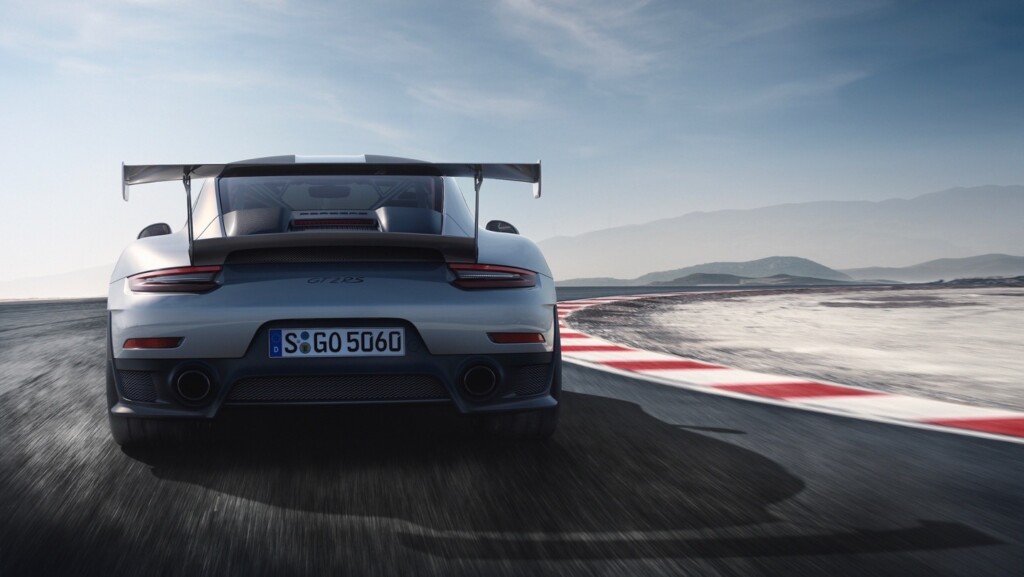 The front wings, wheel housing vents, outer shells on the Sport Design exterior mirrors, air intakes on the rear side sections and parts of the rear end are made from carbon-fibre reinforced plastic (CFR), as are many of the interior components. The bonnet is also made from carbon to make the vehicle as lightweight as possible, while the standard trim roof is made from magnesium.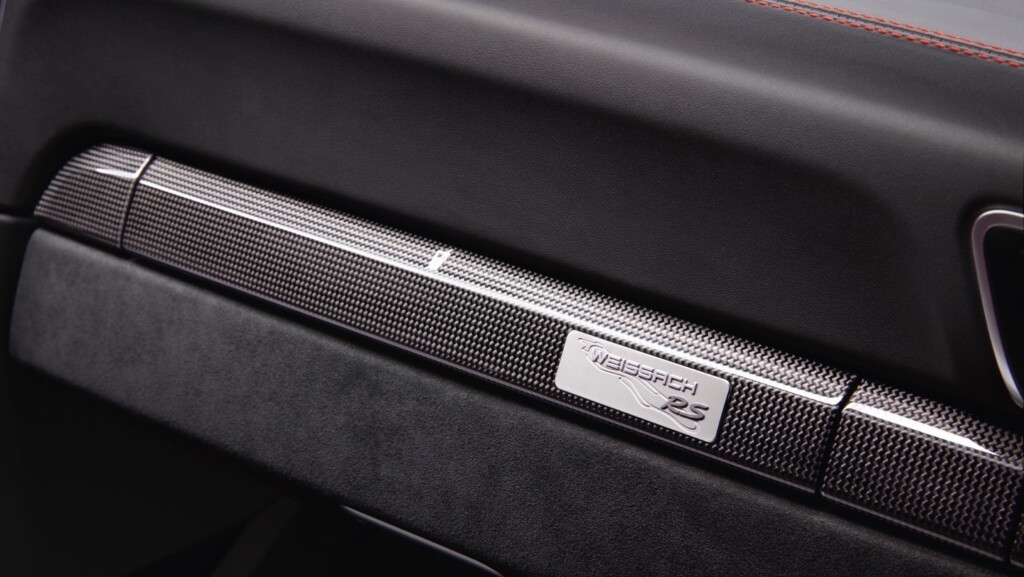 Optional Weissach package with 30-kg weight saving
Performance can always be cranked up a notch – even on the 911 GT2 RS. That's why the Porsche engineers have developed the optional Weissach package, which provides a weight saving of around 30 kilograms. The package includes additional elements made from carbon-fibre reinforced plastic and titanium. For instance, the roof and the anti-roll bars are made of carbon, and so are the coupling rods on both axles. Magnesium wheels reduce both the gross weight and the unsprung weight, providing a greater wealth of impressive chassis properties. The luggage compartment lid and the carbon- weave finish roof are emblazoned with a central strip in the same colour as the car for a visually distinctive look.