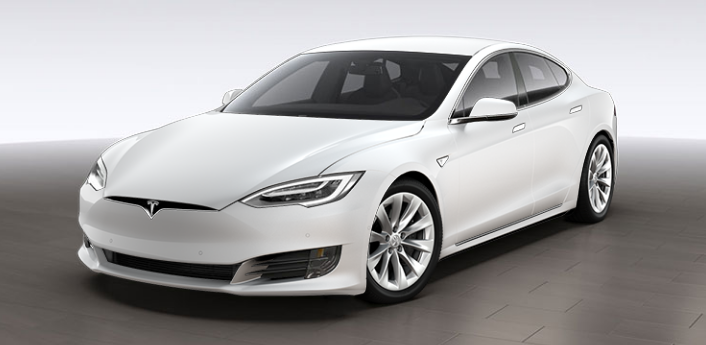 ADVERTISEMENT
Tesla, the electric car manufacturer, whose production is only in the US at the moment is close to coming to an agreement with the Chinese Government and a local player to set up a Tesla factory. The manufacturing plant is slated to be somewhere near Shanghai. This is in line with Tesla's goal to produce 500,000 cars by 2018.
According to current rules, Tesla would need to partner with a local player through a joint venture and nothing has yet been confirmed on who the partner will be. China is a keen supporter of electric and hybrid vehicles as it aims to reduce the amount of pollution in the city which has been known to be smog filled.
A Tesla factory in China would definitely help Tesla establish itself outside of just the US where it has found a strong supporter of its cars in Hong Kong. Theoretically, the cars sold in China can also be cheaper since currently imported cars have to pay a 25% tariff on top of its price.
Anyone can see that China is indeed the future for automotive manufacturers as it is one of the largest markets right now with the largest potential. The middle class rising in China, Tesla might just find the right group of customers in China and Elon Musk hopes that by also being on China's good side would allow for a Tesla factory as well as more supercharger stations sprouting out.