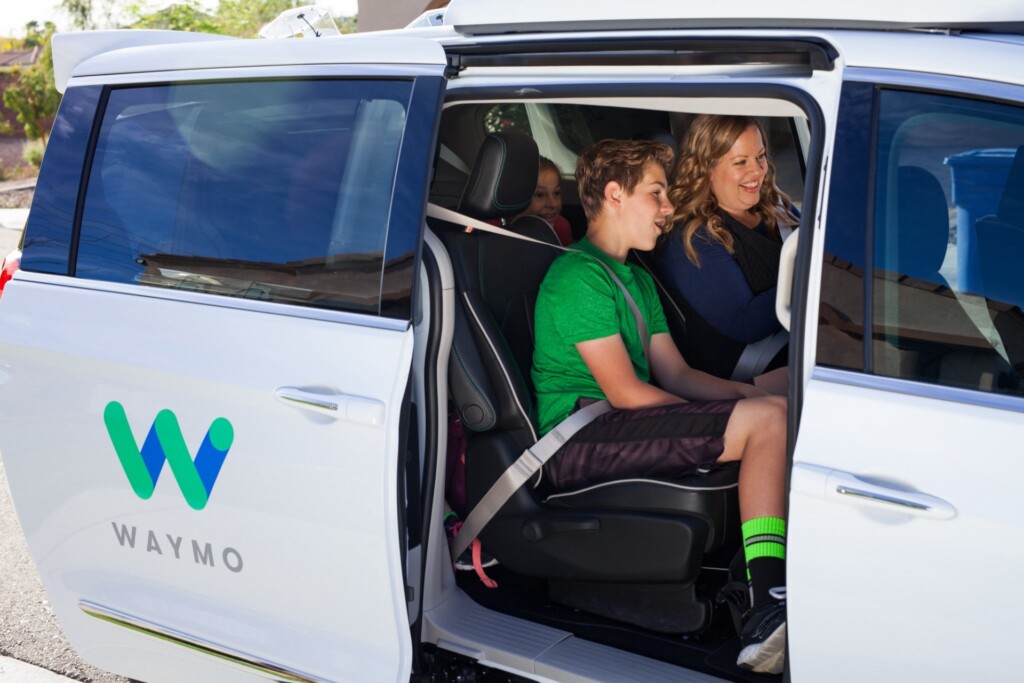 ADVERTISEMENT
We previously reported that Waymo was testing their self-driving minivans in Phoenix where a select group of the public were selected to be part of those trials. Those vehicles used were the Chrysler Pacific Hybrid minivans. As of now, Waymo aims to have 600 of those minivans on the roads in Phoenix serving these test groups.
Having that many vehicles on the road mean that these minivans needed to be stored somewhere as well as serviced regularly. This is where AVIS comes in. The rental car company, whose core strength is maintaining a fleet of rental cars worldwide has signed a deal with Alphabet, the parent company of Waymo and Google, to service and store their self-driving fleet of cars.
In this deal, Waymo will still own the vehicles and just pays AVIS to service them over set intervals and to store them. The two companies didn't disclose any financial terms to the deal nor is the deal really exclusive for AVIS alone.
Car rental companies are bracing for a huge shift in the industries where autonomous vehicles are slowly becoming viable. A new shift in the way they do business is currently shifting towards this technology and perhaps they become one of the fleet of autonomous vehicle cars for hire instead.