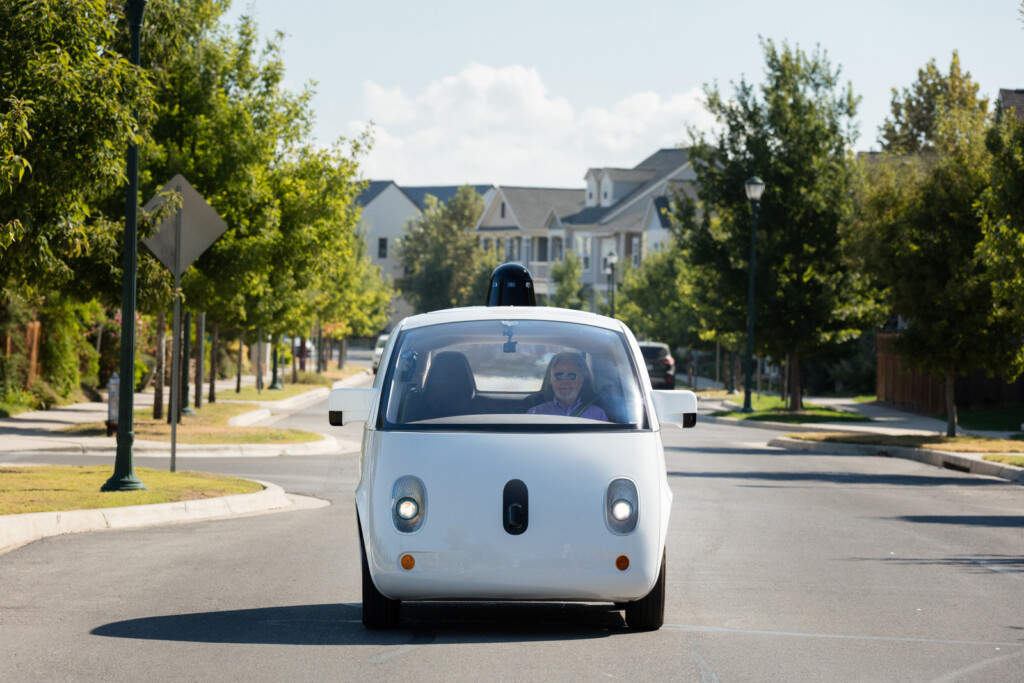 ADVERTISEMENT
As the ongoing legal case between Waymo vs Uber continues, Waymo's latest filing claims that ex-CEO, Travis Kalanick, knew that Anthony Levandowski had data from Google. Anthony Levandowski used to work at Google on the self-driving car project before he quit and started his own self-driving truck firm called Otto. A few months later, Otto was acquired by Uber.
"On or about March 11, 2016, Mr. Levandowski reported to Mr. Kalanick, Nina Qi and Cameron Poetzscher at Uber as well as Lior Ron that he had identified five discs in his possession containing Google information…" as quoted in a TechCrunch report, the legal case takes an interesting turn as all this while, Uber wanted to maintain their innocence saying that they never knew that Anthony Levandowski had the data and also fired him recently for not cooperating with the court.
As Uber undergo a major change in their leadership with Travis Kalanick finally leaving, this leaves the tech firm without a CEO, COO, CFO and a CTO. All decisions are currently made by a 14-man committee which from the outside looks like an utter disaster.