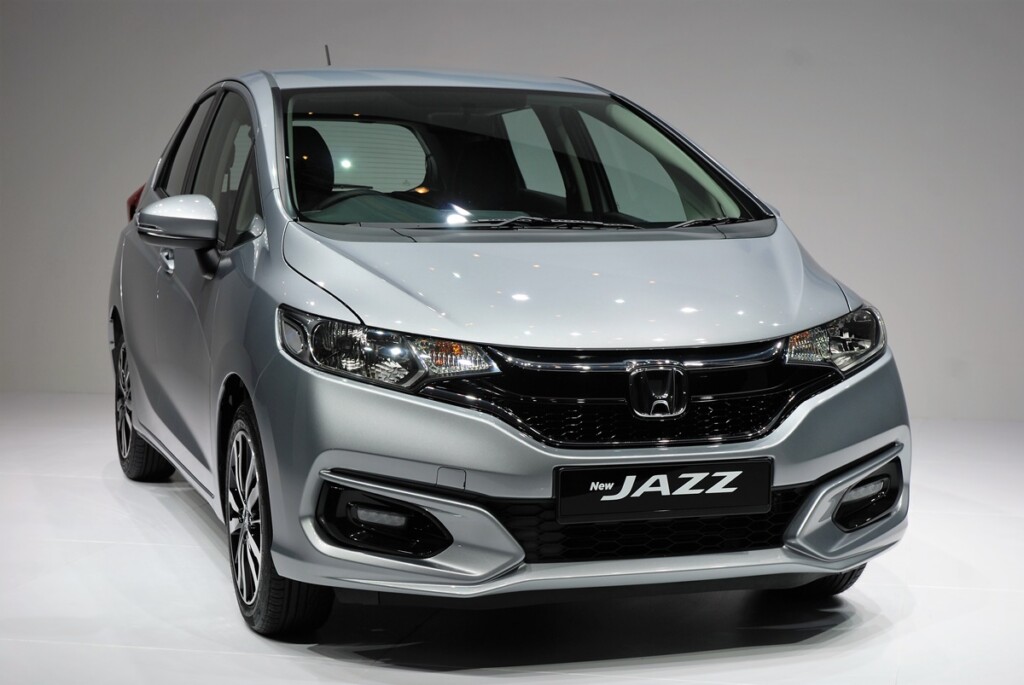 ADVERTISEMENT
Within 2 weeks of its official launch, the new Honda Jazz Petrol has already exceeded its one month sales target of 1,200 units with over 1,300 bookings made.
The E variant of the new Jazz Petrol received the highest number of booking which is close to 40% from the total bookings collected, while the V variant is at 32% and S variant at 28%. The highest numbers of bookings were collected in Klang Valley region at 42% from the total number of bookings received.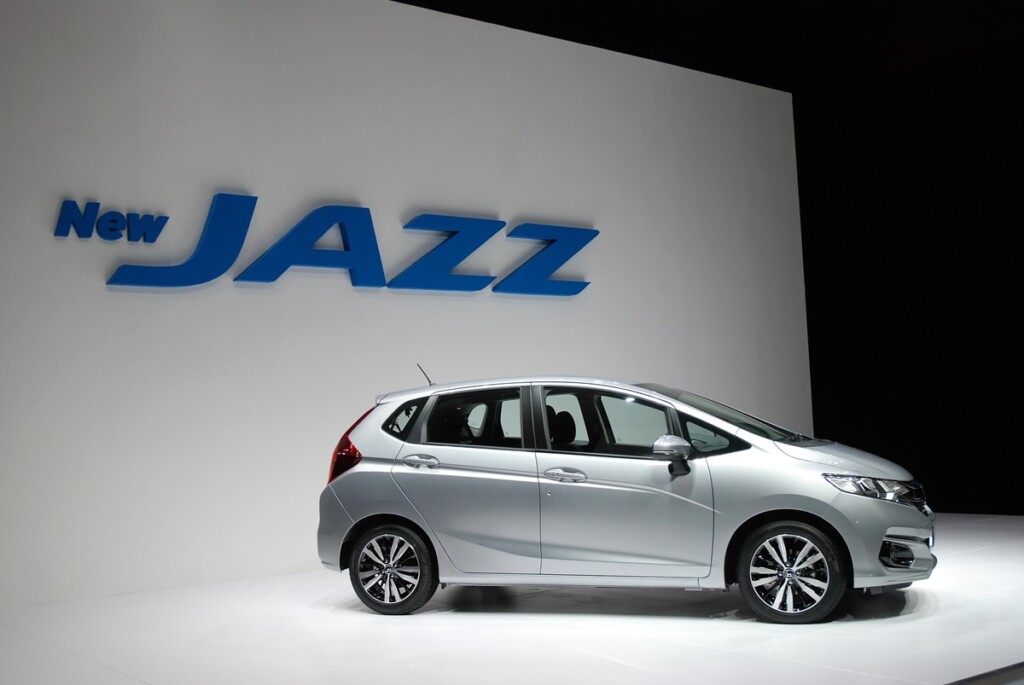 Other regions also recorded an impressive booking collection namely the Southern region with 21% of total bookings, Northern region with 18% of total bookings and both East Coast and East Malaysia recorded 13% and 6% of total bookings respectively.
Modern Steel Metallic is the colour in demand for the new Jazz Petrol followed by Lunar Silver Metallic and the model has been attracting upgraders, young executives and second vehicle purchasers.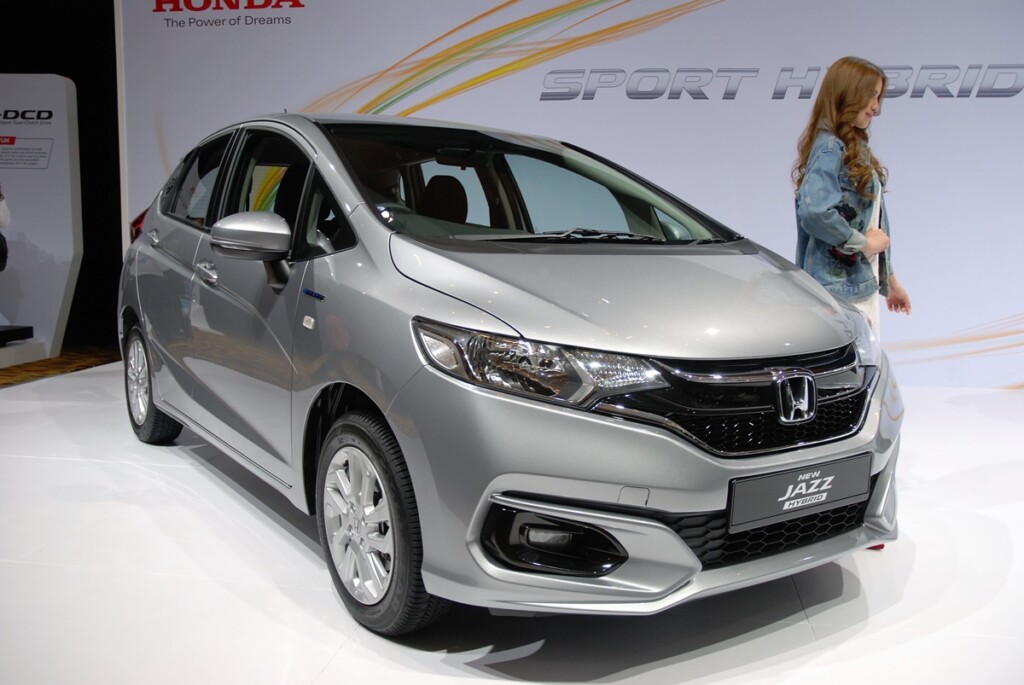 The new Jazz Hybrid which was launched together with the new Jazz Petrol has also received positive feedback and enquiries from many Malaysians. The only Hybrid model priced below RM90,000, Malaysians were privileged to be the first country outside of Japan to receive the new Jazz Hybrid. Delivery of the new Jazz Hybrid to customers will begin by end of July 2017.
Honda Malaysia will ensure that production meets the delivery timeline for Jazz Petrol and Hybrid with 1 month of waiting period without compromising on its quality.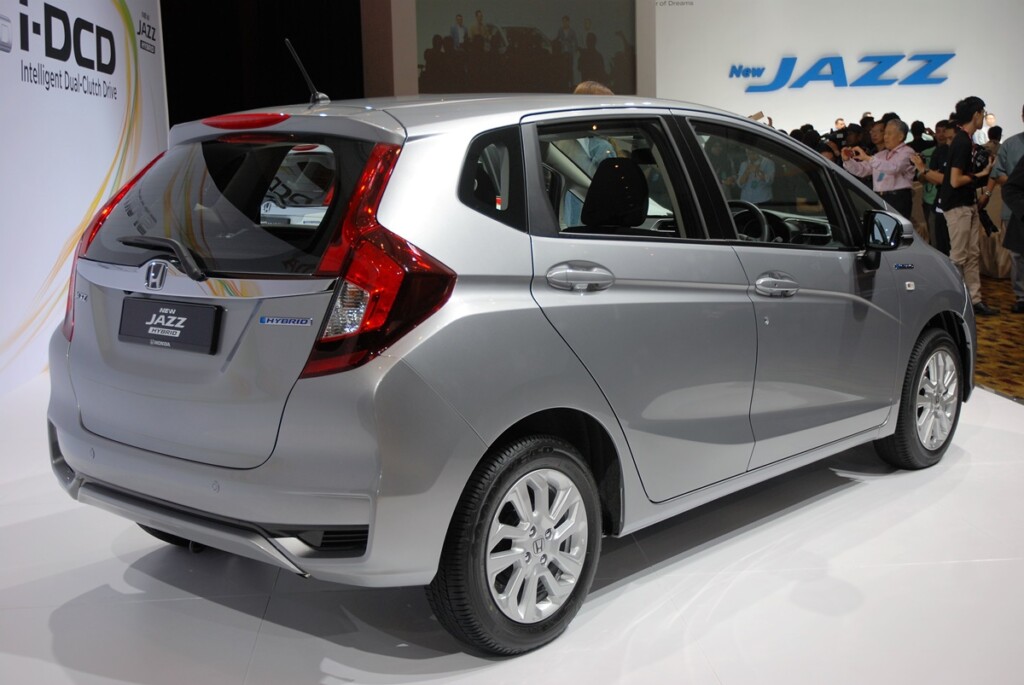 Meanwhile, customers are welcome to visit Honda dealers in every state to experience and test drive Honda's New Jazz Hybrid for themselves beginning 3rd week of July 2017.
For more information on the new Jazz or to book a test drive, customers can visit any of the 91 Honda authorized dealers nationwide or call Honda's Toll Free number at 1-800-88-2020 or log on to www.honda.com.my.