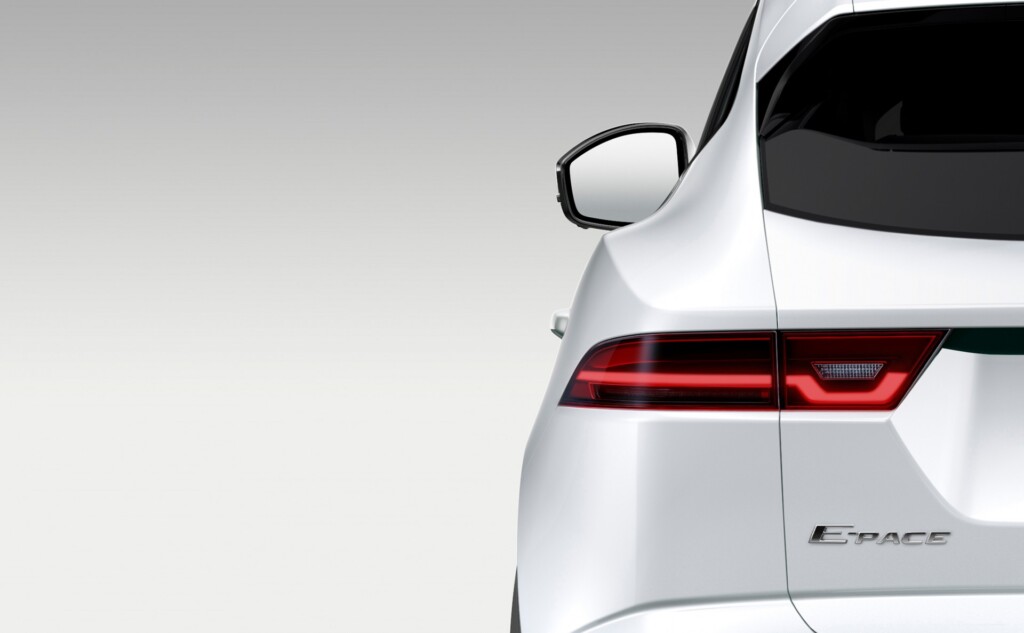 ADVERTISEMENT
Jaguar will be expending its SUV range with the introduction of the E-Pace. The compact performance SUV will be revealed to the world on 13 July and in anticipation of its arrival, the company has revealed the first images of the E-Pace, that will be positioned beneath the mid-size F-Pace in an expanded SUV range. Jaguar will also launch the all-electric I-Pace SUV in 2018 as part of its rapid expansion into the SUV market.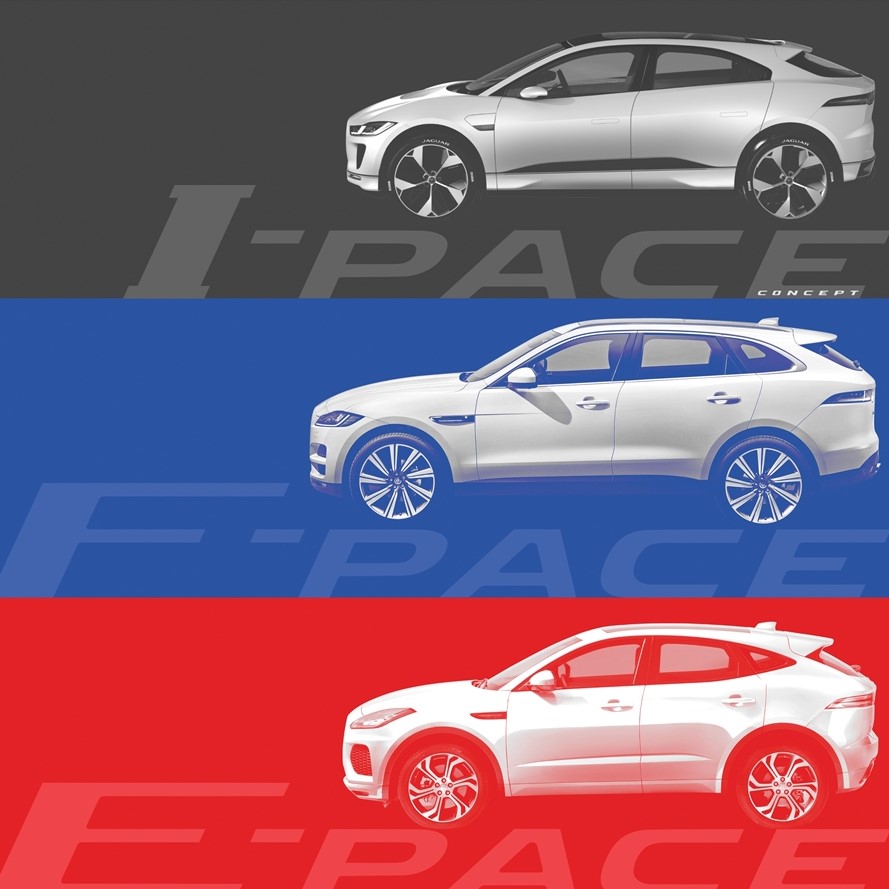 The company is keeping details under wraps but adds the E-Pace will feature sports car-derived AWD technology and an all-Ingenium line-up of petrol and diesel engines, as well as a suite of connected technology and safety features.
Ian Callum, Director of Design, Jaguar, said, "The combination of sports car looks with Jaguar performance will ensure that the E-Pace stands out. Every Jaguar is designed to excite the senses, and we think E-Pace will do just that, albeit with its own individual character."
We'll keep you updated with more info when the time comes!