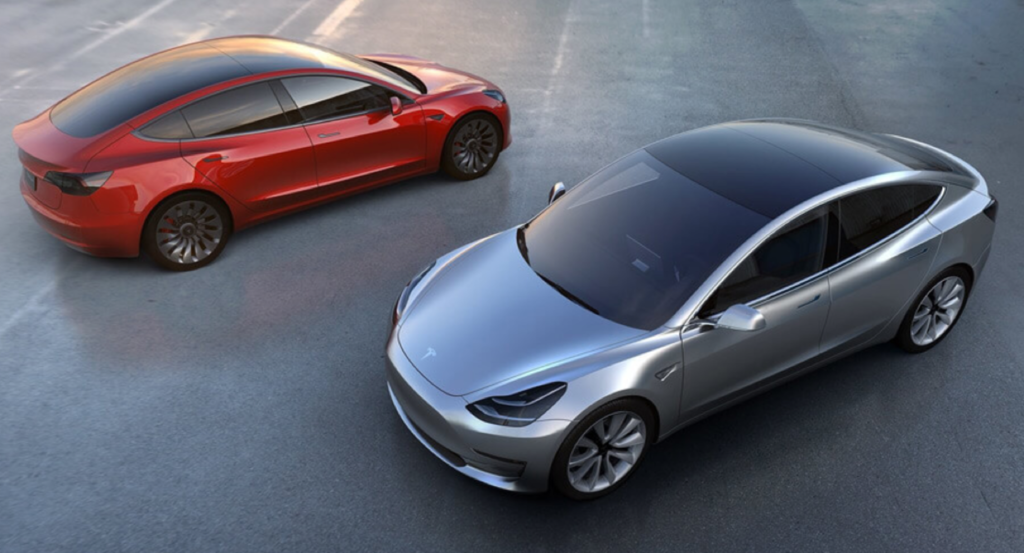 Hints that the Tesla Model 3 would be coming soon came from a report at The Verge which took information from Tesla CTO, JB Straubel, who said it in a recent presentation. Currently, the humongous gigafactory at Nevada is building what is known as the 2170 battery for the Model 3 as well as for home charging.
ADVERTISEMENT
"This is where we're at today with this project; it's still got a little ways to go, but we've started production of Model 3 cells actually right now, so we're starting to ramp up those cell manufacturing lines and crank this up as we begin to ramp Model 3." said Straubel at the presentation.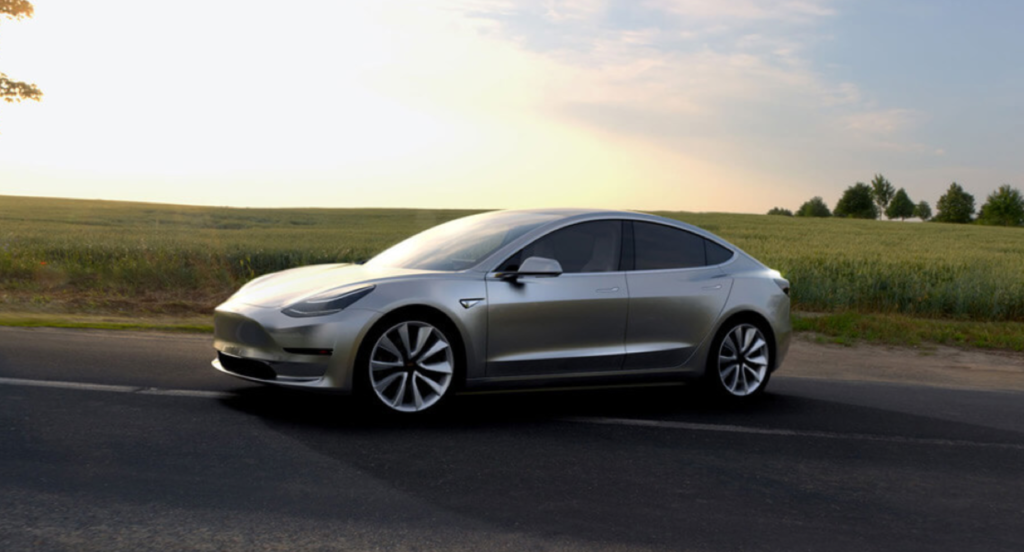 The 2170 cells are designed and engineering together with Panasonic and are slated to be used in both the Model 3 as well as the Powerwall 2 and Powerpack products. The Model 3 will be produced at the Fremont plant located in California.
The Tesla Model 3 is a new car to be released by Tesla at a price tag of USD$35,000. So far, 400,000 people have placed a USD$1,000 refundable booking fee for the Model 3 but these were figures reported from last year. Elon Musk has said that bookings have increased as well.
The Model 3 is an electric car with a 215-mile (around 350km) range on a single charge and can accelerate from zero to hundred in under 6 seconds. It seats 5 adults comfortably and it is designed for a 5-star safety rating.