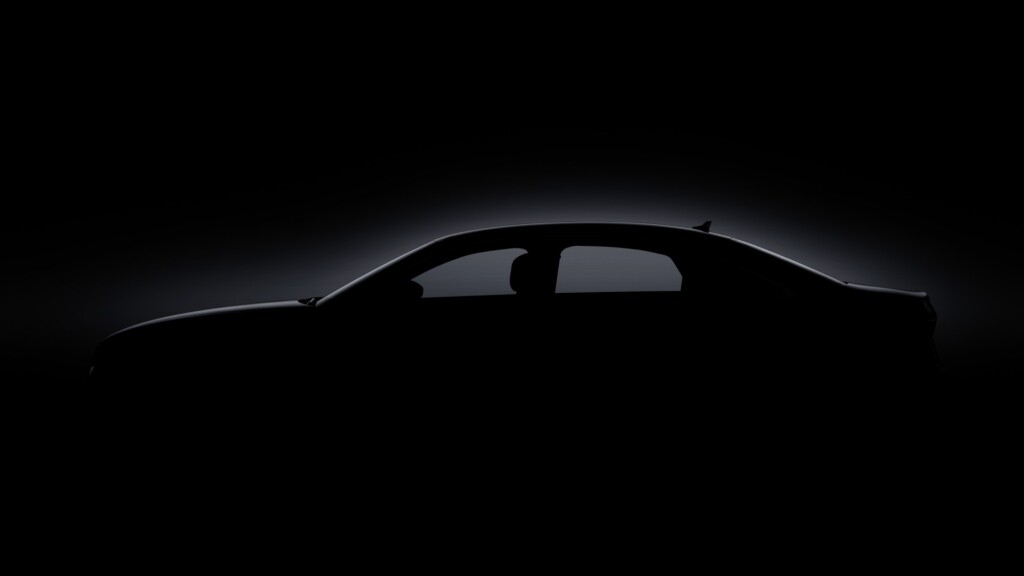 ADVERTISEMENT
Audi plans to unveil the new Audi A8, not at an event first but rather on the silver screen itself. As you may know, Audi has always been a key partner in the Marvel movies. From scenes where Tony Stark in Iron Man drives an Audi R8 to other occasions, Audi is back, this time with the new and upcoming Spider-Man movie. Based on the trailers, Iron Man is also there.
In the Marvel blockbuster, Tom Holland plays 'Peter Parker' who's chauffeured around by 'Happy Hogan' (Jon Favreau) in the new Audi A8 L. The movie scene allows a first impression of the front and side design of the new sedan. Besides that, moviegoers also get a demo of new innovations such as highly automated driving in traffic jams: while driving 'Happy' takes his hands off the steering wheel and, like magic, it continues to turn all on its own. The Audi A8 takes over the task of driving when the Audi AI traffic jam pilot is turned on.
In addition to the Audi A8, two other Audi models make guest appearances in 'Spider-Man: Homecoming': 'Tony Stark' stays classy with the Audi R8 V10 Spyder*, whereas 'Peter Parker' himself drives an Audi TTS Roadster*. The new Audi A8 will be officially presented to the public on July 11th at the Audi Summit (www.summit.audi) in Barcelona, Spain. 'Spider-Man: Homecoming' featuring the new Audi A8 will be in movie theaters around the world in July.