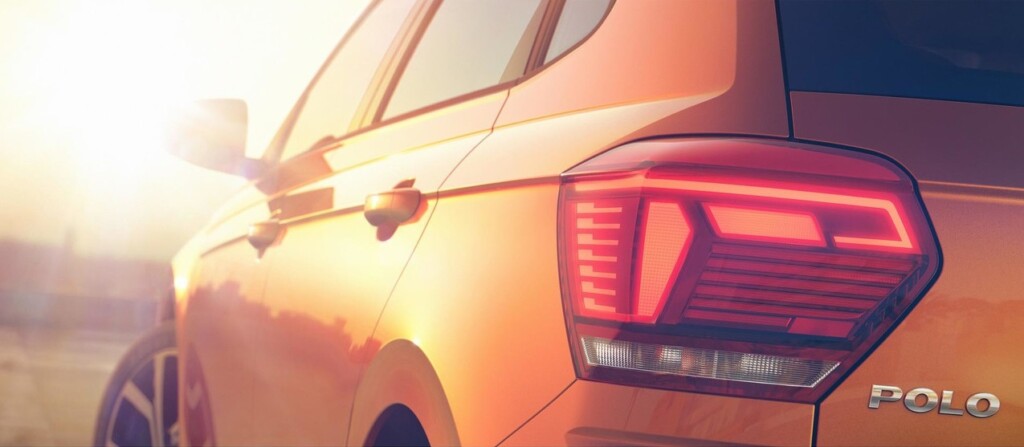 ADVERTISEMENT
The final countdown has begun! This coming Friday (June 16, 2017), Volkswagen will debut the sixth-generation Polo in Berlin. In anticipation of its arrival, the company has dropped teaser photos revealing the car's side profile, the front grille as well as the design of both headlights and taillights.
According to the German automaker, the latest edition of its best-selling car is expected to be larger, more spacious, more comfortable and will continue the success story of the compact model of which more than 14 million units have been sold.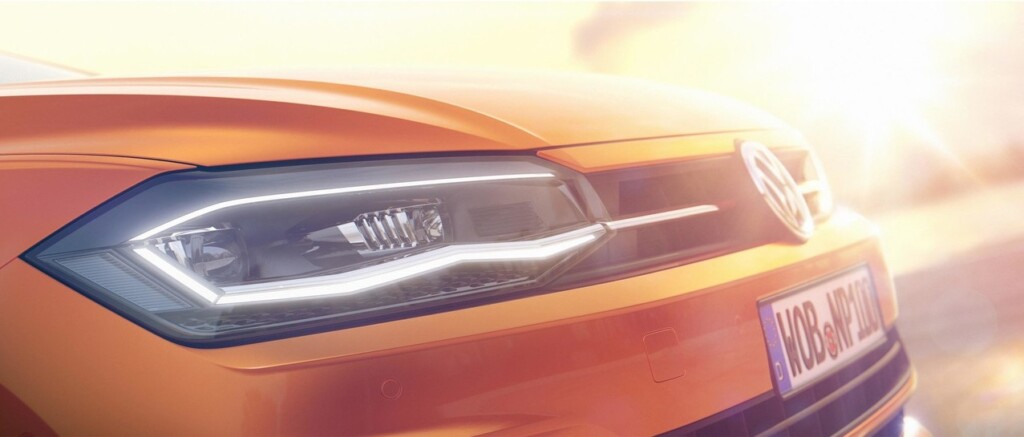 Klaus Bischoff, Head of Design Volkswagen Brand, explains, "This Volkswagen can immediately be made out as the original of its class, but also as a completely new generation. A Polo with an expressive design which makes the compact sportier, cleaner and unique within the brand range. This is a car that fits in perfectly with our times – both visually and technologically."
At launch, the supermini will be offered with the three-cylinder 1.0 TSI and the new four-cylinder 1.5 TSI Evo petrol engines alongside the familiar 1.6 TDI. Later on, in the model's life cycle, a 2.0-litre TSI with around 200hp will find its way under the hood of the sporty GTI .
We will share with you more info when Volkswagen takes the wraps off the new-generation Polo this Friday, so stay close!