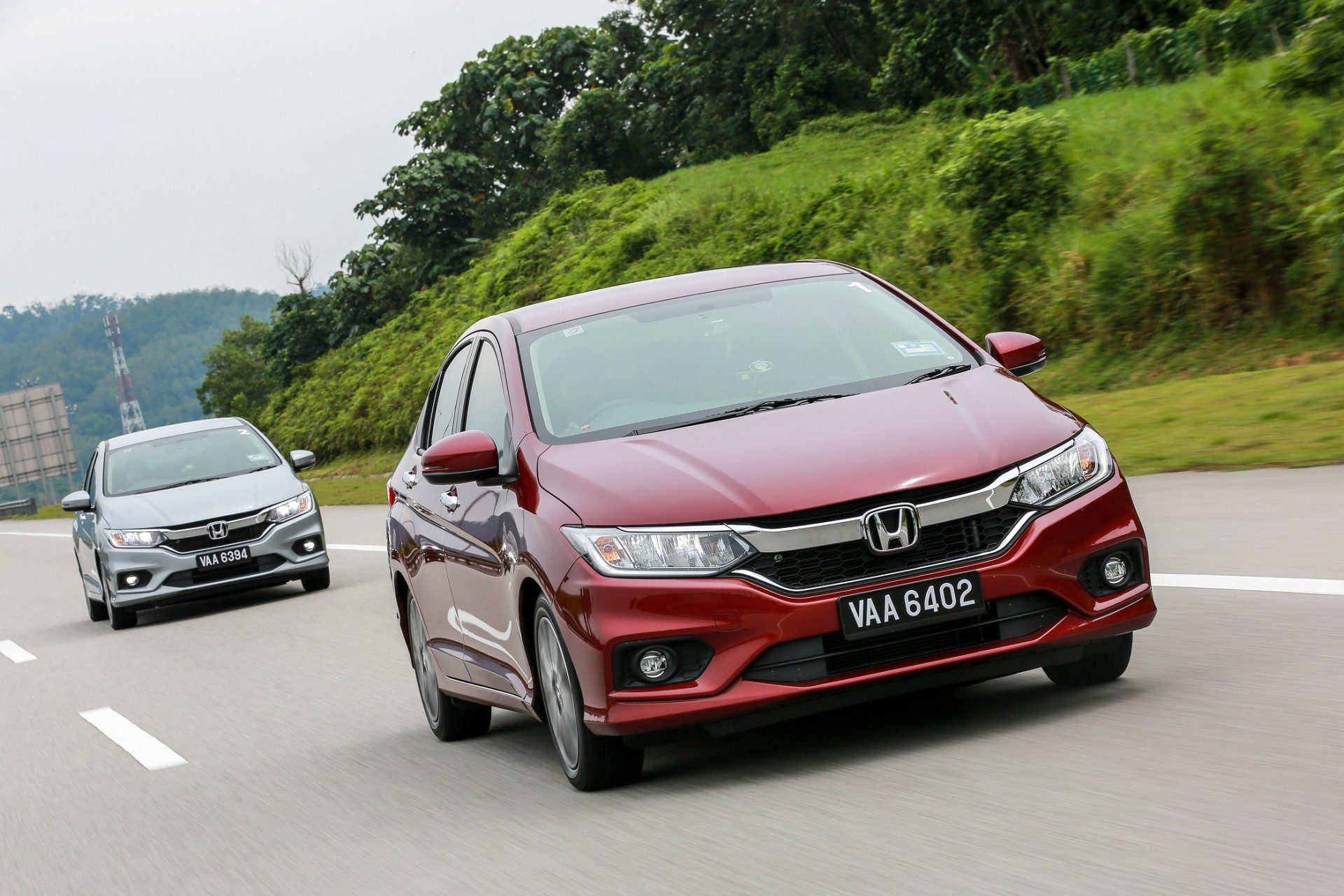 ADVERTISEMENT
It has been more than 4 months since the new Honda City was launched locally, and in that time, apart from receiving an unprecedented and record-breaking 10,000 bookings in just its first month, the car that offers "C-segment features at a B-segment price" has proven to be a virtually unbeatable proposition in the latter motoring class. But why is that so? Did Honda Malaysia Sdn Bhd (HMSB) secretly stash gold bars in the trunk for every buyer? Does the car secretly run on plain water instead of petrol? Were aliens involved in its construction which secretly allows time-travel? Of course not, secretly I'm on drugs…forgive me.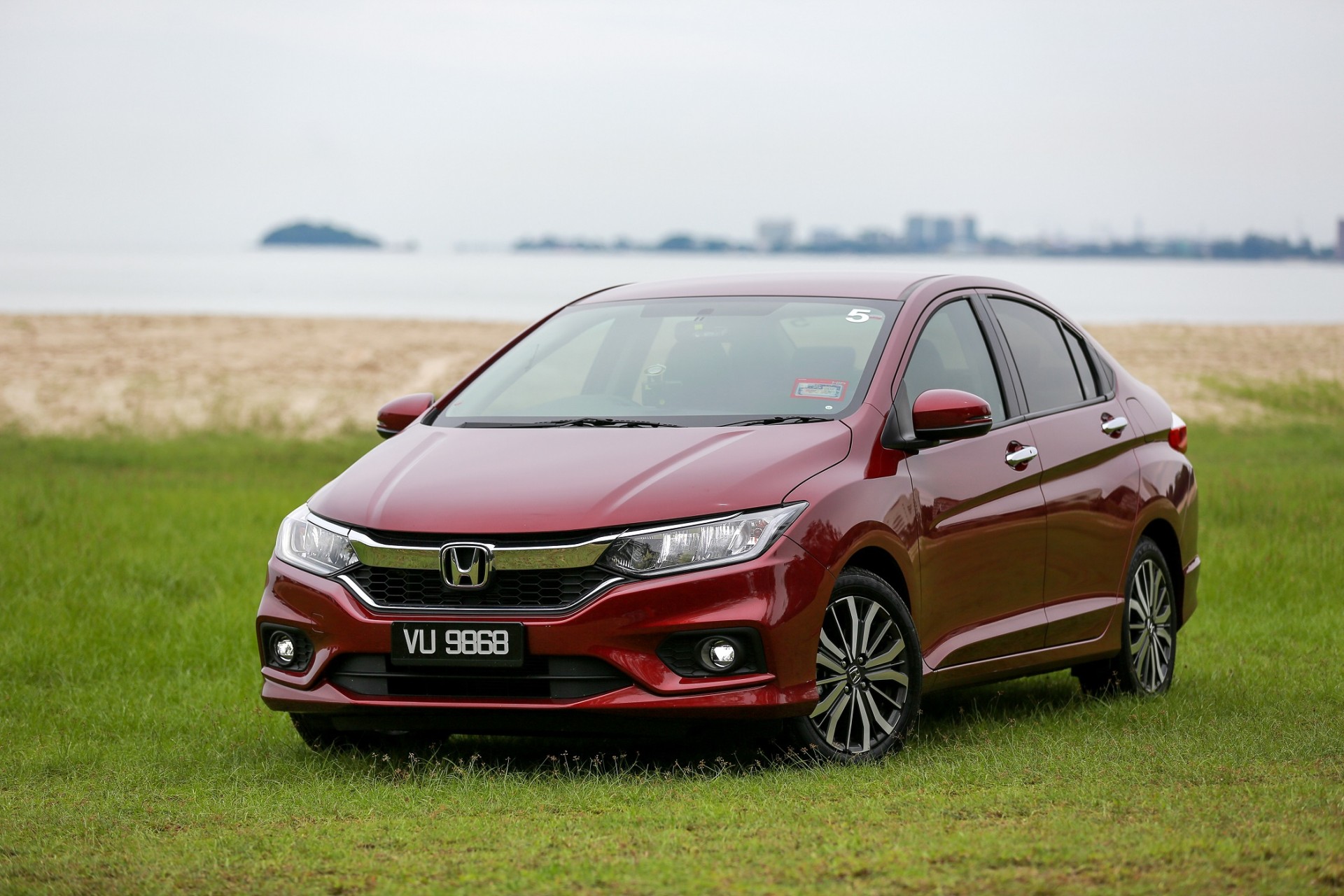 The reason for the colossal success story of the new Honda City can actually be traced back to the very beginning, right back to the mid-2000's when the second generation Honda City a.k.a. the 'tadpole', was introduced here. Can you remember that far back? Let me refresh your memory on one key-aspect of that introduction: Proton sales took a tremendous hit, losing something unbelievable like 40% sales volume, overnight. And the reason was simple. Honda had introduced a car in the B-segment that was priced incredibly close to what a new Proton in the same segment cost back then. Amortized over a 7-year loan period, the difference in monthly-installments was negligible.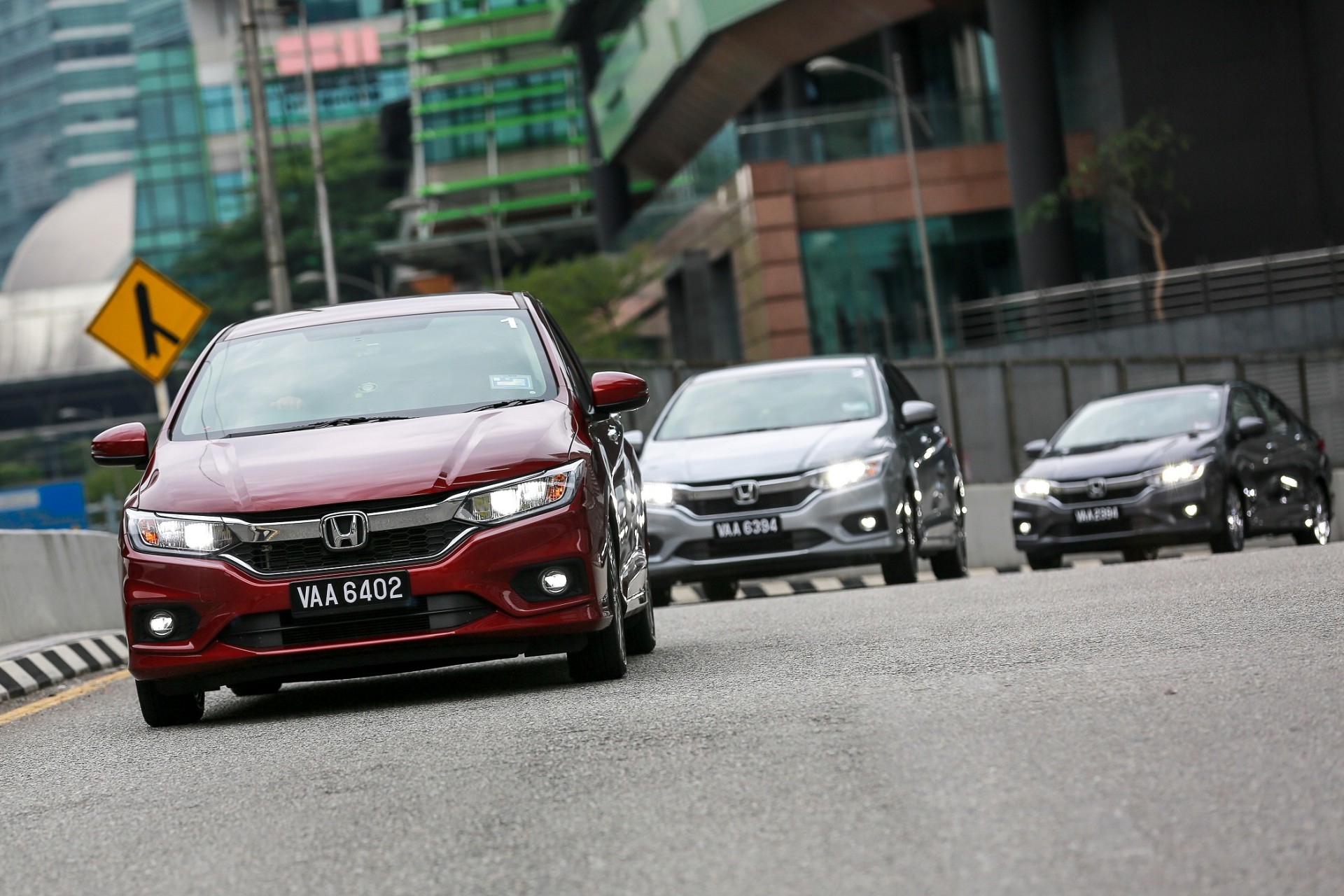 Malaysians, especially those looking for their first car, woke-up to a new era of car buying. Suddenly, buyers found themselves with 'a non-national option at a national segment price'. Okay, that one's mine, I just made that up. Of course it didn't help them (Proton) much that UMW Toyota almost simultaneously launched the Vios at the time too. I recall writing back then that this was a much-needed wake-up call for Proton, but that's a different story…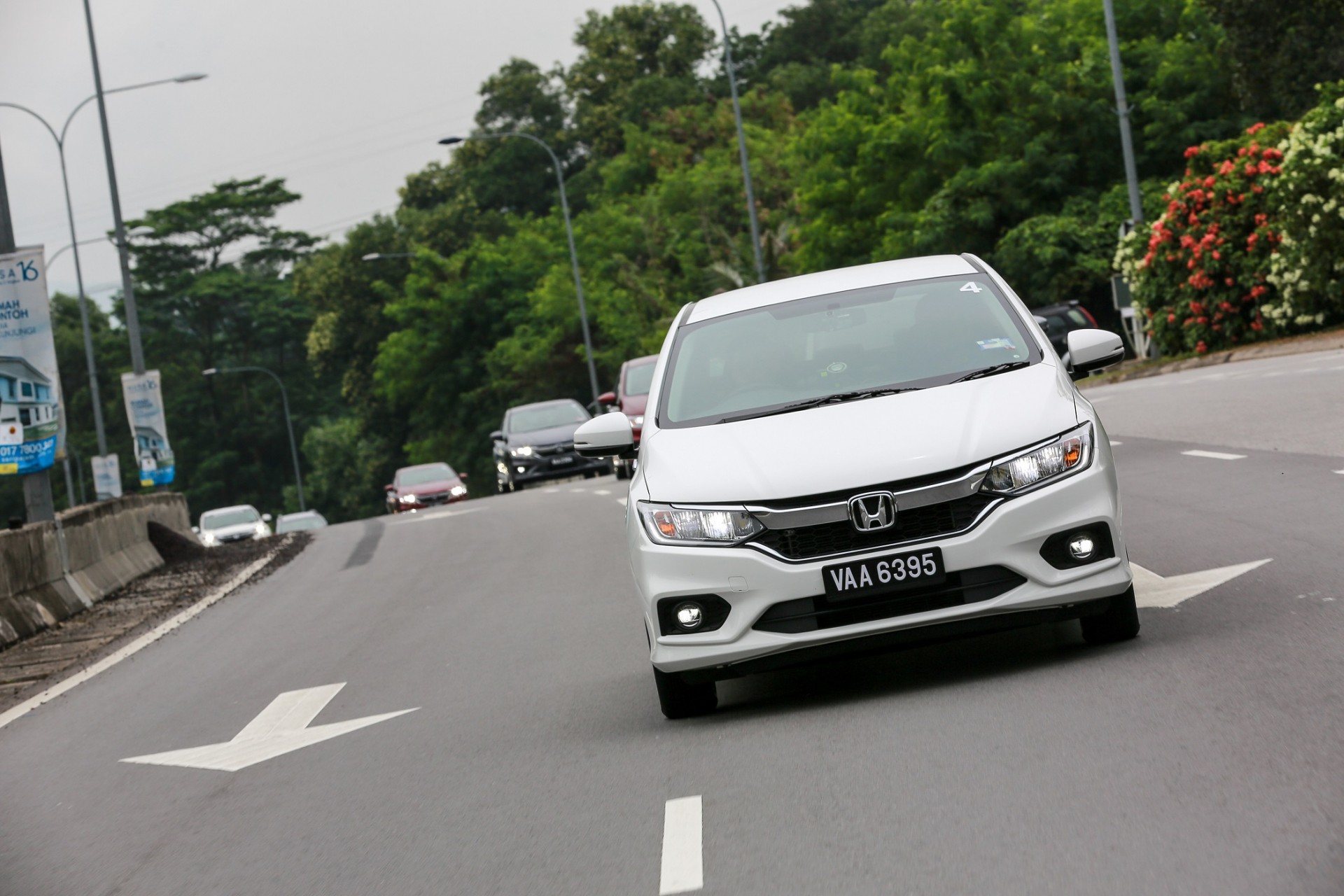 Coming back to the Honda City, it's now in its 5th generation and it enters the market fully-aware that more than 100,000 units of its predecessor (the 4th generation City was launched here in March 2014) were snapped up in the last 3 years. Why? The runaway success story of the Honda City comes by way of a surprisingly simple formula, one that shares a chromosome or two with the media industry actually, and that is "give the people what they want".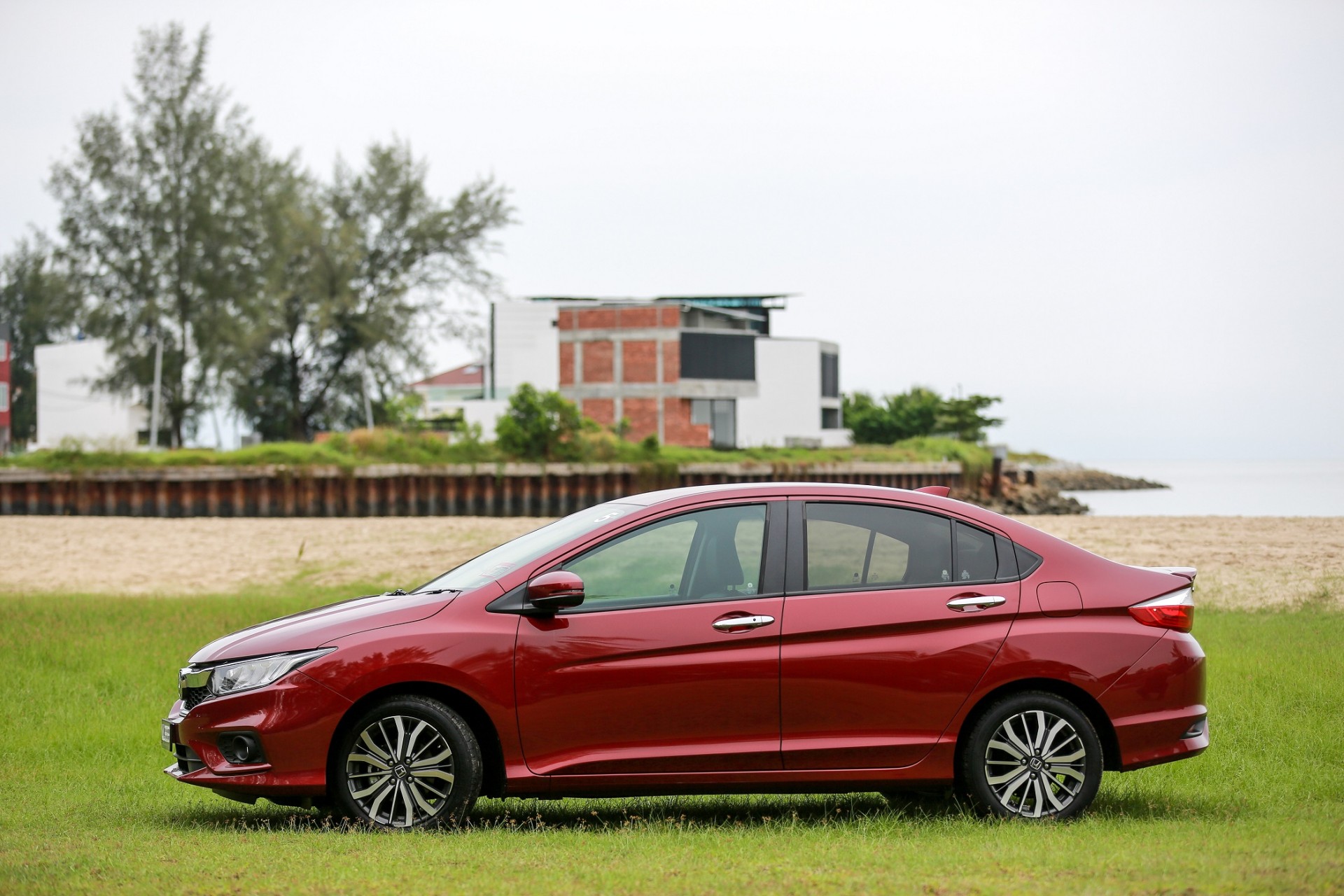 That's it really. Over the years Honda has been listening to its customers' needs and wants, and not surprisingly, everyone unequivocally wanted more-bang-for-their-buck. So that's exactly what HMSB have been doing, adding more value to the car with their "Man maximum, Machine minimum" design philosophy, that also transcends the ownership experience. Every iteration of the City has produced a better-equipped car. Every. Single. One. And this 5th gen is no different.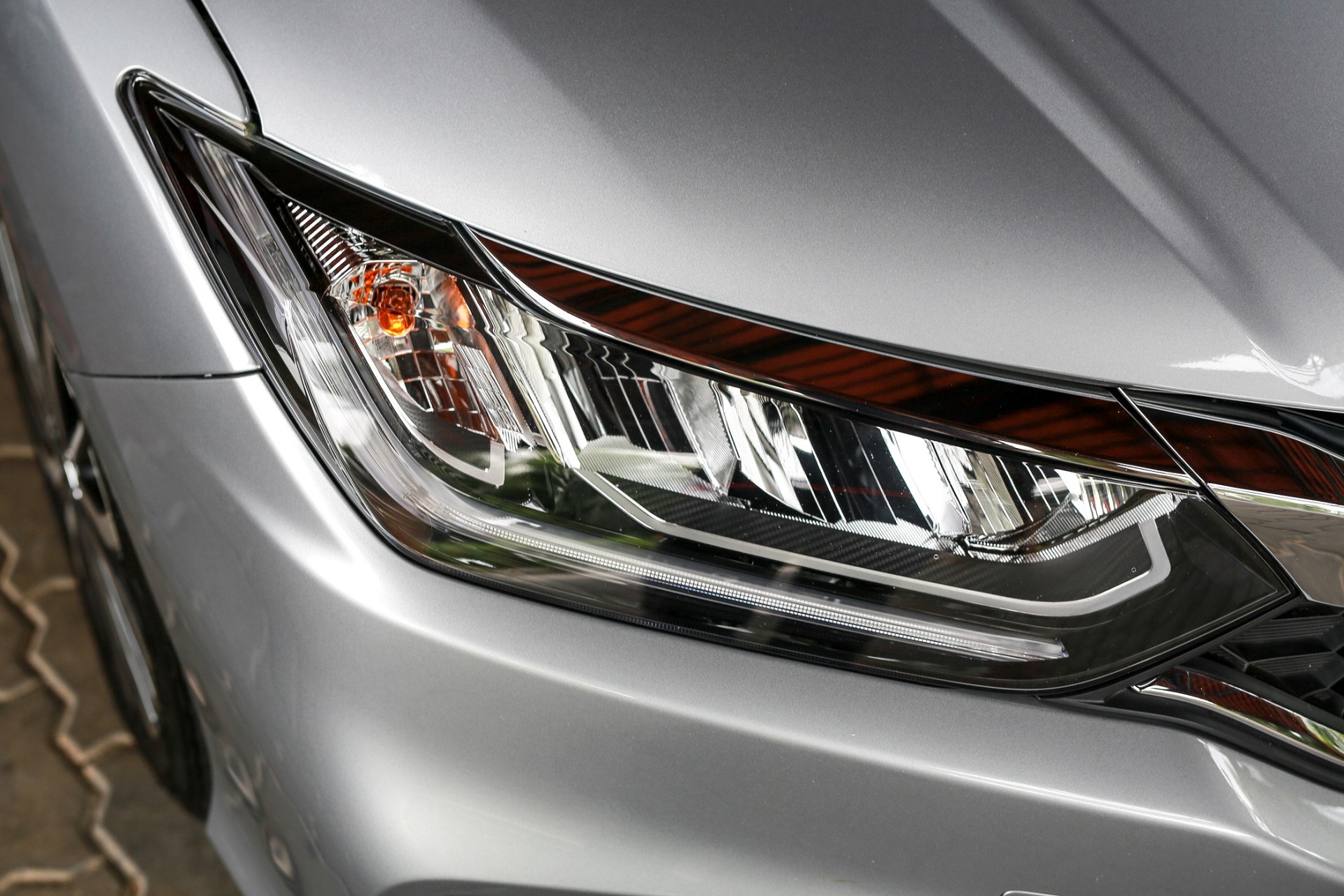 So you want LED Daytime-running lights? You got it, in all variants, not just the top of the line. You want Smart Entry with Push-start button, Auto-retractable door wing-mirrors and Dual-tone alloy wheels? You got it, all variants. You want ABS, EBD, Brake Assist, Vehicle Stability Assist, Hill-Start Assist and Emergency Signal Stop? You got it, and again, in all variants, not just the top of the line. Speaking of variants, herein lies the icing on the cake. Despite having three trimline variants – S, E and V – with prices starting at RM76k to RM89k, all variants 'feel' a lot more expensive than they are, even the introductory S model.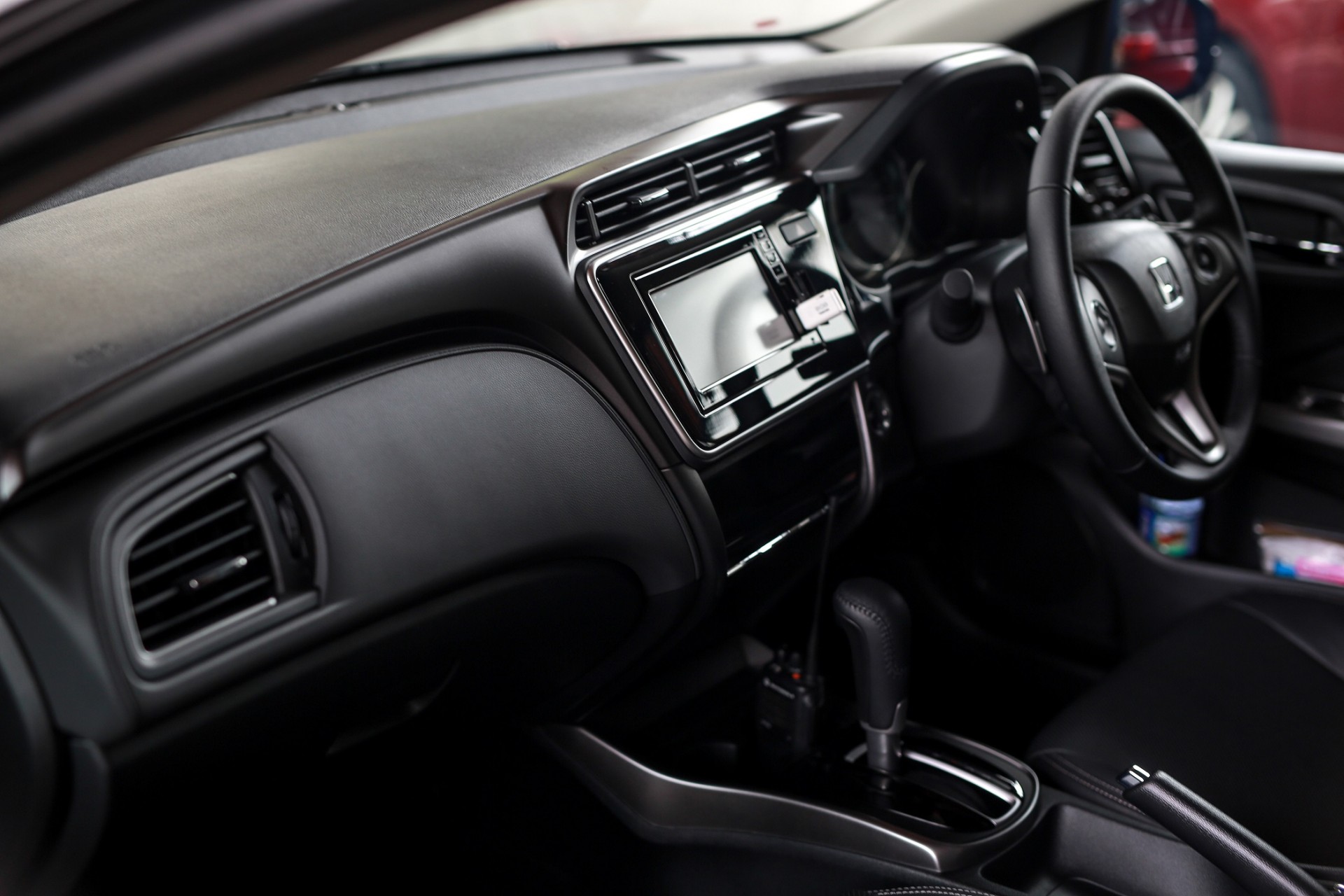 This is the biggest selling-point for the Honda City, and one that works really well for HMSB given the target audience. Let's face it, first-time car buyers will likely not have a lot to spend on a new car, and no one, austere or extravagant, wants to be seen in something that looks, feels and comes across as cheap; despite knowing full-well that's exactly what they can only afford. The Honda City may be cheap, but nowhere does it look or feel that way.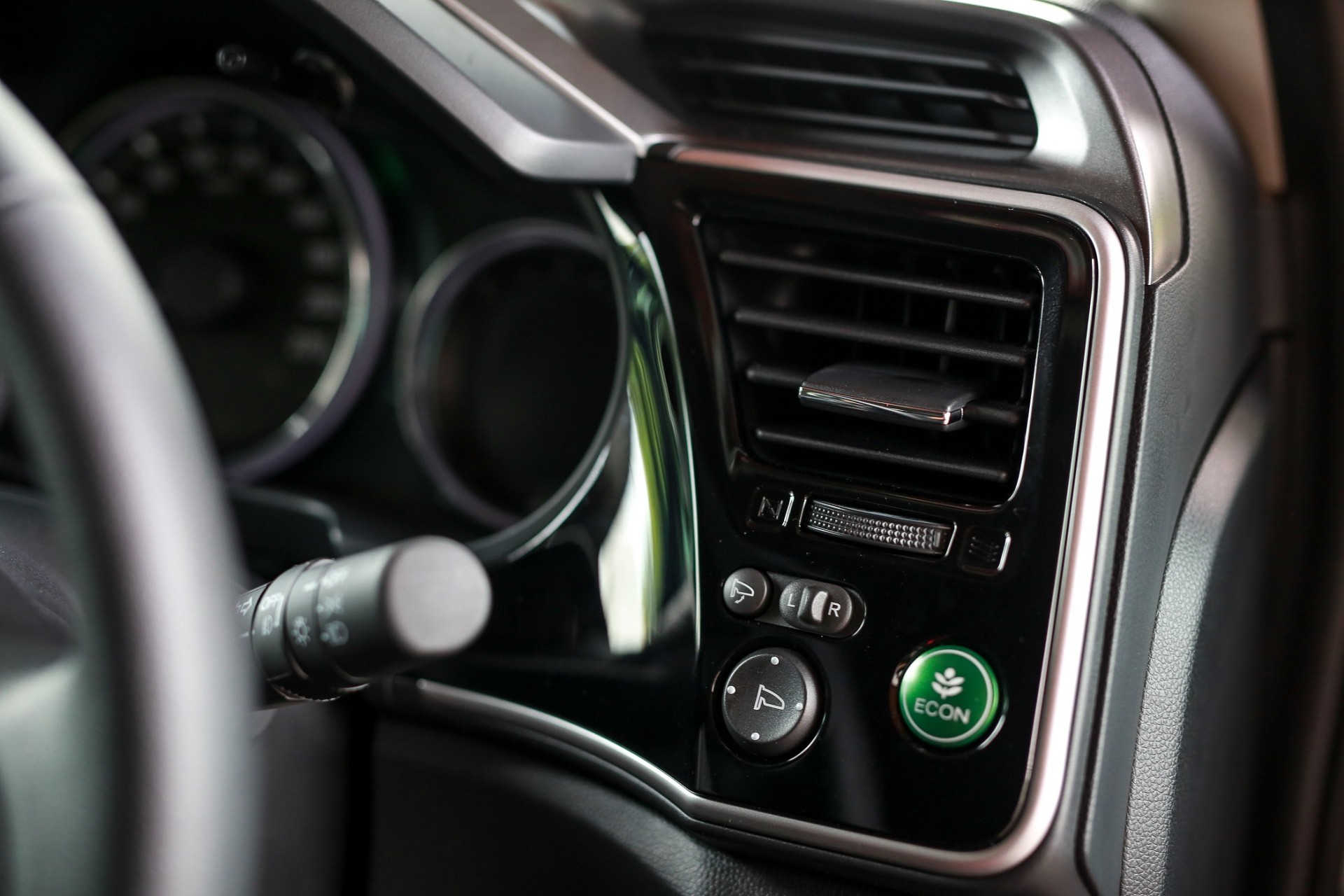 The recently organised media drive was a real eye-opener for many of us, for not only did we manage to drive the new City extensively, we got to drive a few of its competitors in the same market segment as well, back-to-back. On a specially selected stretch of deserted B-road comprising a nice mix of long sweeping corners and tight chicanes, interspersed with a few inclines and slopes, as well as a few rather nasty off-camber crests, it really was quite remarkable just how much better the Honda felt compared to the others, insofar as instilling driving confidence, ride and handling as well as comfort was concerned. This is no exaggeration, the City is one of the best handling cars in this category, if not the best.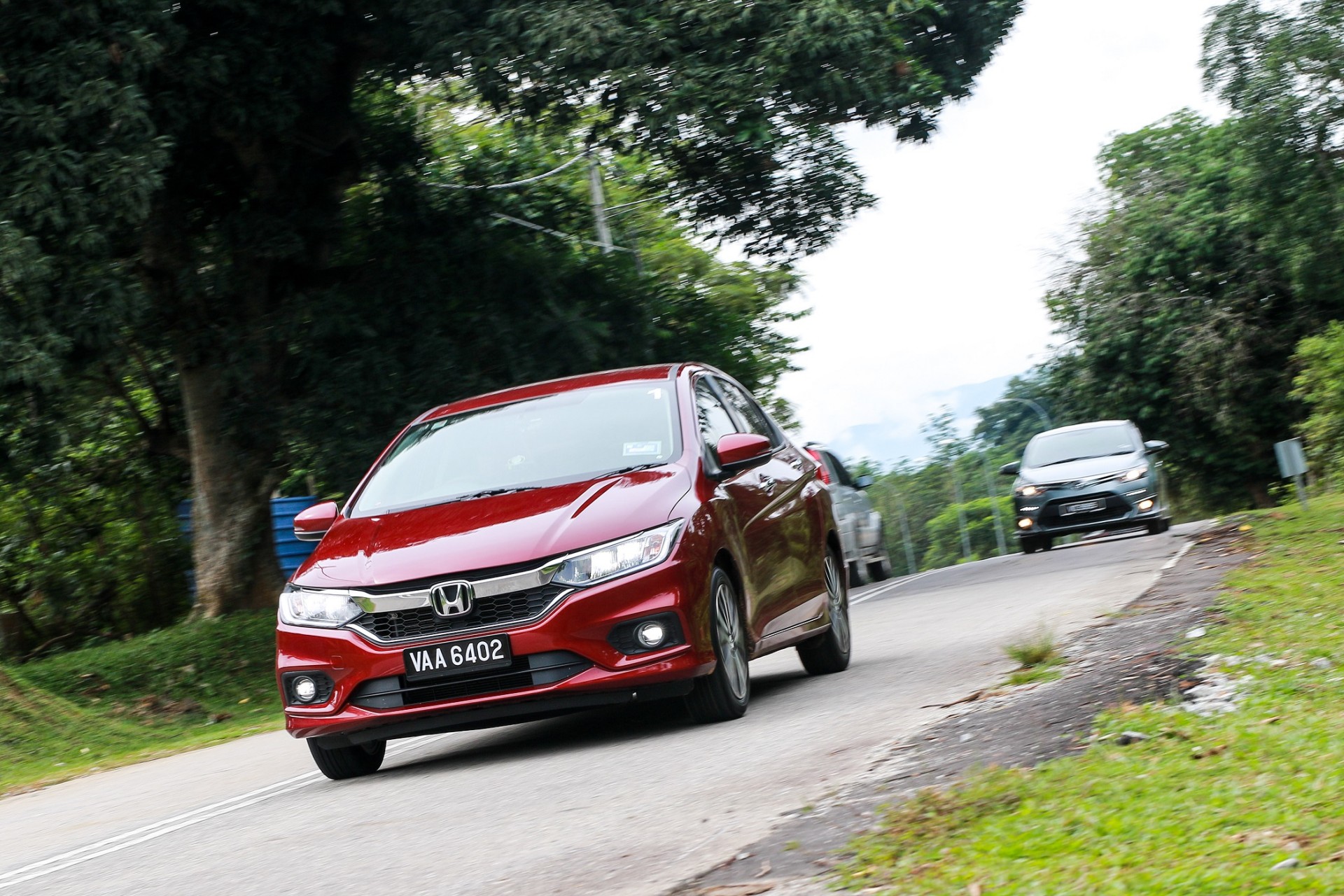 It's also possessed of NVH levels that are normally associated with a C-segment car, as well as the interior space of a car in a higher segment, not to mention a cavernous 536-litre boot, with the added benefit of 60:40 split-folding rear seats, for those frequently reoccurring trips to Ikea of course. You can read more of the nitty-gritty spec-and-tech details in our previous article here.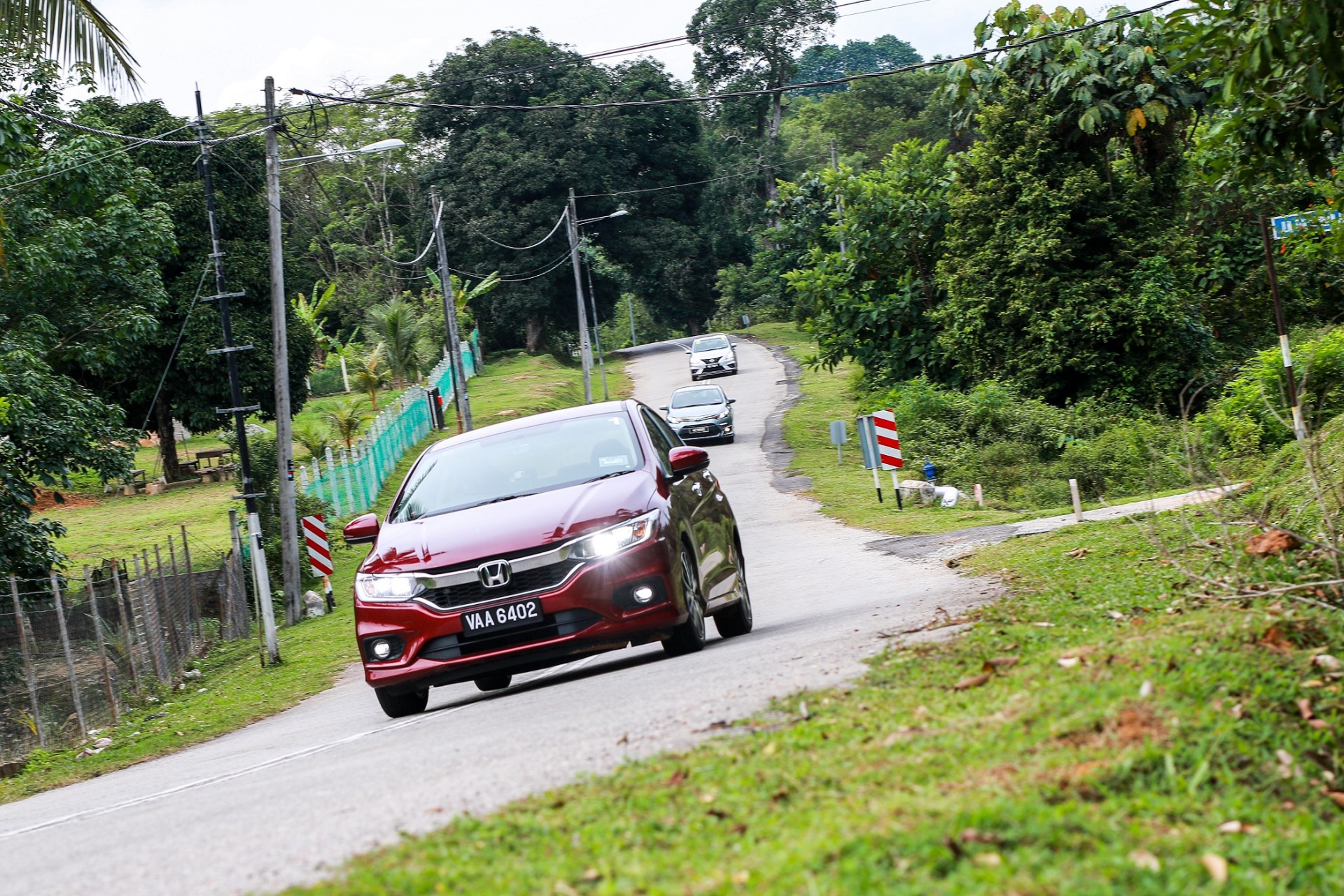 In a nutshell, it's safe to say that Malaysians have indeed done their homework insofar as what to expect from their car purchases, and they've become a lot more discerning as well. HMSB has been ardently listening to this shift in consumer needs and wants. They've had their ear to the ground and they've put together a car so well-equipped and formidable, it's impossible to not justify it as a worthy entrant to any new car buying decision. And the fact that they've been able to maintain the car at a very decent entry-level price proposition is simply amazing.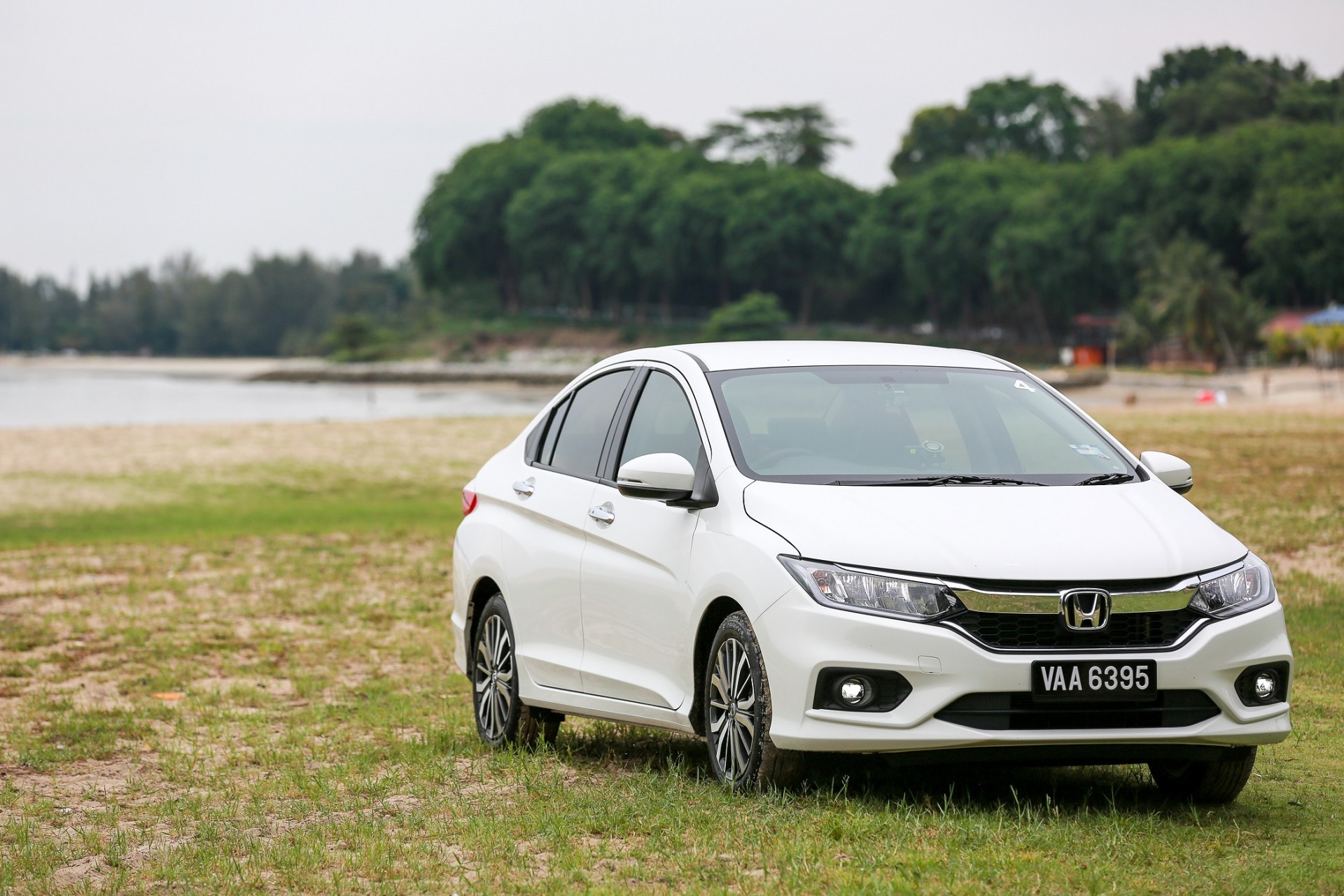 It's a no-brainer really, with a 5-year unlimited mileage warranty with up to 6 free labour services and a 10,000km service interval, as well as 82 Honda 3S centres nationwide, the Honda City is justified to remain a top-seller. Everyone else is just playing catch-up now. A game-changer? Hell yes. – Chris Wee.
Photo Gallery (Photos by Aaron Lee courtesy of HMSB)