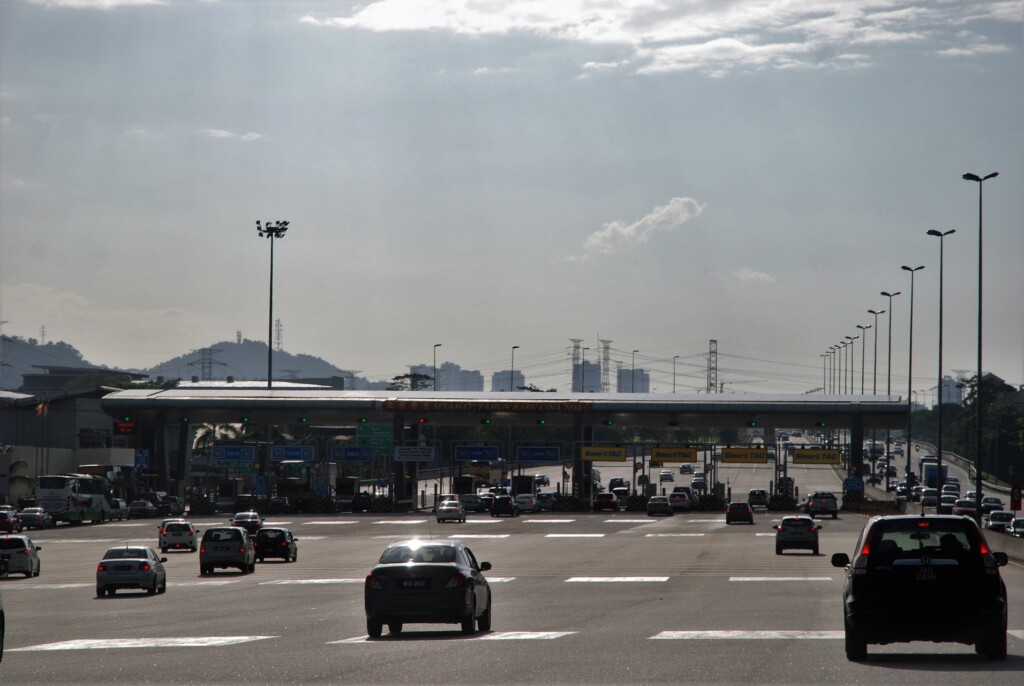 ADVERTISEMENT
If you are travelling back to your hometown this festive season, don't forget to ensure that your PLUSMiles or Touch 'n Go cards have sufficient balance at all times as all 134 Reload Lanes at PLUS Highways toll plazas will be closed to the public beginning 22 June to 2 July.
All toll plaza Reload Lanes on PLUS-operated highways will be closed in order to facilitate smoother traffic flow during the upcoming Hari Raya Aidilfitri festive season. The move is aimed at reducing and preventing traffic congestion due to long queue at reload lanes at the toll plazas.
As an alternative, the public can reload their electronic cards at 9,200 other reload lane locations across the country. This includes at ATM machines, 24-hour convenient stores and petrol stations, to name a few.
The public can also reload their cards at petrol stations operating at the rest and service areas (RSA) along the highway.
Additionally, reload service is also available at PLUS customer service centres at selected toll plazas operating between 7:00 am and 10:00 pm daily (including Saturday, Sunday and Public Holiday).
PLUS anticipates traffic on the mainline will increase by 21% this festive season as compared to normal days.