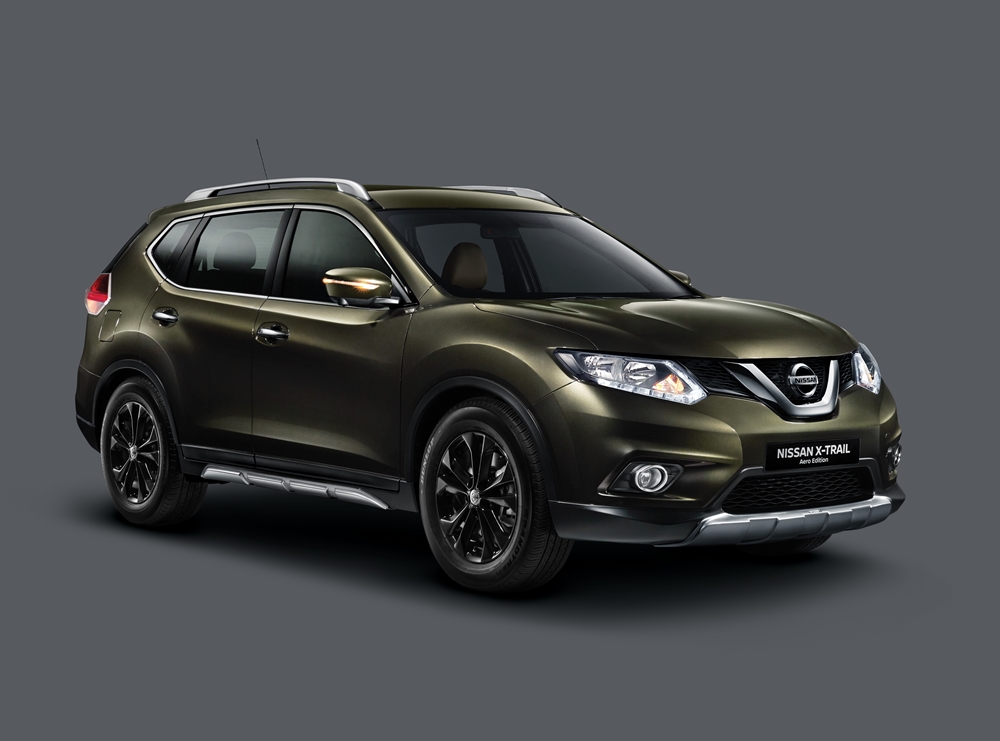 ADVERTISEMENT
Nissan introduces ProPILOT to their X-Trail range. ProPILOT is Nissan's autonomous drive technology which isn't a full self-driving technology to get you from point A to B but rather helps you reduce the hassle of stop-go highway driving.
The feature of ProPILOT is to support driver by controlling acceleration, braking and steering whilst driving on a single-lane highway. The feature will work in both heavy and flowing traffic. On top of that, you get other features such as Intelligent Park Assist and the around view monitor which displays a view of all sides in the display screen.
Although it isn't the same technology in which Waymo, Uber and other automakers are gunning for, who knows what else Nissan is hiding up in their R&D facilities. Perhaps this technology is just one of its many ways to collect enough information to be used for further enhancements.