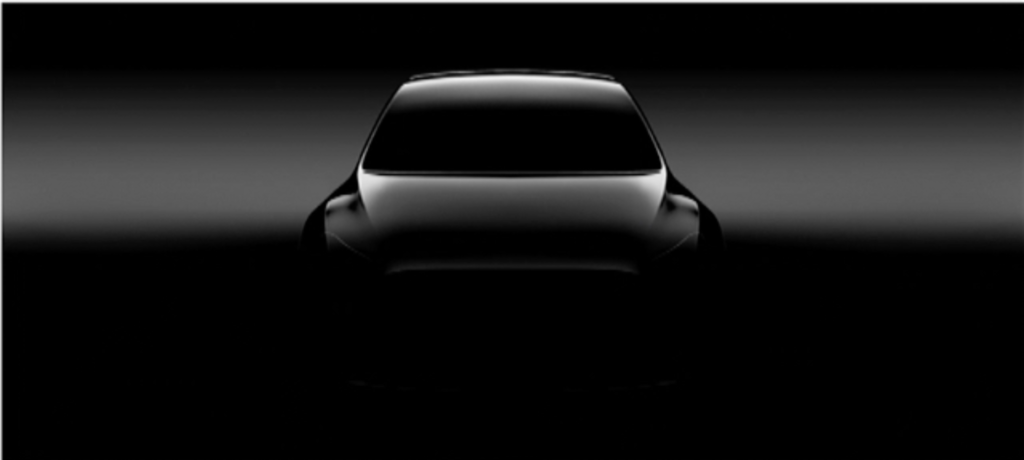 ADVERTISEMENT
At a recent shareholders meeting, Elon Musk, CEO of Tesla covered many areas from the solar roof to autonomous self-driving and teases the Model Y. The meeting started with Elon Musk talking about his solar roof tiles and again he reiterated that the product may not necessary be beneficial to everyone. In a tweet to Ars Technica Senior Editor Lee Hutchinson, Elon Musk said the following.
"It depends on what property taxes are, what the cost of financing is, and what the cost of power from the utility is," Musk said. He added that "there is still a very important role" for traditional solar panels, like if you have a flat roof that's not visible from the street, or if you have a newer roof.
He then went and talked about autonomous driving technology where Tesla is working hard to develop their own mobile sensing technology. This came out after a falling out with Mobileye when a fatal accident involving a Tesla and a truck. Tesla is struggling hard to come up with their own technology.
In terms of overall expansion, Tesla is aiming to open up more stores in the US as well as China and are scouting for more factory locations as the current factory is already reaching max capacity.
As for the Model Y, not much was said but rather Elon Musk said that they will focus on not making the same mistake as previously (deriving a model from another model) and focus on designing the electric SUV the way an SUV should be designed.