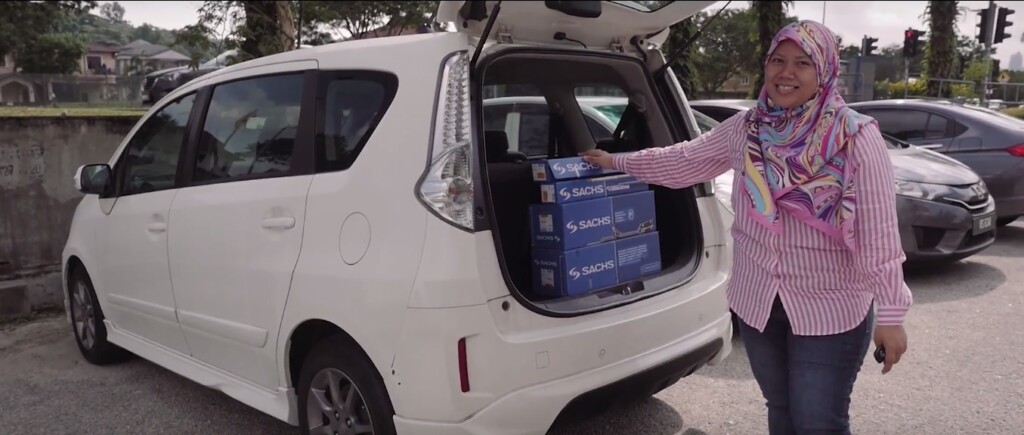 ADVERTISEMENT
The vacation season is a grueling endurance test for most cars: Long journeys with maximum payload, high temperatures, traffic jams, mountain passes, and poor road conditions. According to ZF Aftermarket Malaysia, shock absorbers play a critical role in car safety and are advising drivers to have them checked professionally before traveling this coming holiday season.
"Many people do not realise that worn out or damaged shock absorbers have a major impact on car safety", said Cheah Chee Luen, General Manager Independent Aftermarket (IAM), ZF Sales& Service (Malaysia) Sdn. Bhd.
Defective shock absorbers not only reduce braking performance, resulting in longer stopping distances, but also increase the chances of skidding or aquaplaning when the roads are wet. In line with this, ZF Aftermarket Malaysia experts strongly recommend that shock absorbers and all complementary components be initially inspected after 80,000 kilometers at the latest, and thereafter every 20,000 kilometers.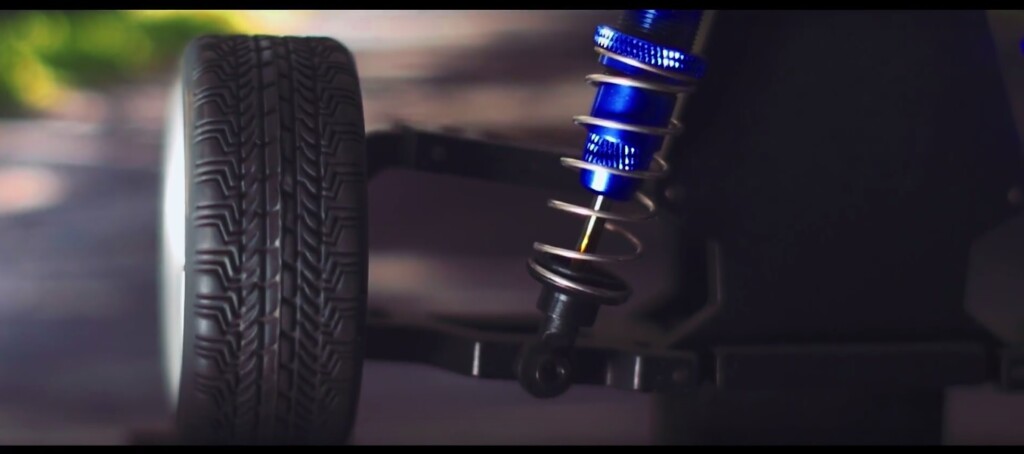 Cheah Chee Luen continued, "Worn shock absorbers can also increase wear of tyres, fatigue the driver and increase passenger discomfort; none of which are desirable when taking a long trip. Additionally, the effect of components such as shock absorbers or steering components tends to fade slowly and continually, and as such, the familiarization effect is often sufficient to prevent drivers from noticing the wear themselves.That's why we strongly advise drivers to get their shock absorbers, brake pads and steeringinspected before traveling this holiday season."
Damage and wear may pose a serious safety risk particularly when travelling on vacation. The high payload – often associated with an unfavorable distribution of the center of gravity as a result of roof racks or bicycles on the trailer hitch – makes the car much more unstable than usual from a physical perspective. In critical situations such as emergency braking or evasive maneuvers, worn components can have a much more dramatic effect.
To emphasise this point, the company has released a short video below to remind Malaysian drivers of the important role that shock absorbers have on car safety and ride comfort.