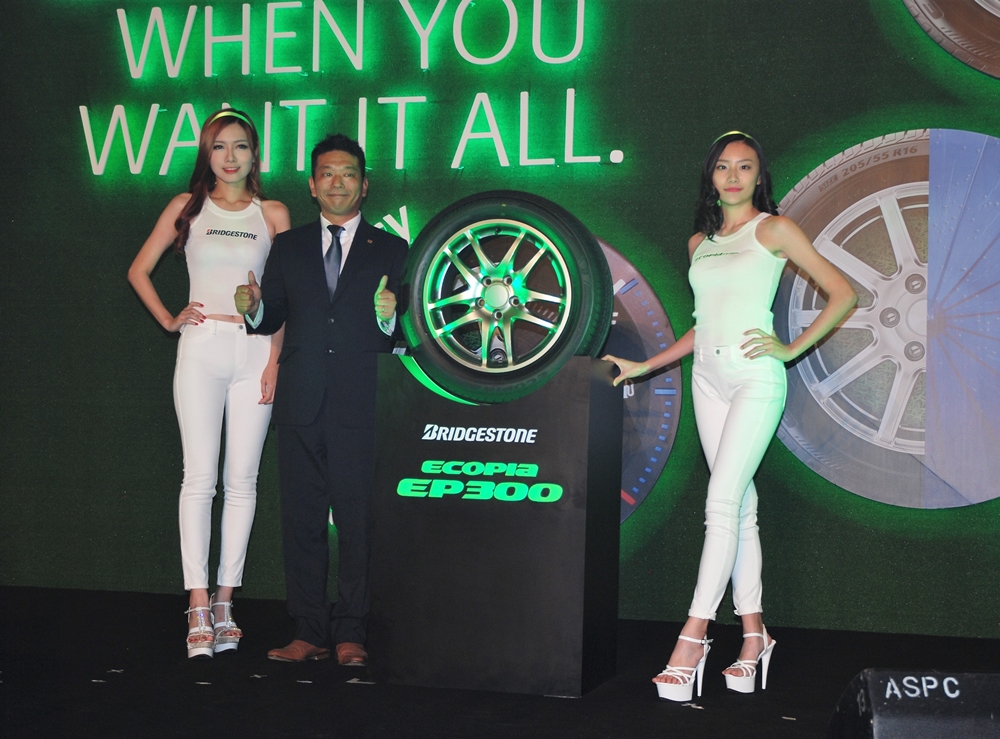 ADVERTISEMENT
Bridgestone today has unveiled the new Ecopia EP300 Tyre for the Malaysian market. The Ecopia EP300 is the next generation eco-tyre that offers low rolling resistance and superior wet grip performance while delivering an extended wear life.
"Most drivers desire a way to achieve better fuel efficiency that translates into fuel savings. However, despite how careful drivers can be on the accelerator, if a vehicle is not equipped with the optimum eco-tyres, achieving good fuel efficiency and economy will be a challenge," said Tai Kawasaki, Managing Director of Bridgestone Asia Pacific Technical Center. "With the new Ecopia EP300, we aim to bring drivers the best possible return from their vehicles while allowing them to do their part for the environment, as lower rolling resistance brings reduced CO2 emissions.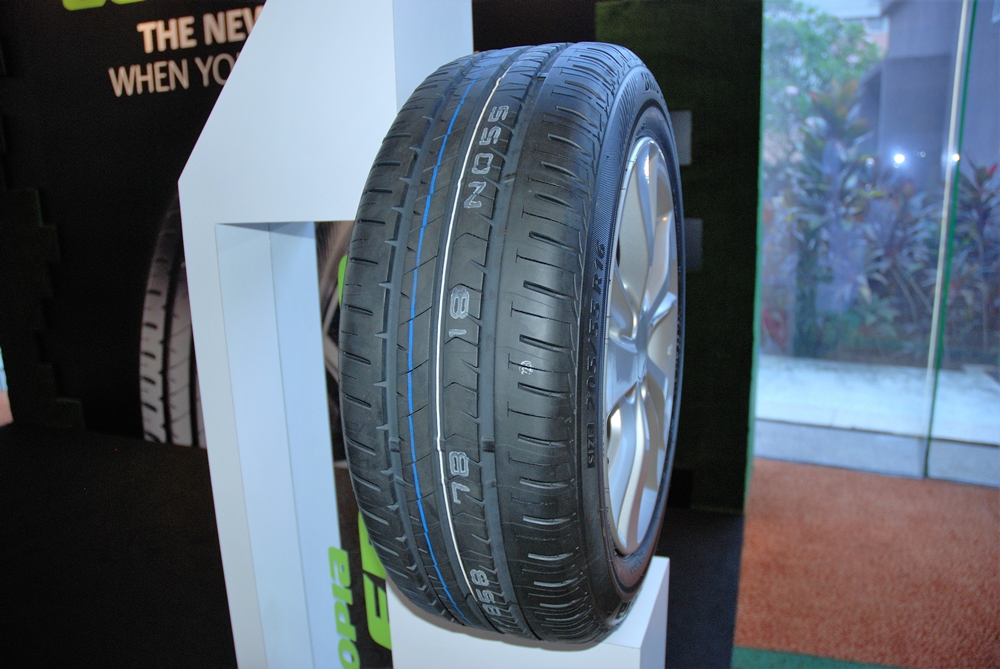 The Ecopia EP300's low rolling resistance brings fuel efficiency to the next level. It contributes to daily fuel savings and less CO2 emissions, reducing the vehicle's environmental footprint. Compared to the previous generation Ecopia tyre (EP200), the new Ecopia EP300 offers even further fuel savings, while offering drivers additional travelling distance of up to 11.2 km per tank*.
The Ecopia EP300 also feature enhanced NanoPro-Tech with a new polymer that provides enhanced wet grip due to an increased contact area that grips wet road surfaces with higher frictional force at the micro-level. In addition, the new tread pattern contributes to anti-hydroplaning performance, better handling and reduced noise.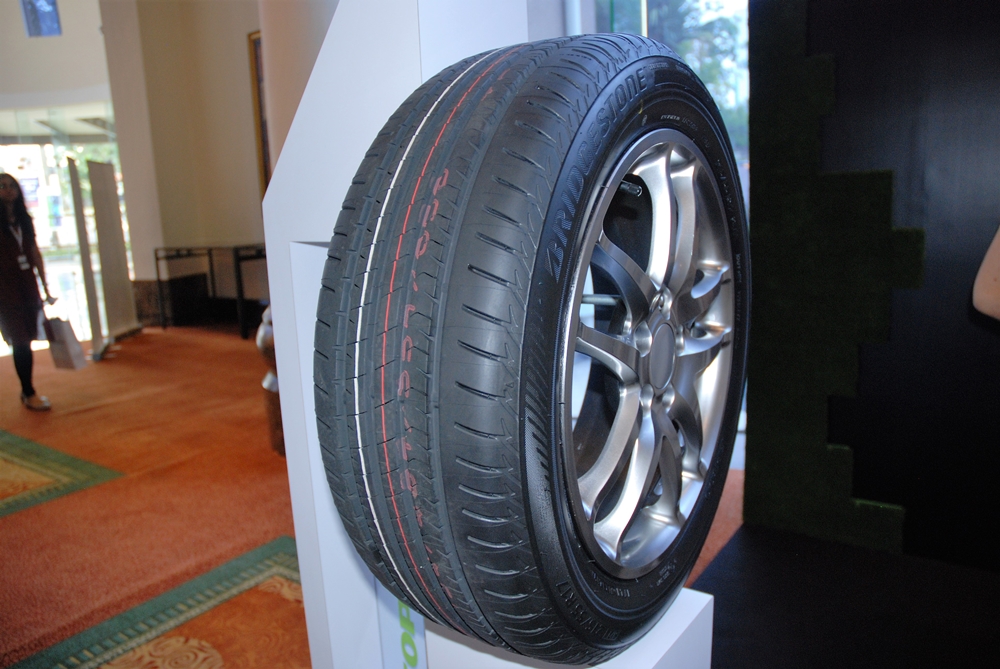 Aside from that, the deeper lug depth on the tyre shoulder is designed to strengthen durability and increase wear resistance. The Ecopia EP300 features new tread design to better control tyre deformation and provide long lasting tyre life through a uniform wear pattern.
Advanced Tread Pattern Design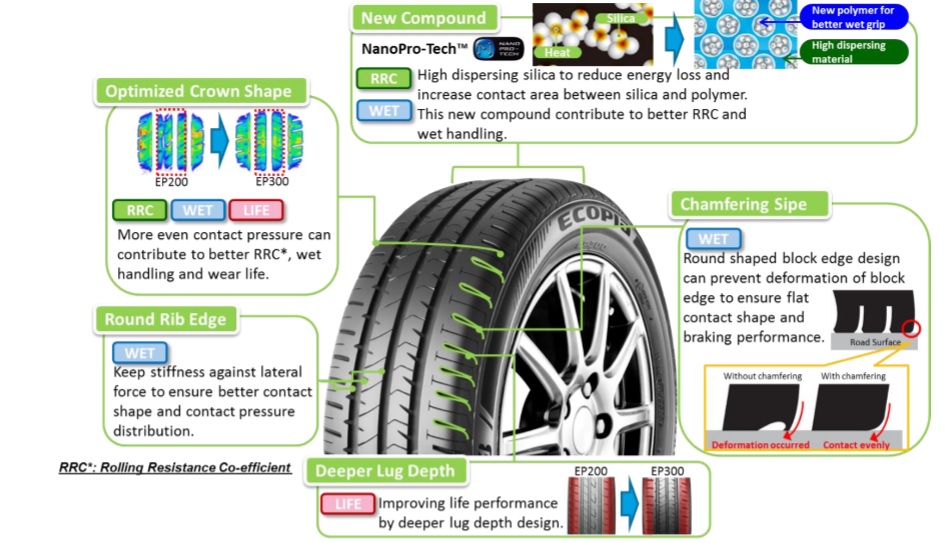 The Ecopia EP300 is available in 13 different sizes with recommended retail price ranges between RM180 to RM450 excluding GST.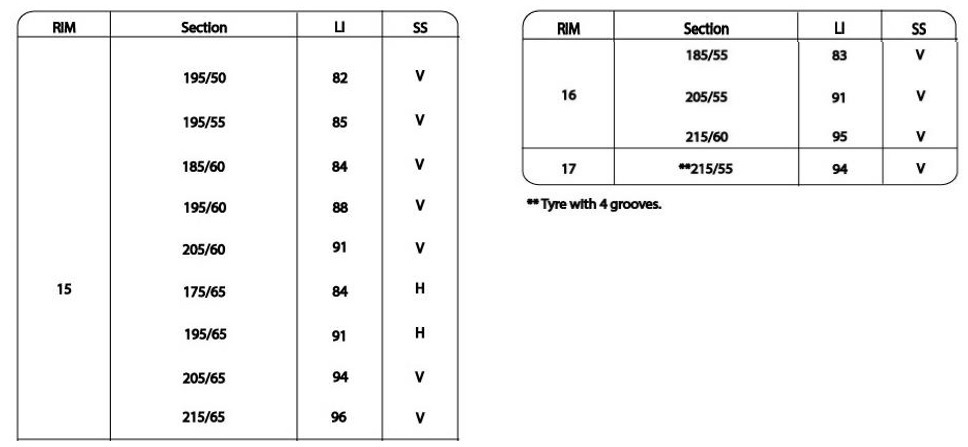 *Figure shown is calculated based on the test results by TUV Rheinland Chassis Dynometer Test according to UNECE-R83 and UNECE-R101. Vehicle: Toyota Camry  2.0G, Tyre Product: ECOPIA EP200 Tyre Size: 215/60R16, Inflation Pressure: 230 kpa, Drive Condition: Urban (City). Actual additional travelling distance gained may vary based on driving, road condition, load and proper tyre maintenance.