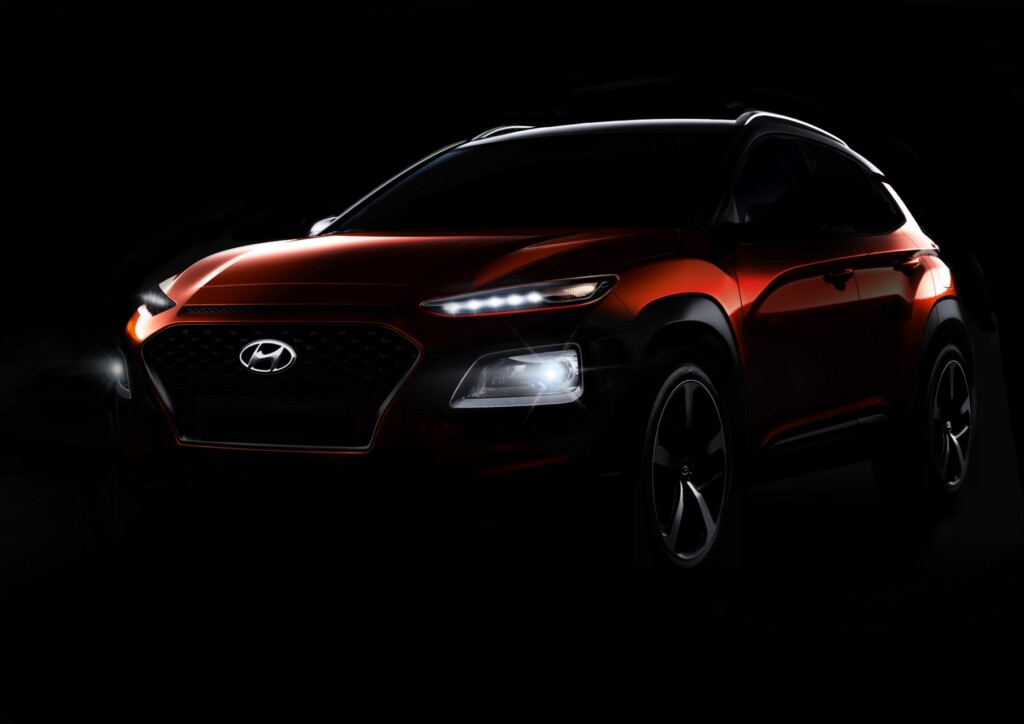 ADVERTISEMENT
Hyundai is set to debut the all-new Kona SUV on June 12 and in anticipation of its arrival, the company has released a couple of teaser photos revealing the crossover's exterior in full.
Shown in bright orange shade, Hyundai says the Kona's silhouette emphasises the voluminous, aggressive body styling featuring sleek and sharp shapes. Its strong visual presence is characterised by its wide stance and the twin headlamp design. The Kona also features the Cascading Grille, Hyundai's new family identity.
Hyundai also said that the SUV will feature the latest technology like the head-up display (Hyundai's first) which projects key driving information directly into the driver's line of sight. The 8-inch projected image with a luminance of 10,000 candela per square metre guarantees daytime visibility and supports safe driving.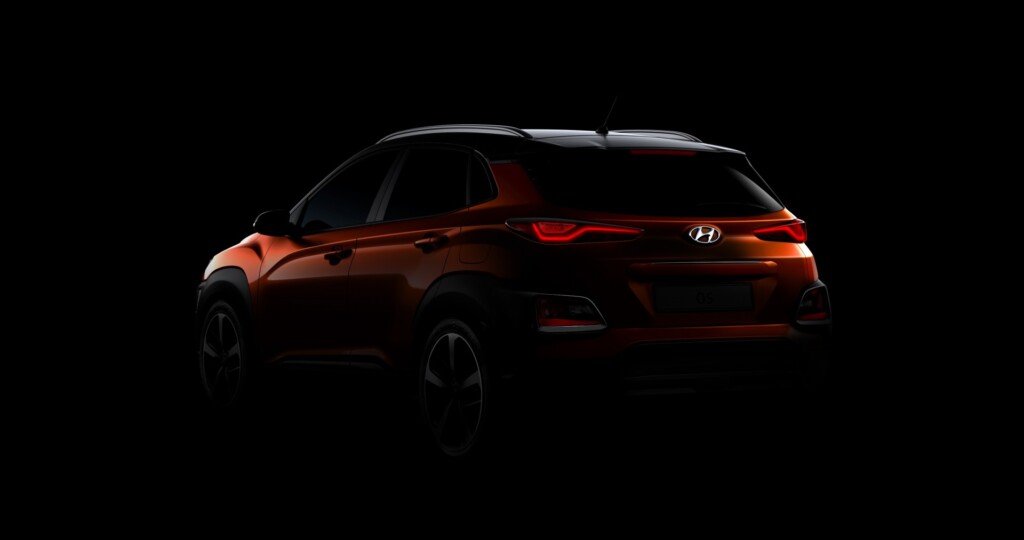 The B-segment SUV will be the fourth member of the brand's SUV family in Europe consisting of the Grand Santa Fe, the Santa Fe and the Tucson. In case you're wondering, the name "Kona" derived from the Kona district on the Big Island of Hawaii. The island's energetic image and unique lifestyle matches the SUV's dynamic character.
More information about the all-new Hyundai Kona will be released closer to its launch date, so hang in there we'll keep you posted!